SU Announces New Human Resources Management Minor for Fall 2023
Thursday December 1, 2022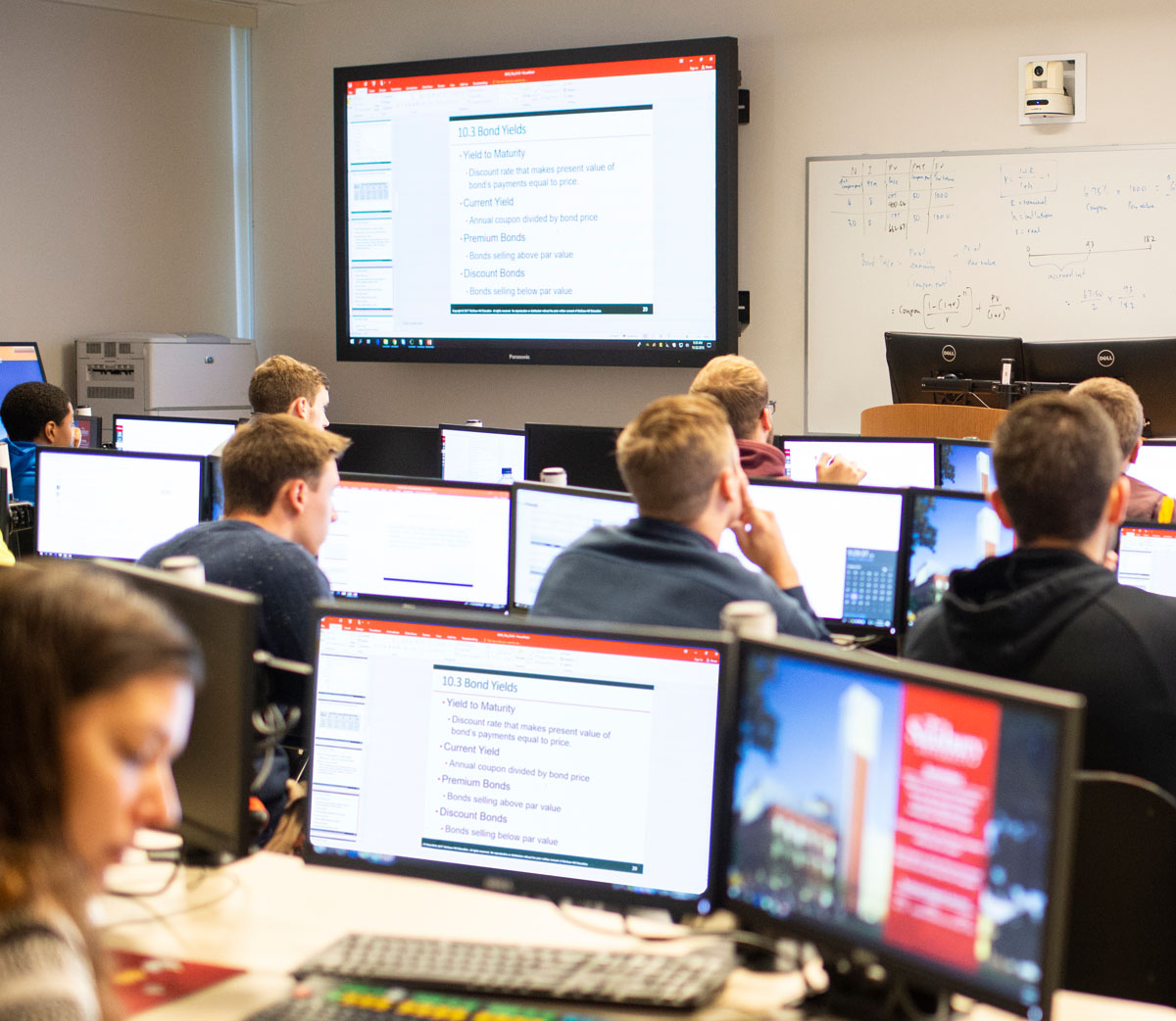 SALISBURY, MD---Human resources is one of the fastest growing — and evolving — fields in the U.S., according to the Bureau of Labor Statistics.
However, not every business has a dedicated HR department, instead relying on non-HR employees to take on those responsibilities. Salisbury University will help ensure students have the background they need to fill these needs with the introduction of a new human resources management minor in the Franklin P. Perdue School of Business.
Scheduled to begin in fall 2023, the minor is geared toward non-management majors who are not pursuing HR careers but who may need a background in human resources for other positions. The Perdue school will continue to offer a human resources management track through the management major for students planning careers in HR.
"In a rapidly changing business environment, managers across all fields are required not only to learn how to work with the HR function, but also how to keep employees productive and satisfied, and ensure that the organization can attract, select and retain high-performing workers," said Dr. David Yoon, SU assistant professor of management.
"Having knowledge and skills in HR is especially important for students who will be joining businesses with minimal HR staff support or small organizations, or when they start their own business for which there is no dedicated HR function."
The minor is geared toward non-management majors as a tool to complement their major with foundational HR skills. These include job analysis, recruitment and selection, employee compensation, training and development, performance management, legal compliance, and management of complex employee relationships.
"Given our proximity to the Baltimore-Washington corridor, many of our students will work in the federal and state government, where they will encounter union-represented employees and must manage within that structure," Yoon said.
"Combining a non-management major with an HR management minor will signal to employers that these students possess subject matter expertise combined with the specific HR skills demanded in today's workplace.
Learn more about opportunities to Make Tomorrow Yours at the SU website.
SHARE