SU Hosts 67th Biannual Senior Art Exhibition
Friday November 4, 2022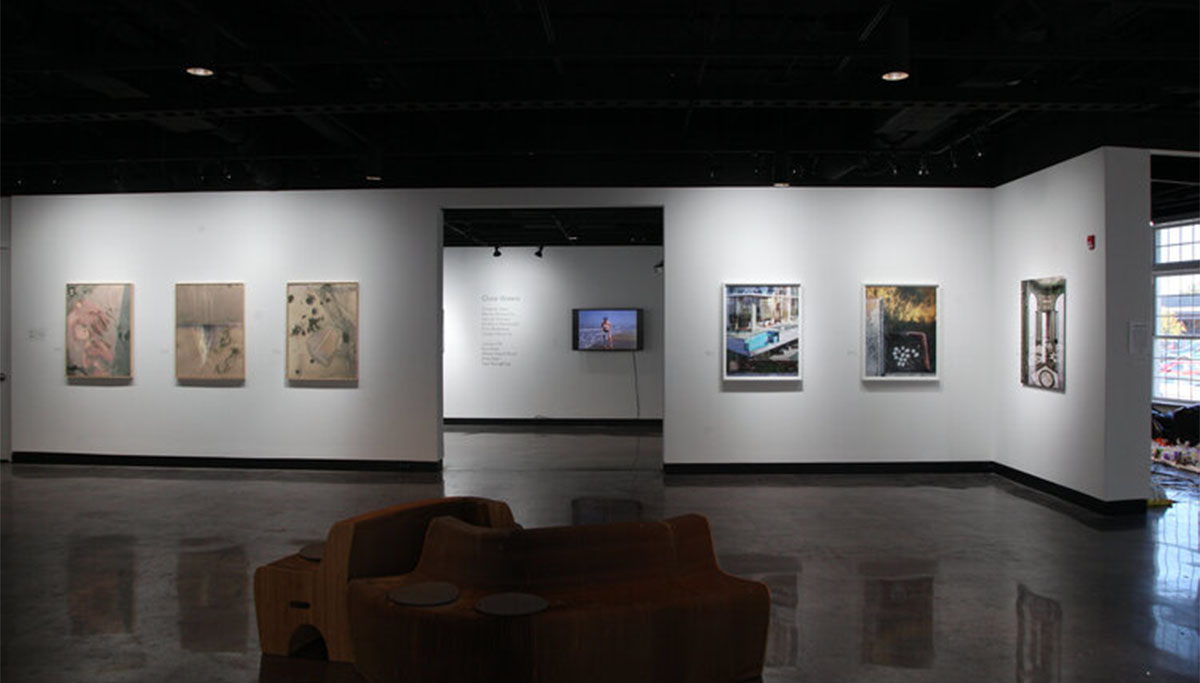 SALISBURY, MD---Salisbury University graduating art majors display their work during the 67th Biannual Senior Art Exhibition "Resurgence" November 15-December 9 at SU Art Galleries (SUAG) Downtown.
An awards reception is 5-7 p.m. Friday, December 2.
"Resurgence" serves as a reminder of students' struggles through the COVID-19 pandemic and their attempt to return to normalcy. The work of the 10 students in the senior exhibition course of Jinchul Kim, professor of art, will fit into the show's theme. Works include photography, painting, drawing, graphic design, new media, sculpture and ceramics.
Admission is free and the public is invited. Light refreshments will be served at the reception.
For more information call 410-548-2547 or visit the SUAG website.
Learn more about SU and opportunities to Make Tomorrow Yours at www.salisbury.edu.