Salisbury and University Chorales Present Holiday Concert
Friday November 18, 2022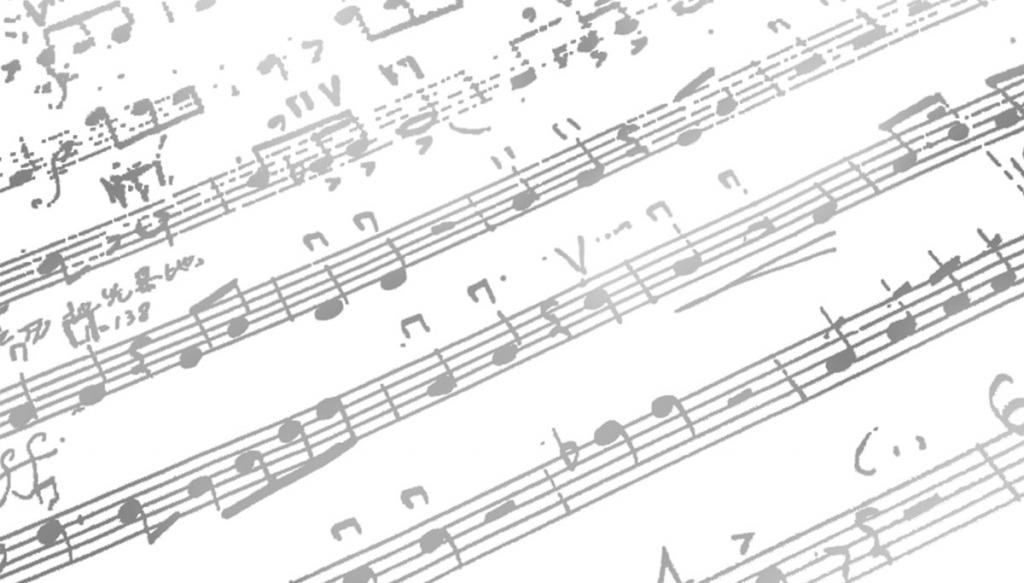 SALISBURY, MD---The Salisbury and University Chorales at Salisbury University perform their annual holiday concert 7:30 p.m. Saturday, December 3, in Holloway Hall Auditorium.
Directed by Dr. William Folger, the program spotlights holiday music from around the world and throughout the ages. "The Seven Joys of Christmas" features English, Spanish, French, German and Japanese traditional carols. Other works include "We Are Lights (The Chanukah Song)" and a jazz arrangement of the holiday classic "White Christmas" by Irving Berlin.
Admission is $10; $5 for seniors; free for SU faculty, staff and students, and non-SU students. The public is invited. Tickets are available through SU's online box office at www.salisbury.edu/performingarts.
Patrons are asked to park in Camden Lot F (Blackwell Hall).
For more information call 410-543-6228.
Learn more about SU and opportunities to Make Tomorrow Yours at www.salisbury.edu.
SHARE