SU Students Perform Piano and Strings Recital December 2
Friday November 18, 2022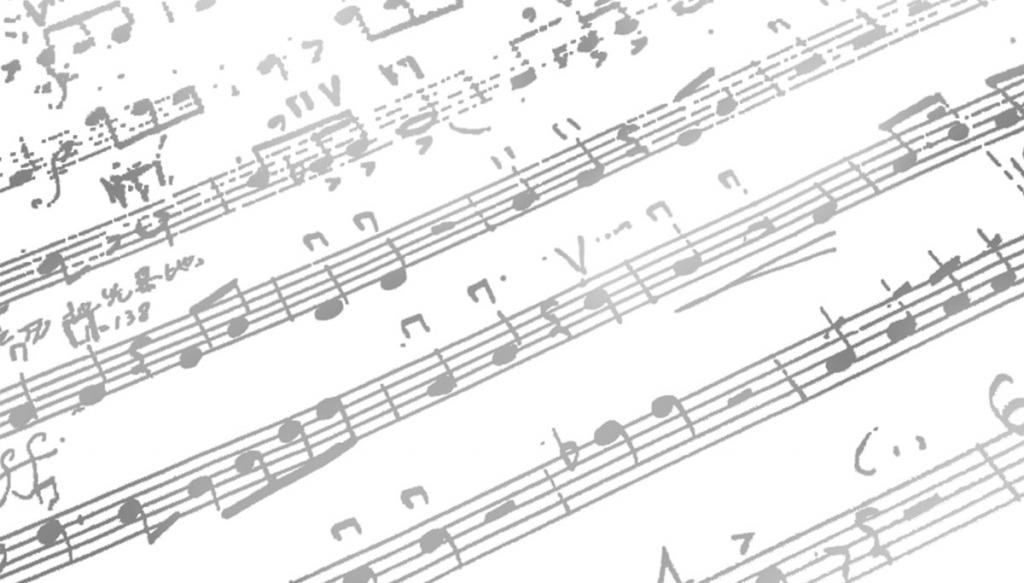 SALISBURY, MD---The Salisbury University Music, Theatre and Dance Department hosts its semi-annual piano and strings recital 2 p.m. Friday, December 2, in the Great Hall of Holloway Hall.
Cellist Ben Rodman and pianist Ella Cox perform Albiboni's Adagio.
Piano performances include Anton Diabelli's Sonatina in F Major, movement III: Rondo, op. 268, No. 1 by Cox; Beethoven's Farewell to the Piano and Joaqin Turina's "Fiesta" from Miniatures, op. 52, No. 7 by Molly Fullerton; and Geneque Garrison and professor Lyubov Paskova perform two duets: Maurice Ravel's "Le Jardin Feerique" ("The Enchanted Garden") from Ma mere l'oye (Mother Goose Suite) and Aram Khachaturian's "Waltz" from Masquerade.
The musicians are students of Paskova and Drs. Sachi Murasugi and Jeffrey Schoyen.
Admission is free and the public is invited. Tickets are available through SU's online box office at www.salisbury.edu/performingarts. Patrons are asked to park in Camden Lot F (Blackwell Hall).
For more information call 410-543-6228.
Learn more about SU and opportunities to Make Tomorrow Yours at www.salisbury.edu.