SU Archivist Ian Post Discusses, Demonstrates 'Enduring Connections' October 15
Monday October 3, 2022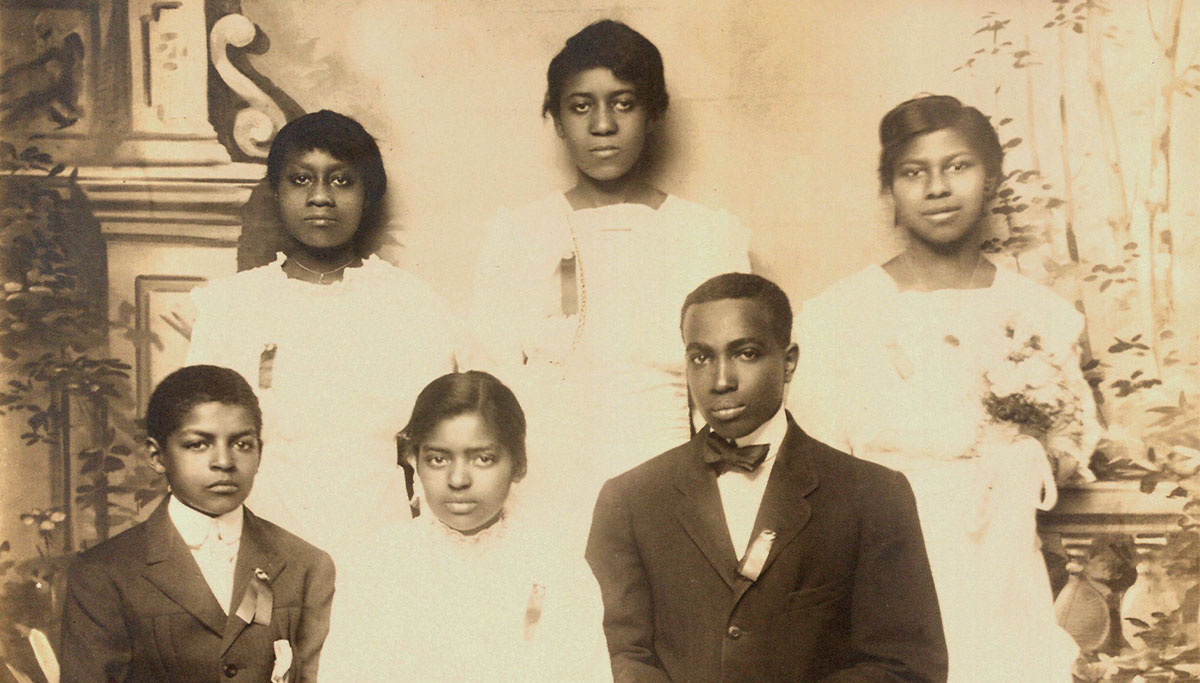 SALISBURY, MD---Ian Post, local history archivist at Salisbury University's Edward H. Nabb Research Center for Delmarva History and Culture, discusses and demonstrates the center's ongoing project "Enduring Connections: Exploring Delmarva's Black History" 10:30 a.m. Saturday, October 15, at the Wicomico County Library, Sarbanes Branch, in downtown Salisbury. Following the demonstration of the database, there will be time for questions.
Enduring Connections seeks to compile historical records documenting the lives of Black residents of the lower peninsula, particularly the lower counties of Maryland, Sussex County in Delaware and the northern sections of the Eastern Shore of Virginia. The information may be accessed by researchers, families studying local genealogy and the general public on its webpage at https://enduringconnections.salisbury.edu.
Post's presentation is part of SU's "Africa and the World" fall cultural events series, highlighting the cultures associated with Africa, as well as African peoples in diaspora.
Admission is free and the public is invited.
For more information call 410-543-6312 or visit the Nabb Center webpage.