SU to host COVID-19 Vaccination Clinic January 14
Tuesday January 11, 2022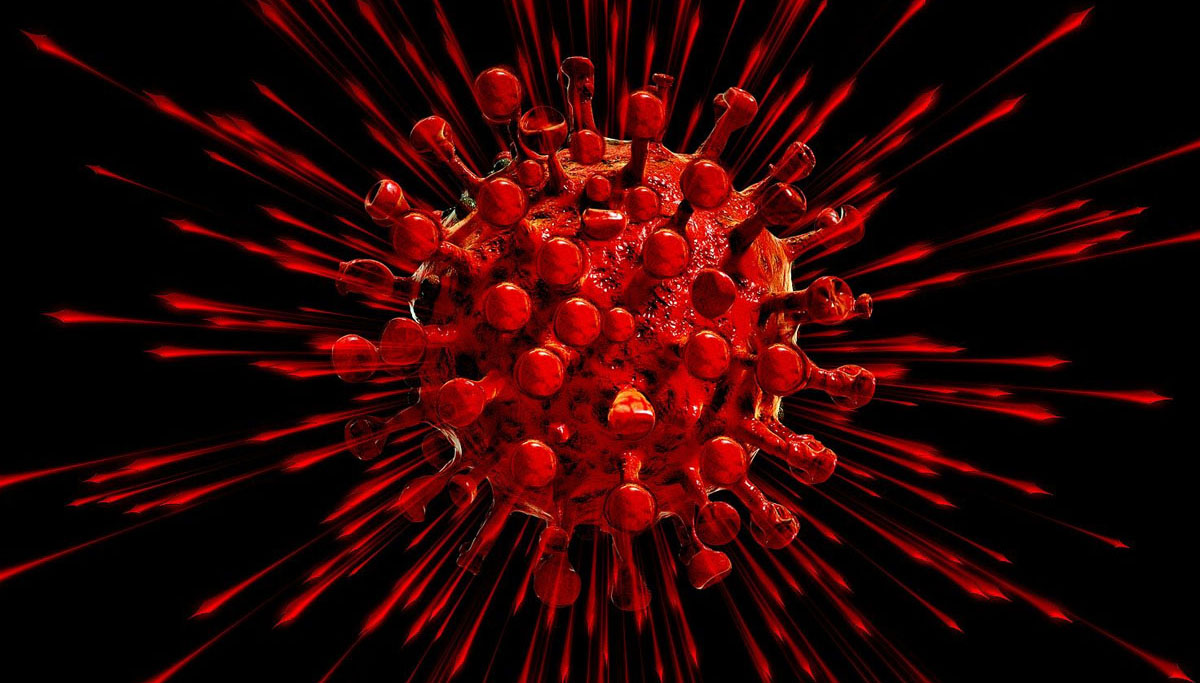 SALISBURY, MD---Salisbury University and the Wicomico County Health Department host a free COVID-19 vaccination clinic for campus and greater community members age 5 and older 3:30-6:30 p.m. Friday, January 14, in the Great Hall of Holloway Hall.
Those attending will have their choice of the Pfizer/BioNTech or Moderna two-shot vaccines and will need to be available for the second shot in the coming weeks.
One-shot boosters also will be available for those eligible based on age and the timing of their most recent vaccination shot. For eligibility information visit www.cdc.gov/coronavirus/2019-ncov/vaccines/booster-shot.html.
To make an appointment for the SU vaccination clinic visit https://www.marylandvax.org/appointment/en/reg/1231917066.