SU presents 'Languages Across the Disciplines'
Thursday September 16, 2021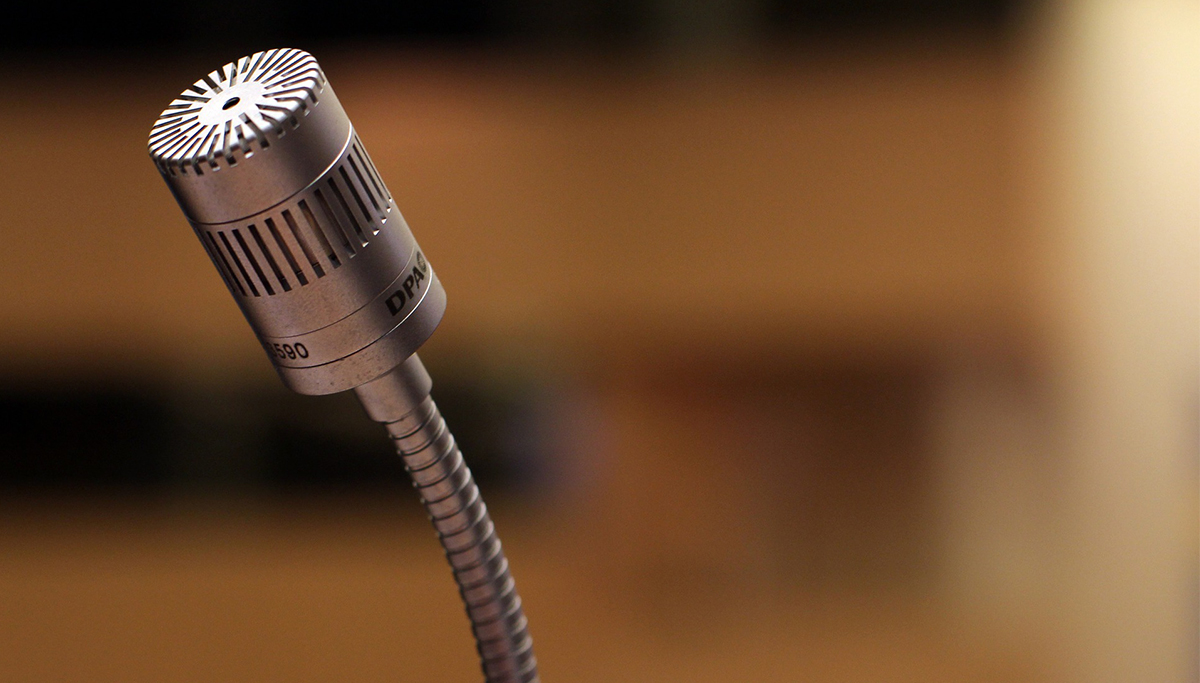 SALISBURY, MD---Learning another language can have a profound effect on an individual's education and life.
Salisbury University administrators discuss these impacts during the presentation "Languages Across the Disciplines" 6:30 p.m. Thursday, October 7, in Conway Hall Room 152.
Drs. Maarten Pereboom, dean of SU's Charles R. and Martha N. Fulton School of Liberal Arts, and Ani Mathers, associate dean of the Franklin P. Perdue School of Business, discuss how language learning has impacted their lives.
Admission is free and the public is invited.
All attendees at Salisbury University events are required to wear a mask while in the audience, regardless of vaccination status. Attendees may be asked to leave an event for non-compliance.
All attendees must complete an online COVID-19 screening on the day of their visit, prior to coming to the SU campus.
Those planning to park on campus must register in advance for a free parking pass online.
For more information call 410-543-6341 or visit the SU website.