Henson Faculty Named to Inaugural Alliance-Building Offshore to Achieve Resilience and Diversity Cohort
Monday September 13, 2021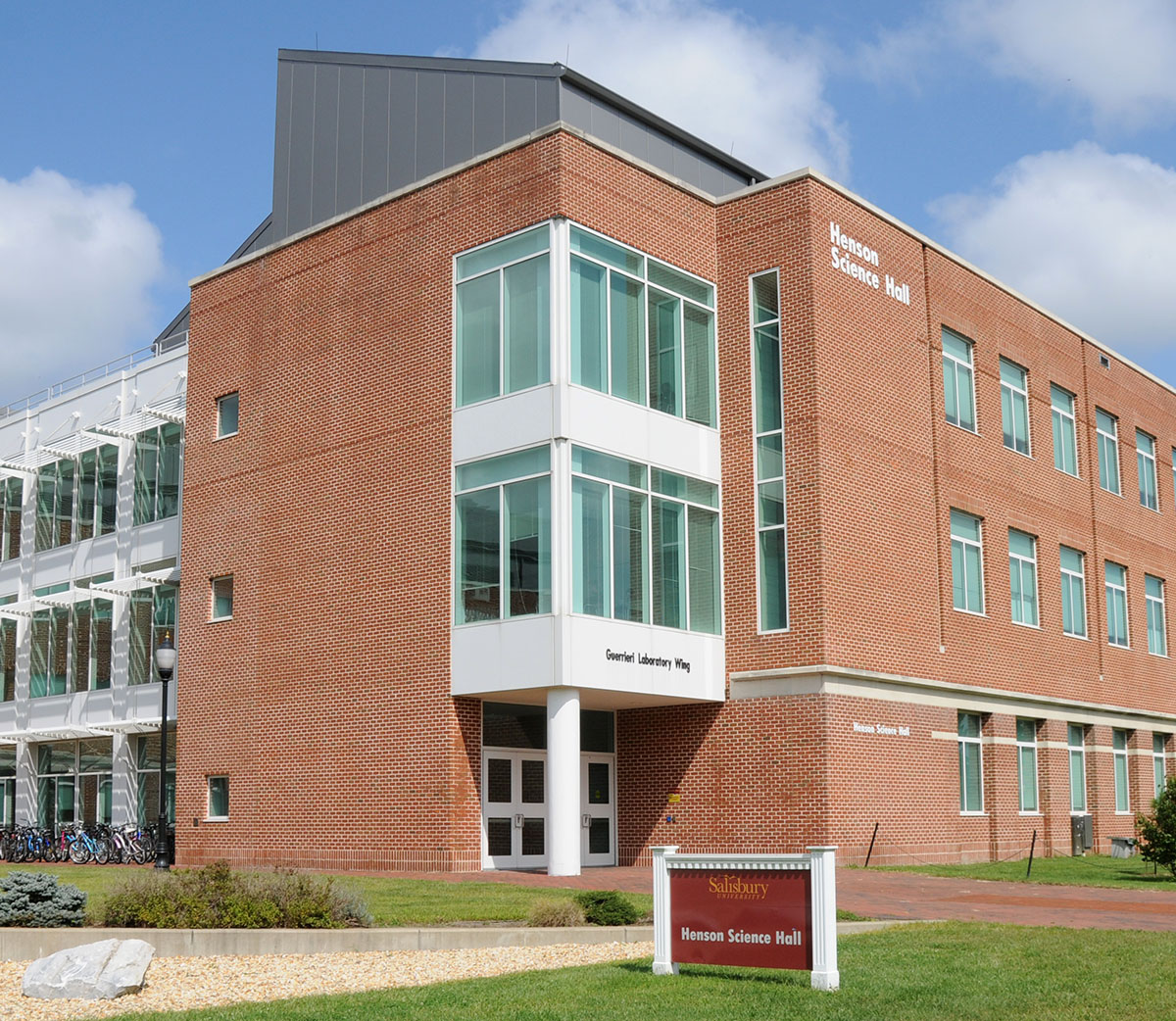 SALISBURY, MD---Salisbury University Faculty in the Richard A. Henson School of Science and Technology were recently named to the inaugural cohort of the Alliance-Building Offshore to Achieve Resilience and Diversity (All-ABOARD) program.
Drs. Christina Bradley, Tom Cawthern, Mark Muller and Andrea Presotto will work with peers from Columbia University, Coastal Carolina University, West Virginia University, and the University of Southern Florida for the next two years on diversity issues, networking, resilience and leadership development.
"Building a STEM workforce that includes a diverse set of lived experiences is critical for our global competitiveness and ground-breaking innovation," said Dr. Michael Scott, dean of SU's Henson School. "Most of the significant geoscience problems that still need to be solved will require a different way of thinking and that will only come from diverse scholars."
Teams will take part in a unique in-person retreat that partially will take place on a research ship operated by the U.S. Academic Fleet.
The project is funded through the National Science Foundation's Geoscience Opportunities for Leadership in Diversity – Expanding the Network and is a unique ship-based professional development model that will provide rising and established geoscience leaders with the tools they need to advance the goals of diversity, equity and inclusion on their home campuses.
For more information visit the SU website.
SHARE