SU Senior Earns 2021 Women's Circle Educational Enhancement Award
Wednesday July 28, 2021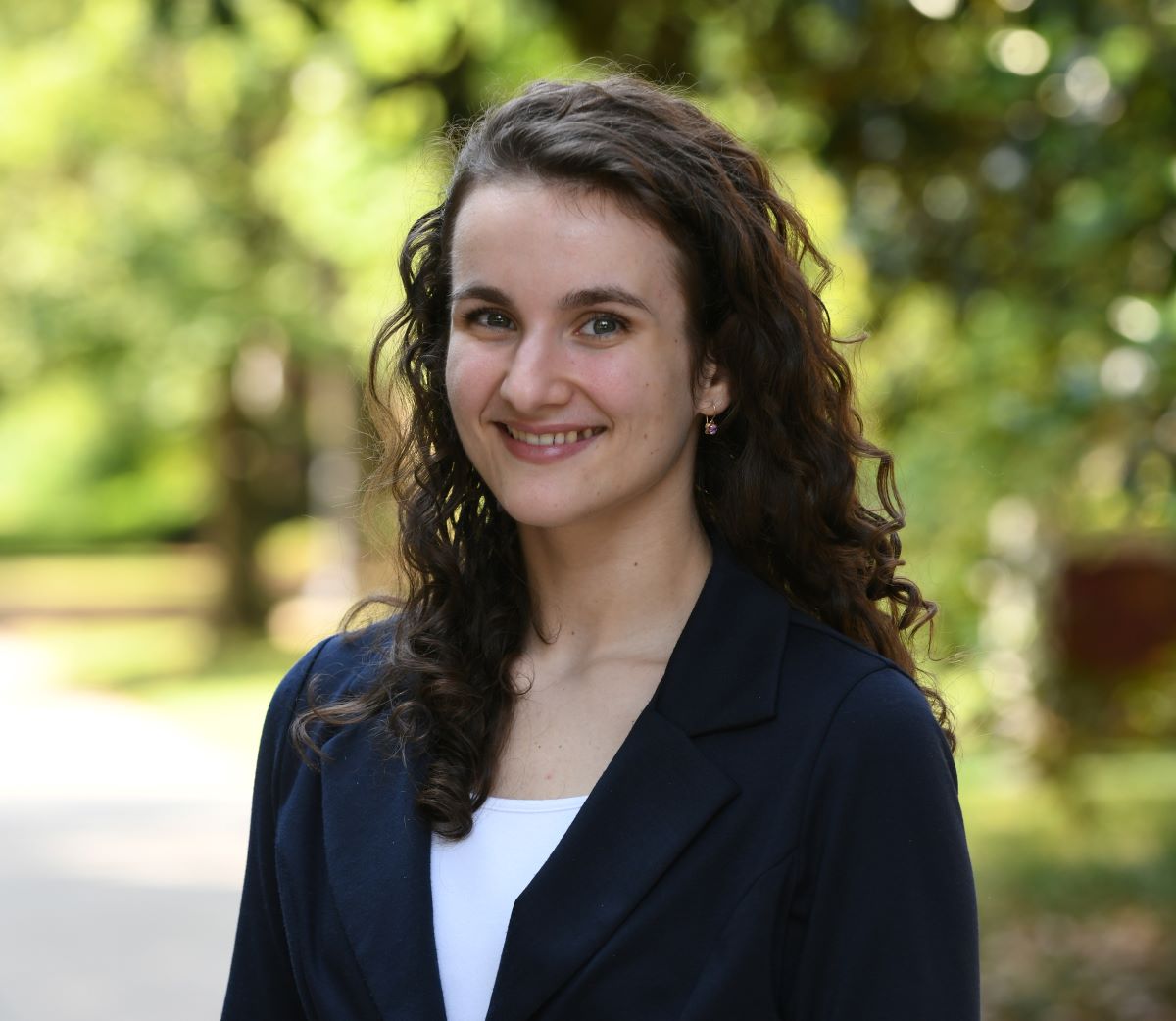 SALISBURY, MD---The Women's Circle of Salisbury University recently selected SU senior Melanie Staszewski as the 2021 Women's Circle Educational Enhancement Award recipient.
When the biology major learned the research she planned to participate in during her senior year would no longer be available at SU, she thought it would be impossible to find another lab in her concentration and funds for lab resources.
"Thanks to Dr. Jessica Clark and the Women's Circle, I now have a comparable lab in the field of translational therapeutic research and the comfort of knowing I can focus on my research without worrying about the cost of new lab materials," said Staszewski.
The Poolesville, MD, native will begin working in Clark's lab, studying different pathogenic mechanisms and treatment options for diabetic peripheral neuropathy in zebrafish this fall.
"When I received a call from the dean of the Honors College, Dr. Andrew Martino, to personally tell me I won the award, it was such an honor," she said. "It was a shining light on the year ahead and such a relief my academic goals wouldn't be hindered."
The Educational Enhancement Award is given in partnership with SU's Glenda Chatham and Robert G. Clarke Honors College to a student who endeavors to experience an activity outside of the traditional classroom setting to further their education.
"On behalf of the Women's Circle, we are delighted to be able to assist Melanie with costs associated with her research," said Michele Thomas, SU Women's Circle co-founder and SU Foundation, Inc. board member. "Her love of science from an early age was evident in her application for the award, and we wish her all the best in her research efforts."
The Women's Circle of SU builds connections and support systems for women. The initiative moves beyond the borders of SU's campus to involve women community-wide in inspiring events and initiatives. The Women's Circle also initiates endowments for students' learning and research, and promotes new ways for women to support each other. Other activities include hosting several regular events such as professional development forums, an annual breakfast featuring student speakers, and fundraisers.
For more information call 410-543-6030 or visit the SU website.