Lepore Named SU Associate Vice President for Human Resources
Monday December 6, 2021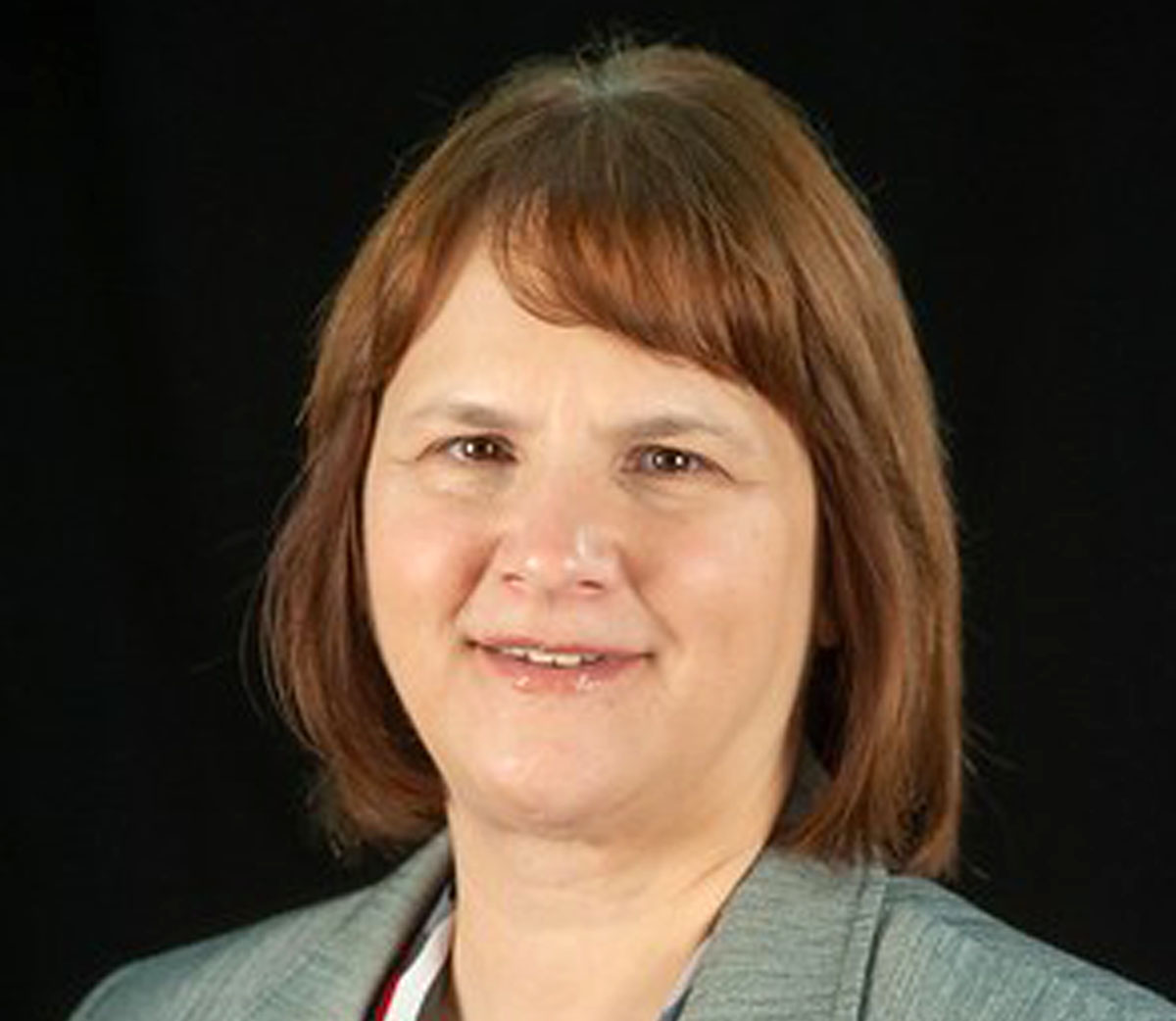 SALISBURY, MD---Salisbury University has announced Lisa Lepore as its new associate vice president for human resources in the Administration and Finance Division.
She comes to SU from the University of Maryland, College Park (UMCP), where she has served as human resources director for the University Relations Division since 2013.
In that position, she has been responsible for all aspects of the division's comprehensive human resources program, including talent management and retention, recruitment, onboarding and orientation, training and development, payroll and benefits, budgets and compensation, performance management, and staff relations. She will oversee similar areas at SU.
Prior to that, Lepore served in several other positions at UMCP, including human resources director in the university's Intercollegiate Athletics Department and assistant human resources director at UMCP's Center for Advanced Study of Language.
"Ms. Lepore is an advocate for employees and is a well-respected executive with detailed knowledge of higher education and understanding of employee needs in a campus setting," said Dr. Janet Wormack, SU vice president of administration and finance. "We look forward to welcoming her to SU."
Lepore earned her M.S. in business from Johns Hopkins University and B.S. in management from the University of Maryland Global Campus. She will begin her position at SU on Wednesday, January 12.
Learn more about how SU students and faculty are exploring opportunities for greatness and making tomorrow theirs at the SU website.