Hickman Named New BEACON Director
Wednesday October 27, 2021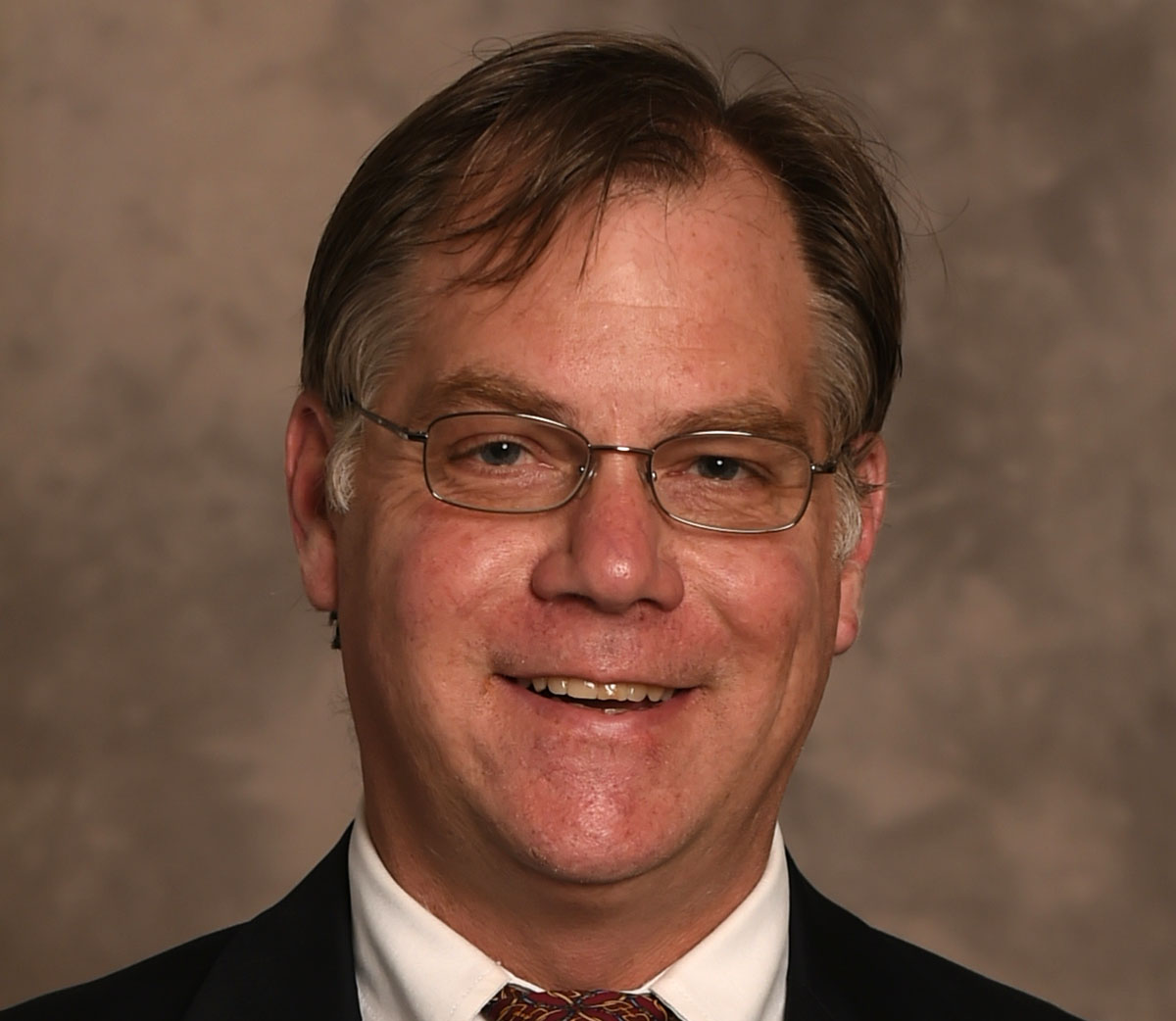 SALISBURY, MD---Salisbury University's Franklin P. Perdue School of Business has announced John Hickman as the new director of its Business, Economic and Community Outreach Network (BEACON).
Hickman currently serves as director of the U.S. Small Business Administration's Maryland Small Business Development Center — Eastern Region (SBDC), affiliated with the Perdue School and housed at SU. His tenure with BEACON will begin November 3.
"As a part of the SBDC since 2001, and director since 2002, John brings to BEACON two decades of experience working with businesses, community constituents and the Perdue School," said Dr. Christy Weer, dean of the Perdue School. "We are excited to continue working with him in his new role."
"Since 1990, BEACON has provided applied business and economic research support for public and private entities spanning from local businesses, to state governments, to Fortune 500 companies," said Hickman. "I look forward to continuing those services, as well as BEACON's regional initiatives."
Those programs include ShoreTrends, through which data is compiled via surveys from more than 2,500 economic and business leaders; GraySHORE, focusing on opportunities and challenges created by Delmarva's aging population; and Bienvenidos a Delmarva, better preparing local leaders and businesses to work with the peninsula's growing immigrant communities.
Hickman also will supervise the SU students who conduct up to 85 percent of BEACON's applied research work under faculty supervision.
Prior to joining the SBDC, Hickman served as general manager of several regional agricultural ventures. Before that, he was regional marketing director for AMF Bowling Centers in Georgia and four surrounding states and a banker with Wachovia Bank in North Carolina.
Hickman earned his M.B.A. from the College of William and Mary, and B.S. in agricultural economics from North Carolina State University.
For more information about BEACON visit the center's webpage.
Learn more about how SU students and faculty are exploring opportunities for greatness and making tomorrow theirs at the SU website.
SHARE