Day Speaks on Salisbury's Rejuvenation at SU Nov. 9
Thursday October 21, 2021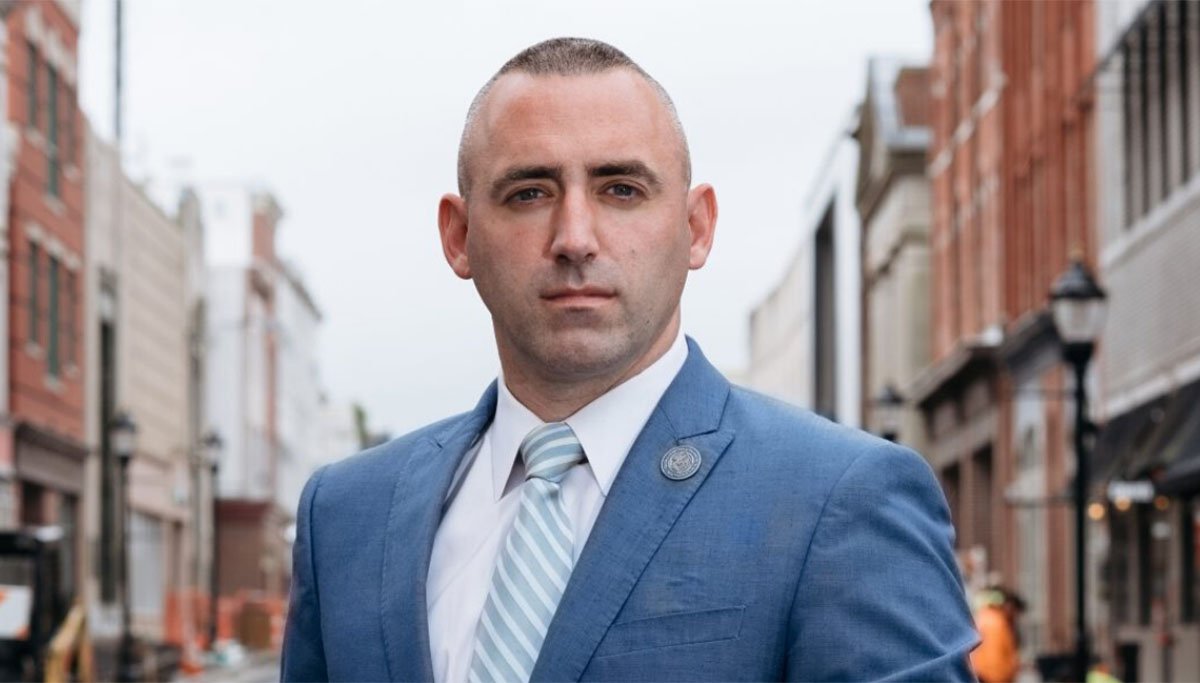 SALISBURY, MD---Salisbury Mayor Jake Day has worked throughout his time in office to revitalize the city and, in particular, the downtown area.
He speaks about those efforts and plans to redevelop the city despite pandemic challenges during the presentation "Three Rules for Remaking a City" 6:30 p.m. Tuesday, November 9, in Room 103 of Salisbury University's Henson Science Hall.
In part due to Day's work with downtown, Salisbury has become Maryland's fastest growing city and 16th fastest growing metropolitan area, with the seventh fastest growing job market.
Day earned his bachelor's degree in architecture from the University of Maryland College Park, a master's degree in urban design from Carnegie Mellon University and an M.S. in environmental policy from Oxford University.
Sponsored by SU's Urban and Regional Planning (URPL) Program, admission is free and the public is invited.
All attendees at Salisbury University indoor events are required to wear a mask, regardless of vaccination status. Attendees may be asked to leave an event for non-compliance.
All attendees must complete an online COVID-19 screening on the day of their visit, prior to coming to the SU campus.
Those planning to park on campus must register in advance for a free parking pass online.
For more information email Dr. Amal Ali at akali@salisbury.edu or visit the SU website.