'U.S. News' Again Names SU Online M.B.A., Nursing Programs Among Nation's Best
Tuesday January 26, 2021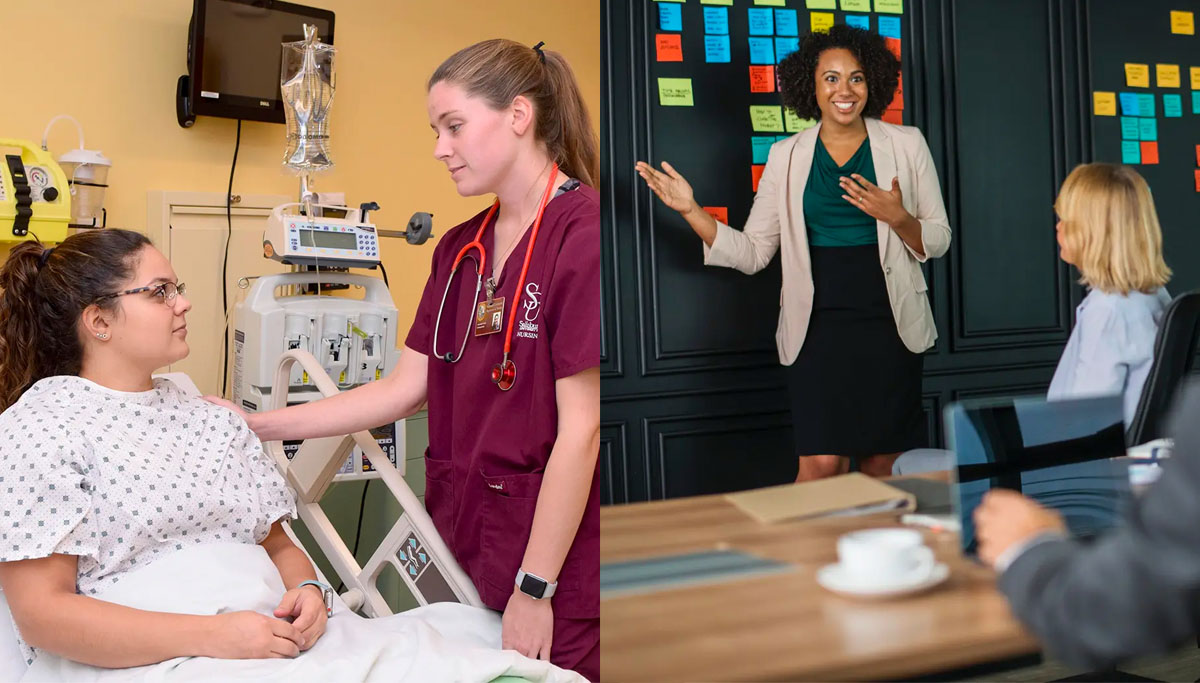 SALISBURY, MD---U.S. News & World Report again has ranked two of Salisbury University's online graduate programs among the nation's best.
For the fourth year, the publication rated SU's online M.B.A. Program one of the top in the U.S. SU's online M.S. in Nursing Program also was ranked among the country's best. Both were ranked No. 126 in their respective categories.
The 324 colleges and universities ranked in the M.B.A. category also included institutions such as Drexel, Carnegie Mellon and George Washington universities.
A Zoom information session on SU's program is 5 p.m. Tuesday, February 16. Advance registration is required. A free online mini-course, "Experience the SU M.B.A.," also is available.
Other schools in the Graduate Nursing category include Johns Hopkins, Ohio State and Duke universities. Selections for both programs were based on criteria including student engagement and excellence, faculty credentials and training, technology and peer assessment.
Last fall, U.S. News announced additional rankings for SU, placing it at No. 67 out of 176 public and private U.S. institutions in the "Best Regional Universities – North" category and No. 16 among public institutions in that region. The University also was named among the publication's "Best Value Schools," "A-Plus Schools for B Students" and "Best Colleges for Veterans."
For more information call 410-543-6030 or visit the SU website.
SHARE