Endowment Connects Young Women to Their Professional Futures
Wednesday June 10, 2020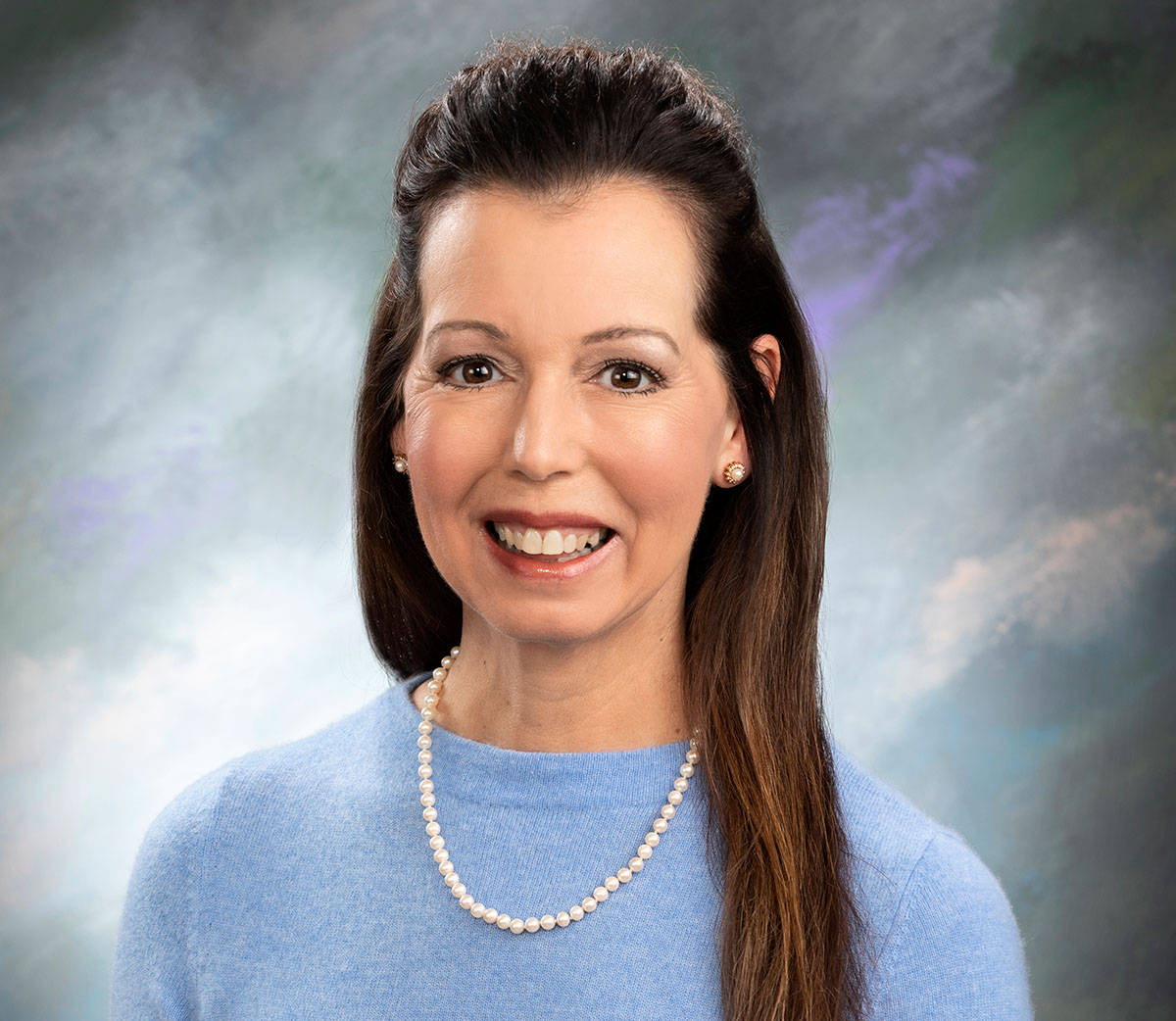 SALISBURY, MD—The Women's Circle of Salisbury University began with the idea of making connections.
It was 2014 when Michele Thomas, vice president and senior relationship manager at Bank of Delmarva, met over coffee with SU Advancement leadership to discuss ways to connect the Salisbury community to its University and the opportunities it had to offer. That conversation of strengthening ties grew into an organization connecting women with each other and to experiences that would impact their educational and professional lives.
"The Women's Circle started with tours of SU centers and various speakers," Thomas said. "We found that there were a lot of women in the community who had no idea what was available to them through the University. It was all about opening up their eyes to opportunities like the Richard A. Henson Medical Simulation Center, Edward H. Nabb Research Center for Delmarva History and Culture, professional speakers and educational opportunities that are all free of charge."
In its inaugural year, the Women's Circle raised more than $20,000 in gifts and pledges to endow an Educational Enhancement Award. The scholarship awards $1,000 to applicants for educational opportunities they may not otherwise receive as part of their tuition. Through the award, SU students have been able to participate in research projects, study abroad, volunteer trips, community service, experiential learning, internships and conferences. Sponsored by the Bank of Delmarva, Thomas said the fund allows the Women's Circle to positively affect the lives of SU students and connect them with experiences that will impact their professional futures.
"The fund lets us continue to offer the networking and educational opportunities the Women's Circle was built on," Thomas said. "This is a way to support women in the community and give students life-changing experiences they wouldn't get inside the classroom."
The first recipient of the scholarship in 2015 was Chelsea Chmel, an exercise science/allied health major and daughter of a single mom with three children in college. The award allowed her to seek certification by the American College of Sports Medicine as a group exercise instructor, as well as attend an anatomy workshop and cadaver program as she pursued her goal of becoming a physical therapist.
"The Women's Circle opened up many doors for me and helped my family," Chmel said.
The most recent recipient is Apeksha Ghumatkar, a local pre-medical student participating in research analyzing the effects of meditation on cognition. The award will allow her to hire a meditation professional so she can complete accurate subject runs, with the goal of publishing her findings and impacting global mental health discussions. She hopes it will help her establish a foundation for future research studies while she attends medical school.
"By receiving this award, I will be able to use the leadership skills I have strengthened at SU to engineer and execute my research project in neuroscience," Ghumatkar said. "Completion of this project will not be an end, but a beginning for the many questions that will undoubtedly arise from the data."
The awards have helped young women travel to Hawaii to study human marine activity's effect on humpback whales and intern at the United Nations Educational, Scientific and Cultural Organization to participate in programs to prevent violent extremism. They have traveled to Cape Town, South Africa, to study global health programs and even participated in volunteer projects closer to home with Habitat for Humanity.
Michele and her husband, Ed, have long been committed to SU. Ed previously served as chairman of the SU Foundation Board of Directors, where Michele currently serves. Both continue to be involved in the We Are SU campaign. Michele said sponsorship of the Women's Circle is important to expand the community's knowledge of SU and also help women of all ages network with each other.
"It's particularly exciting for me to see students be involved, to see them having lunch with seasoned professionals," Michele said. "They're rolling up their sleeves to study abroad in Africa and Central America, and volunteer with Habitat for Humanity in New Orleans. I think it opens up a lot of doors for people to experience things that perhaps they would not have been able to."
For more information, visit the Women's Circle on Facebook. Join the We Are SU campaign or email the SU Foundation, Inc. at ahwaters@salisbury.edu to learn more about scholarship endowments.
SHARE