SU Chemistry Department Adds Home Lab Kits to Summer Online Courses
Thursday April 30, 2020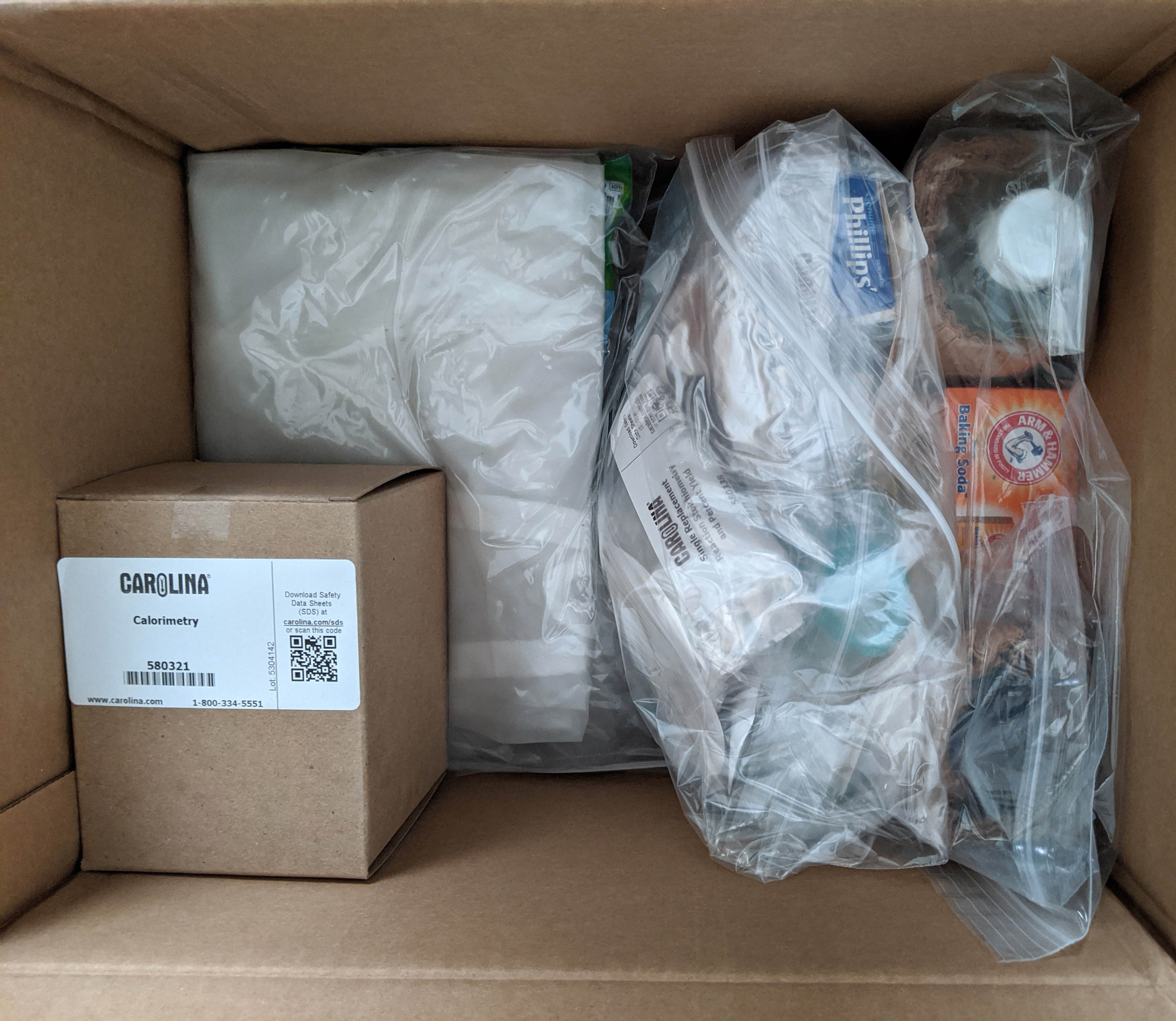 SALISBURY, MD---As college students complete their final weeks of the spring semester online, many are looking ahead to summer sessions and questioning if online courses can ever live up to in-person instruction, especially in areas like chemistry that often depend on hands-on lab work.
At Salisbury University, the answer is "yes." For SU chemistry students, the laboratories are coming to them this summer so they can become scientists at home.
"We want students and parents to trust in the level of education SU is providing, whether in-person or online, and this way we are able to maintain the learning outcomes expected in the classrooms and labs," said Dr. Anthony Rojas assistant professor of chemistry.
Online courses have brought uncertainty regarding hands-on experiences and learning the critical skills needed before moving on to the next levels of courses, especially where safety protocols are concerned.
"In these entry-level courses, future lab technicians, nurses, doctors and other science professionals are learning the foundations of scientific protocol and lab tests that they will use not only throughout undergrad, but for the rest of their careers," said Rojas. "Despite online learning and outside factors, at the conclusion of the course these students are expected to have obtained these skills, and it's our responsibility to ensure they have the ability to succeed."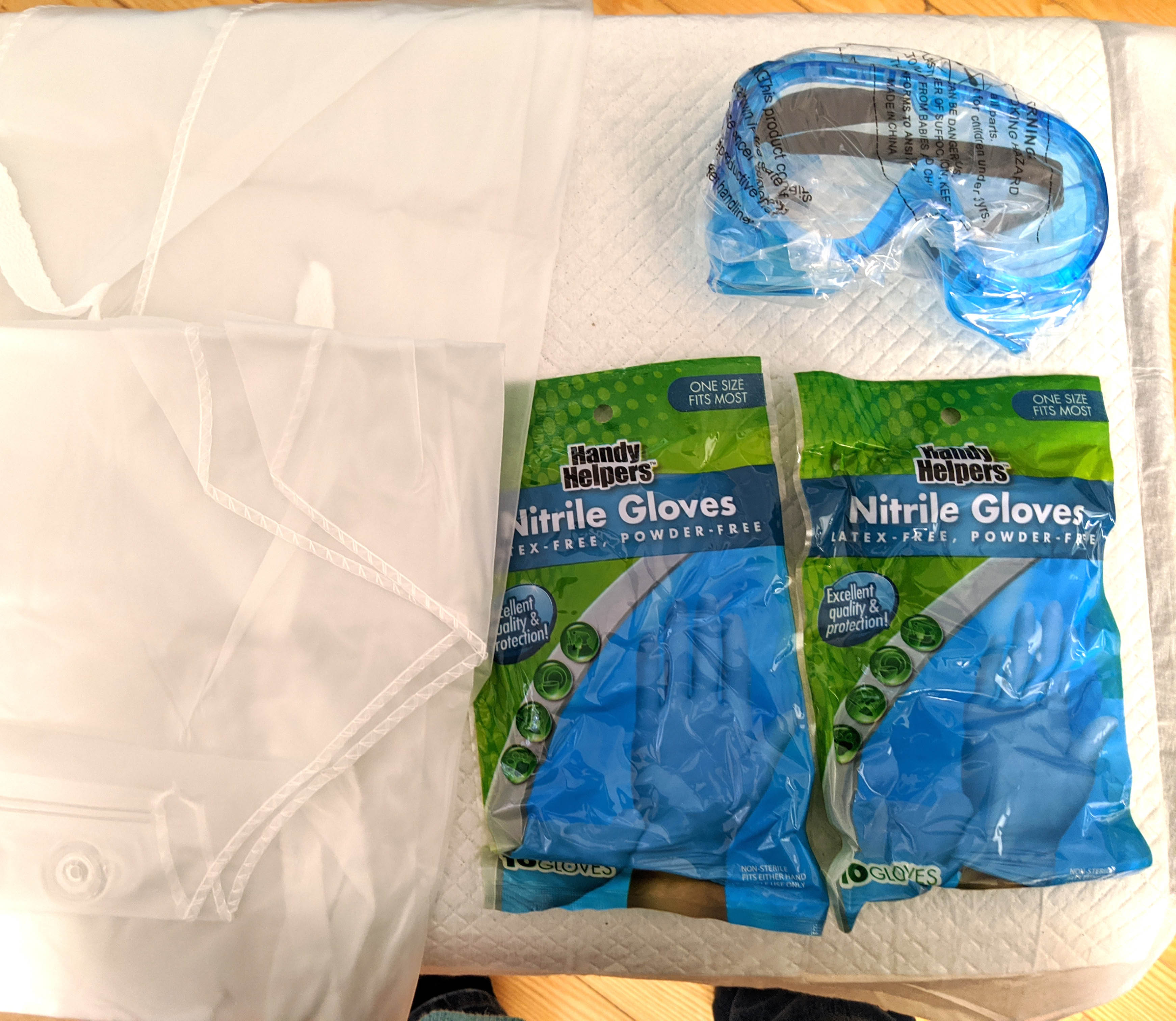 Students taking General Chemistry 121 and 122 this summer will purchase lab kits to be delivered to their homes, allowing them to follow along with experiments throughout the five-week courses.
SU's Chemistry Department worked diligently to find free open-source online textbooks, eliminate expensive calculator requirements and supplement other costly requirements associated with the classes to ensure the kit purchase was comparable to other course requirements.
"Accessibility and affordability is important now more than ever," said Rojas. "It was imperative we packaged the educational material in a way that each student was learning with the same resources at their disposal as if they were on campus."
Danielle Kanouse, Mindy Howard, and Drs. Anita Brown, Lena Woodis, Joshua Sokoloski and Jose Juncosa of the Chemistry Department worked along with Rojas to research available kits and implement the curriculum for this summer pilot initiative.
Carolina Biological Supplies ultimately was selected for its customizable kits and lab protocol manuals, safety agreements and competitive pricing.
"These kits were ideal because we were able to tailor them to include exactly what we needed and remove what we didn't in order to align the materials with our online curriculum," said Rojas.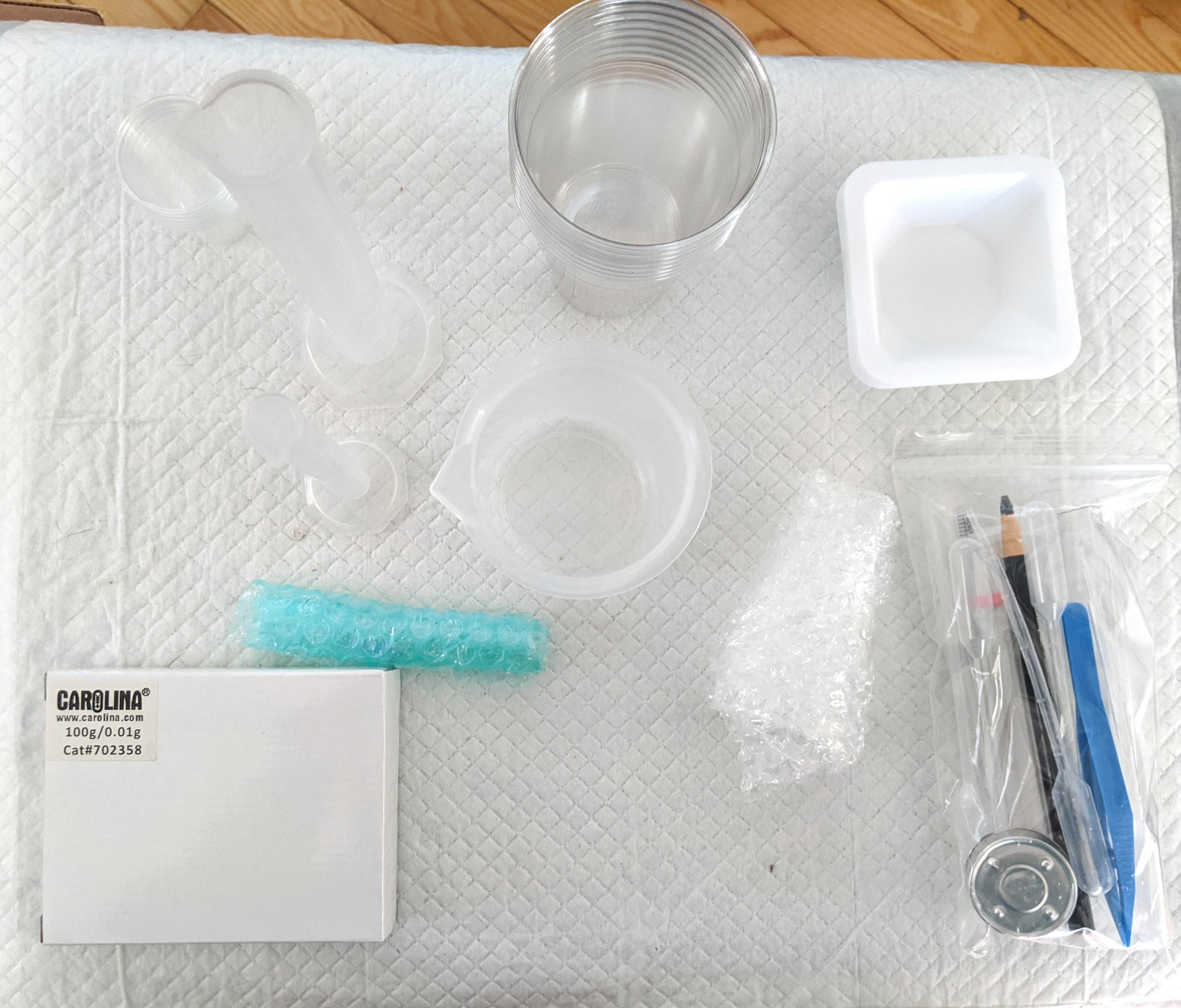 The kits include beakers, test tubes, graduated cylinders, transfer pipettes, syringes, a mass balance, weight boats, chemicals to perform acid-base reactions and stoichiometric analysis, and safety goggles and nitrile gloves for safe handling of chemicals.
The upcoming course sessions have triple the enrollment numbers of last summer, and the department hopes to use this course model in the future should online learning continue.
For more information call 410-543-6030 or visit the SU website.