SU's Seidel School Wins AACTE Award for Best Practice
Tuesday April 21, 2020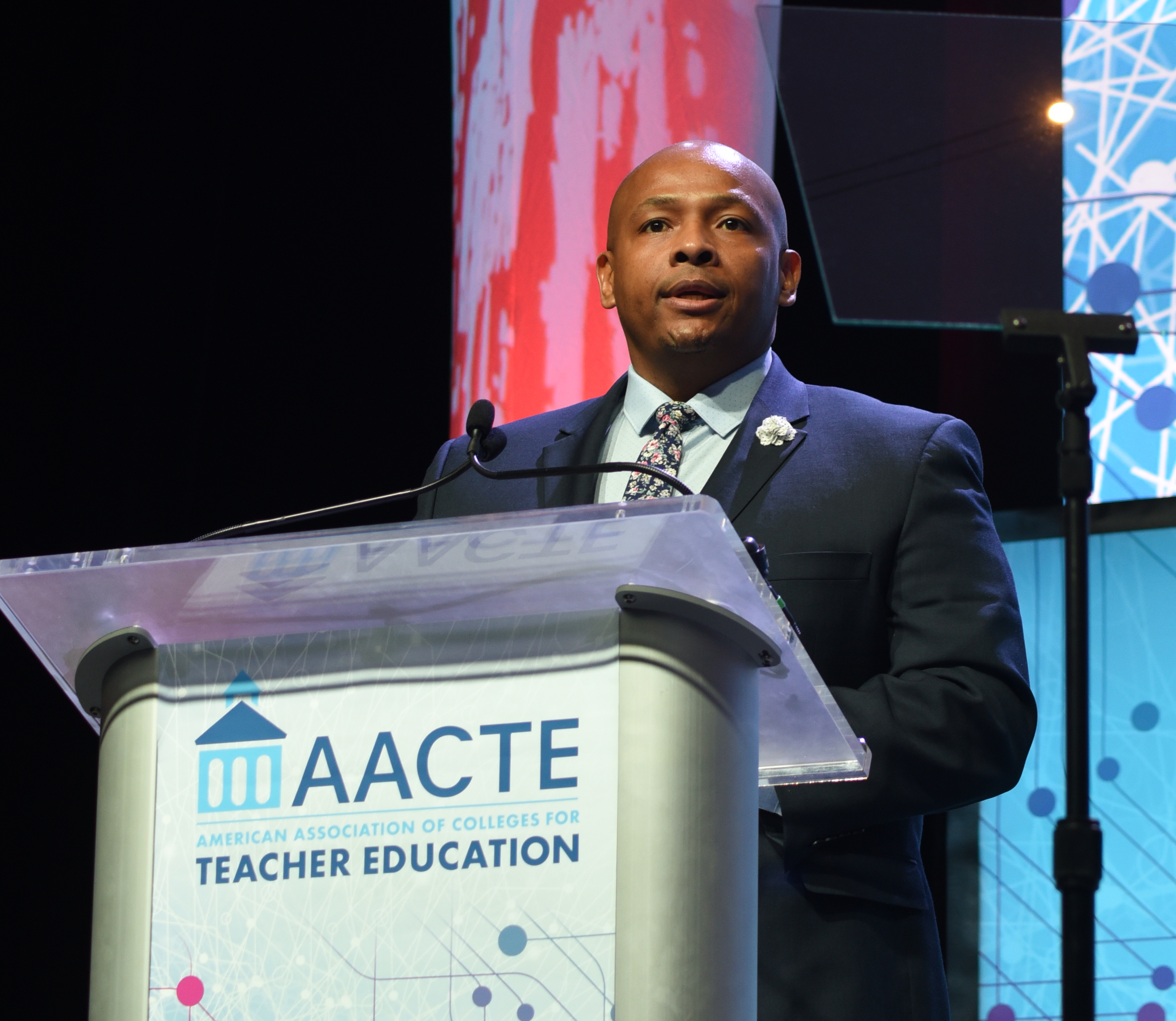 SALISBURY, MD---The American Association of Colleges for Teacher Education (AACTE) announced Salisbury University's Samuel W. and Marilyn C. Seidel School of Education as a recipient of the 2020 AACTE Best Practice Award for Innovative Use of Technology.
The Seidel School is leading the way by asking teacher candidates to think outside the box, pushing the future educators to inspire their students to be makers, inventors and entrepreneurs through the School's MakerLab according to AACTE. Opened in 2018, faculty and students use the MakerLab – dedicated to teacher preparation – to infuse programming, design thinking, 3D modeling and physical computing experiences into the courses.
"As technology evolves, so must the teachers who develop the young minds that will be leaders for their generation," said Laurie Henry, dean of the Seidel School. "Our faculty have always embraced the ever-changing field of education and the MakerLab has allowed them to do so once again."
The MakerLab has been an instrumental teaching tool for the Seidel School, and it has evolved in its uses. Those opportunities will continue to grow with a recently announced gift of $15,000 over the next three years from SU supporters Steve and Donna Farrow, increasing the lab's size and expanding program offerings.
The Seidel School's Educator Preparation Programs emphasize the integration of technology across all instructional methods courses. The school also offers professional development in invention literacy for practicing teachers to increase play-based learning and makerspace access.
"The Seidel School of Education's makerspace initiative educates and empowers teacher education faculty and teacher candidates to use and infuse technology throughout the curriculum and instill an entrepreneurial mindset in all candidates, as well as introduce practicing teachers to invention literacy," said Lynn Gangone, AACTE president and CEO. "As the recipient of the 2020 AACTE Award, the Salisbury University program exemplifies innovation and revolutionary thinking in teacher preparation."
Based in Washington, D.C., AACTE is a national alliance of educator preparation programs dedicated to high-quality, evidence-based preparation that assures educators are profession-ready as they enter the classroom.
Dr. Diallo Sessoms, associate professor in the Early and Elementary Education Department, officially received the award on behalf of the Seidel School at the AACTE annual meeting in Atlanta on March 1.
For more information call 410-543-6030 or visit the SU website.
SHARE