'U.S. News' Names SU Graduate Programs Among Nation's Best
Tuesday March 17, 2020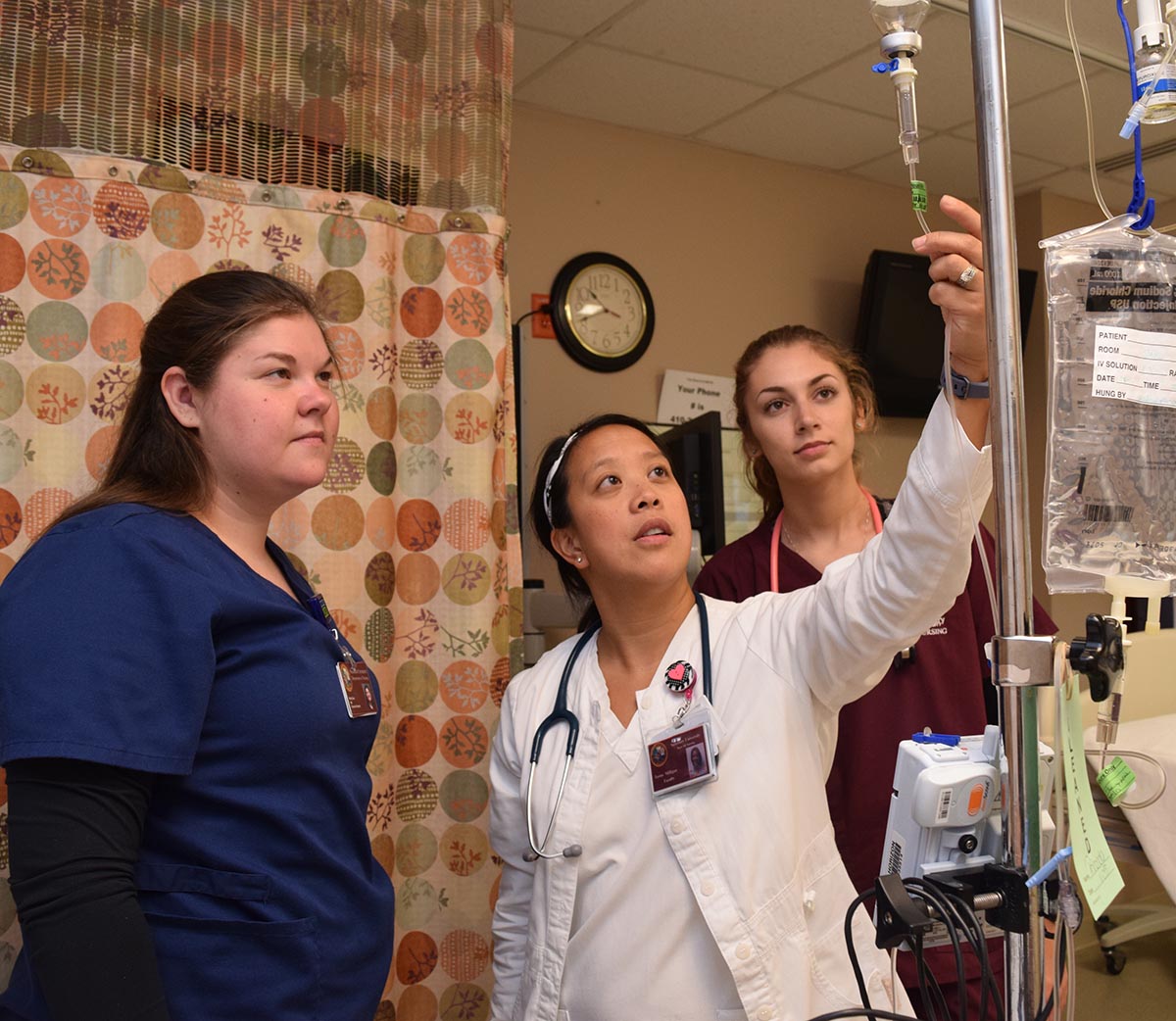 SALISBURY---U.S. News & World Report has ranked several of Salisbury University's graduate programs among the nation's best.
In its list of Best Graduate Schools for 2020, SU made the top tier in two categories: Doctor of Nursing Practice (No. 124) and Master of Science in Nursing (No. 118). SU's Master of Business Administration also was listed but not ranked.
"SU's commitment to developing high-quality programs for advanced learning remains a priority, and these rankings are external validation of our efforts," said Dr. Karen Olmstead, SU provost and senior vice president of academic affairs.
Dr. Clifton Griffin, dean of graduate studies and research added: "Having this many graduate programs recognized for top-tier excellence is a testament to the hard work and dedication of our faculty, staff and students. Their commitment helps support SU's mission of maintaining a strong regional comprehensive university."
U.S. News ranks professional school programs in areas including business, education, engineering, health specialties, law, medicine and nursing. The rankings are based on expert opinions about program excellence and statistical indicators that measure the quality of a school's faculty, research and students. More than 2,000 programs were surveyed.
Last fall, U.S. News ranked SU among its "Best Regional Universities in the North" for the 23rd consecutive year. SU also was named among the publication's "Best Value Schools" "Top Public Schools," "A-Plus Schools for B Students" and "Best Schools for Veterans." U.S. News also has rated SU's online M.B.A. and Nursing programs among the top in the U.S.
For more information call 410-543-6030 or visit the SU website.