Three from SU Earn New Council, Committee Positions
Friday February 28, 2020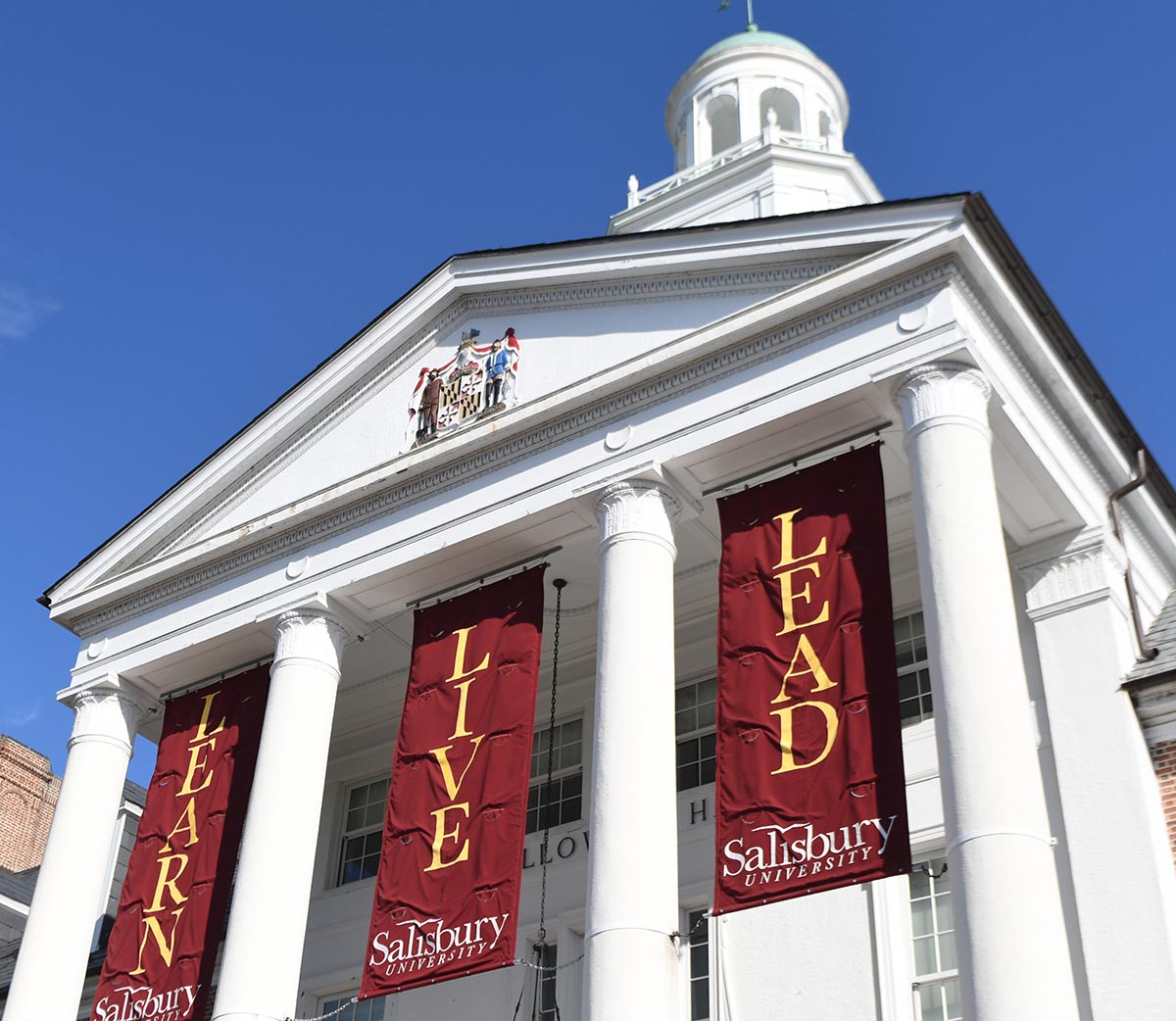 SALISBURY, MD---Salisbury University celebrates the following recent faculty and staff successes:
Clark Elected National Council of Undergraduate Research Councilor
Dr. Jessica Clark, assistant professor of biological sciences and co-director of SU's Office of Undergraduate Research and Creative Activity (OURCA), recently was elected as a national Council of Undergraduate Research (CUR) biology councilor.
CUR focuses on providing high-quality, collaborative undergraduate research; and scholarly and creative opportunities for faculty and students throughout the U.S. Comprising the organization's governing board, councilors help set policy, design and coordinate programs and create information resources within CUR.
Dockins-Mills Named SU Town-Gown Council Vice Chair
Dr. Lawanda Dockins-Mills, associate dean of students, has been named vice chair of SU's Town-Gown Council. Comprised of campus and community members, business representatives and elected officials, the council seeks to foster ties between the University and local citizens through an open exchange of ideas and information.
Dockins-Mills also serves as chair of SU's Neighborhood Compact Committee and co-chair of the University's Neighborhood Relations Committee, both subcommittees of the Town-Gown Council. With more than 30 years of experience in higher education, she has earned the Town-Gown Distinguished Service Award, SU President's Diversity Award and University System of Maryland Staff Award for Outstanding Service to Students.
For more about Dockins-Mills visit the SU website.
Solano to Serve on MSDE Digital Learning Advisory Committee
Dr. Gina Solano, assistant professor of education technology, has been invited to serve on the Maryland State Board of Education's Digital Learning Advisory Committee.
The committee will review and evaluate recommendations presented by the MSDE Digital Learning Work Group, created to learn more about online opportunities for students, and form an implementation plan for short-term recommendations.
For more information call 410-543-6030 or visit the SU website at www.salisbury.edu.