WSCL Antenna, Transmitter to Move
Friday January 10, 2020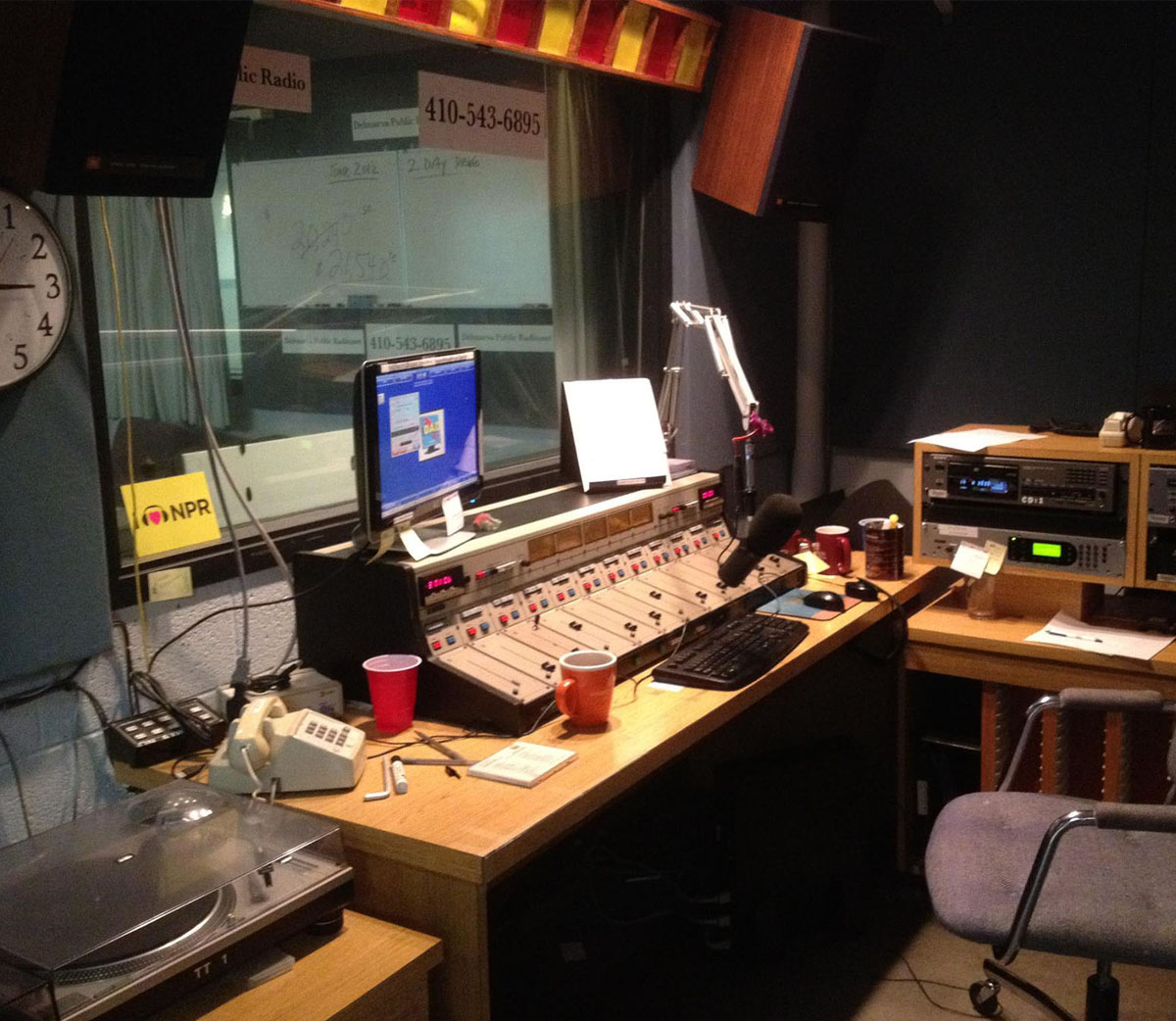 SALISBURY, MD---WSCL 89.5 FM's broadcast antenna and transmitter in Seaford, DE, soon will be relocated to a new tower approximately two miles away from its current site.
The planned move comes at the request of representatives for WHYY, which owns the tower to which the equipment is attached. WSCL's coverage area will remain unchanged, though the station may go off the air for a brief period during the relocation.
Specializing in classical music, WSCL is part of Salisbury University-owned Delmarva Public Radio (DPR), also home to WSDL 90.7 FM, which focuses on adult album alternative music and news. The move is not expected to impact WSDL.
For more information call 410-543-6895 or visit the DPR website.
SHARE