SU Earns $1.2M Grant to Offer NSF's Noyce Teacher Scholarships
Thursday March 21, 2019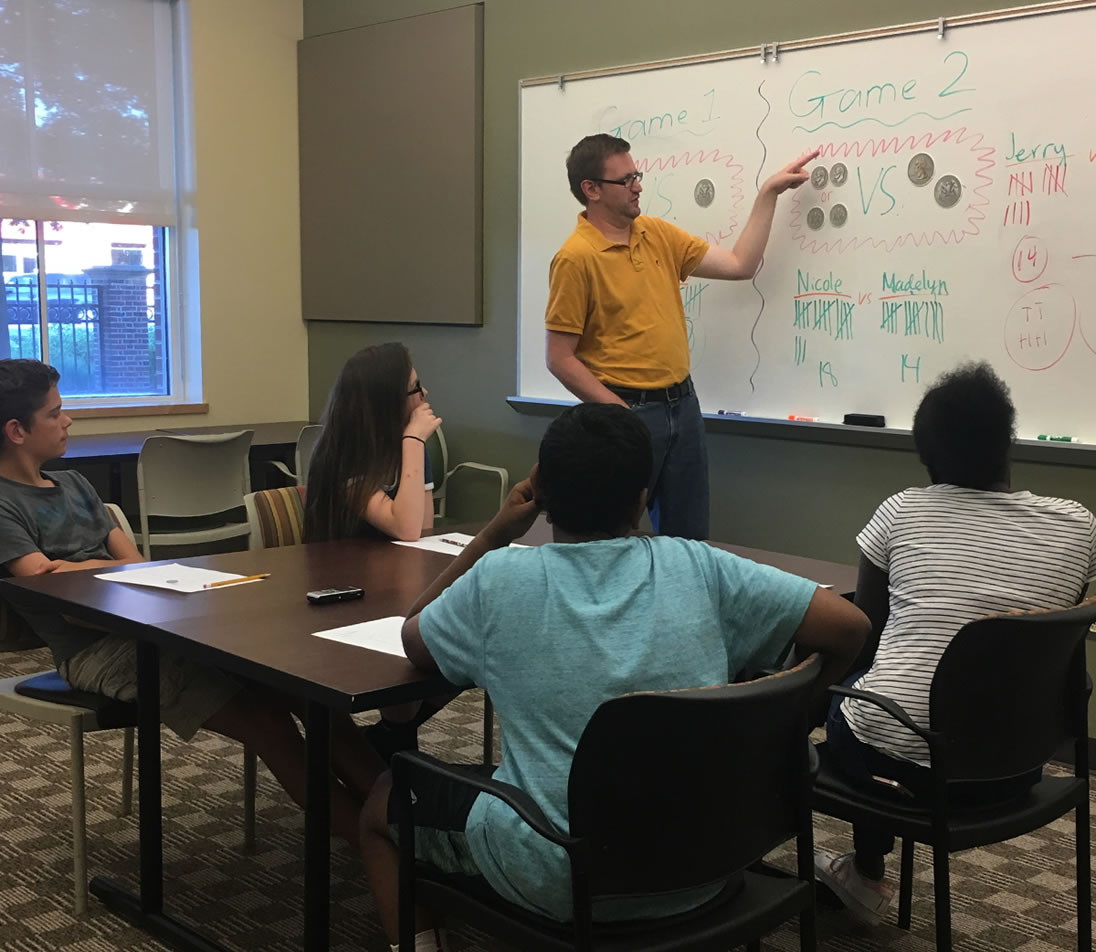 SALISBURY, MD---The National Science Foundation (NSF) has awarded nearly $1.2 million to Salisbury University to offer scholarships to help produce more middle and high school teachers in science and mathematics.
A team of faculty will establish the NSF's Robert Noyce Teacher Scholarship Program at SU. The five-year effort offers $1,500 internship stipends to current freshmen and scholarships totaling $20,000 to current sophomores for their remaining two years. SU students may apply for the funding awards starting Monday, April 1.
"There is a critical need for science, technology, engineering and mathematics (STEM) teachers in K-12 schools across our nation, and the Noyce program encourages talented STEM students to pursue teaching careers in these areas," said Dr. Laurie Henry, dean of SU's Samuel W. and Marilyn C. Seidel School of Education.
"This effort will help grow our STEM teaching programs and put more math and science teachers in our local middle and high schools," said Dr. Randall Groth, professor of mathematics education.
Scholarship awardees are required to teach for two years after graduation for each year of funding received. SU students may fulfill this commitment in Dorchester, Somerset, Wicomico or Worcester counties, or another high-need district.
Groth is co-leading the initiative with Drs. Jennifer Bergner, program director for SU's Master of Science in Mathematics Education; Star Weaver, Seidel School associate dean and professor of science education; and Gail Welsh, associate professor of physics.
"We are very pleased to partner with the Seidel School to offer this program at SU," said Dr. Michael Scott, dean of SU's Richard A. Henson School of Science and Technology. "It is a fantastic opportunity for our students, especially our biology, chemistry, earth science, mathematics and physics majors."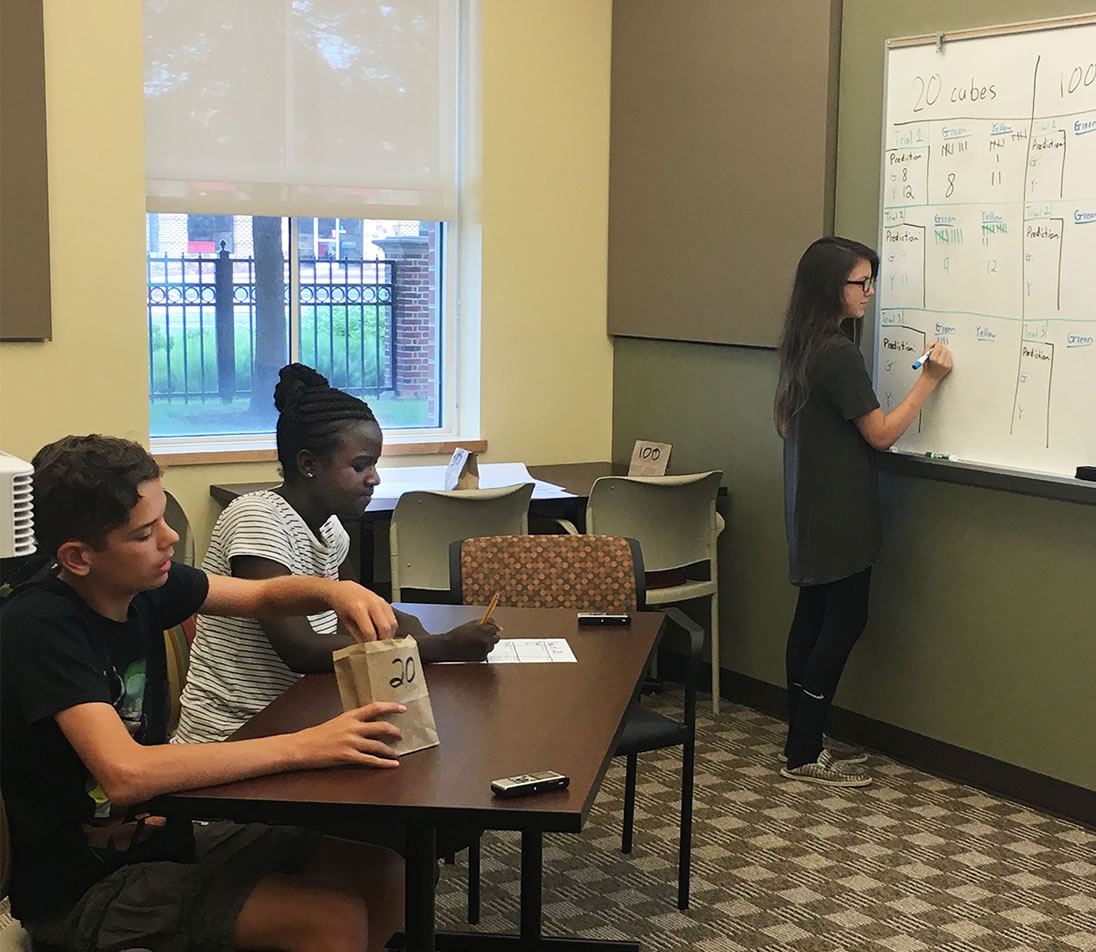 Aiming to increase the number of K-12 teachers with strong STEM content knowledge, NSF's Noyce program provides funding to campuses for scholarships, stipends and programs to recruit and prepare STEM majors to become teachers.
As part of the program, the SU faculty leading the project will examine the "Recruitment and Induction of Secondary STEM Teachers Integrating Lesson-Study as a Continuous Improvement Learning Mechanism." They will guide Noyce undergraduates and Wicomico County mentor teachers in conducting Japanese Lesson Study, an in-depth analysis of instruction. In doing so, they will produce data on the effectiveness of this teacher education technique for developing STEM teachers in the U.S.
Stipend and scholarship recipients will participate in the design, implementation and analysis of research lessons each semester in Wicomico with expert teachers and other SU students. Additionally, scholarship recipients will present their work at professional conferences, and take coursework on STEM teaching methods, instructional technology, classroom management and working with diverse students.
They also will receive regular guidance from experienced mentors during their first years of teaching, and benefit from a professional community of Noyce peers engaged in monthly seminars, analysis of lessons, and online discussions about other topics to help them succeed as STEM teachers.
The scholarship provides $10,000 for the junior year and $10,000 for the senior year. Recipients must maintain a minimum 3.0 G.P.A. and, as juniors, meet all requirements of SU's Professional Teacher Education Program. Sophomores interested in applying should visit salisbury.academicworks.com.
Freshmen interested in the stipend, or anyone with questions about the program, should contact one of the four faculty advisors: Groth (regroth@salisbury.edu) or Bergner (jabergner@salisbury.edu) for mathematics education and Weaver (sdweaver@salisbury.edu) or Welsh (gswelsh@salisbury.edu) for science education.
For more information, visit the SU program website at www.salisbury.edu/noyce.

SHARE