SU Welcomes New Registrar Martin Hunter
Wednesday November 20, 2019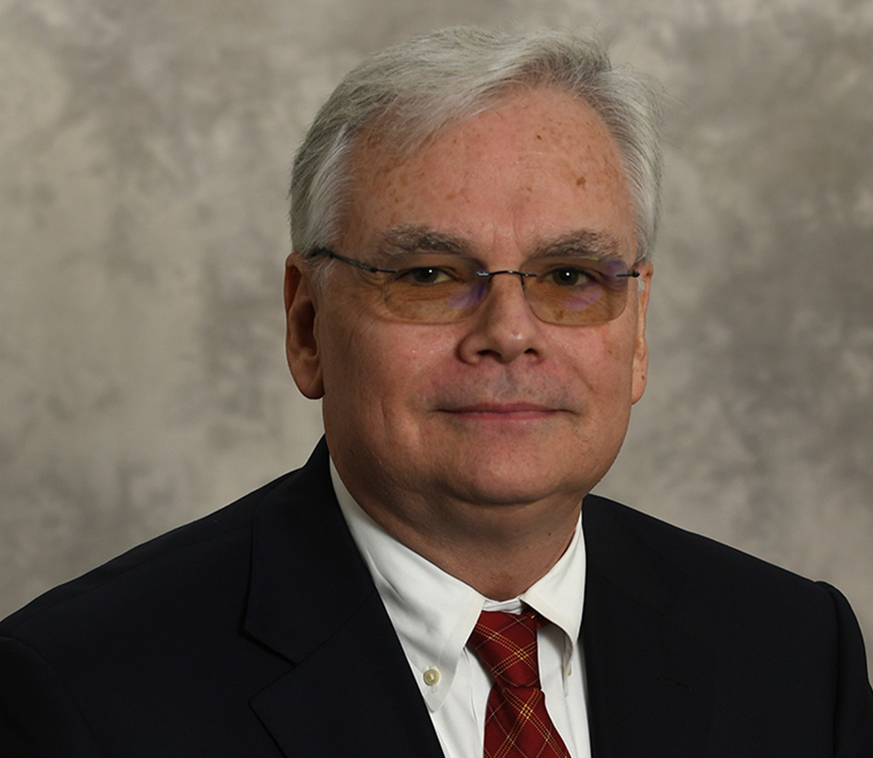 SALISBURY, MD---Salisbury University's new registrar, Martin Hunter, began his higher education career in the classroom, teaching general and behavioral psychology.
When positions in that area became scarce following a move to California, he switched to the administrative side of higher ed, finding his niche in financial aid and student records.
In 2006, he became the registrar at the University of California Los Angeles' David Geffen School of Medicine, a position he held for the next four years. Following a stint as associate registrar at New York's Ichan School of Medicine at Mount Sinai, he spent four years as the institutional registrar at Weill Cornell Medicine and two years at St. George's University before making the move to SU.
"I love being on a campus again," he said, noting a big difference between St. George's and Salisbury. At the former, Hunter worked in an administration building in New York, while most of the students were based in Grenada. Though he would visit students in the Caribbean nation three or four times a year, it wasn't quite the same.
"Here, I can just walk out and say 'Hi' to the students," he said.
During his time as a registrar, the administrator tasked with overseeing student records, including class schedules and transcripts, he has seen a shift from paper to electronic forms. While some campuses have been hesitant to move into the latter, SU is at the forefront in that area, allowing for a better and, often, more streamlined experience, he said.
"The students have a good advantage that way," he added.
At other campuses, Hunter helped set up schedules for 100 to 7,000 students. With a student population of about 8,700, SU is the largest institution at which he has worked. It also is a bit different than scheduling medical students, who normally have classes, internships and residencies year-round instead of taking time off for spring and summer breaks.
The basic concept, however, remains the same, and Hunter is excited about building on the success of his predecessors. His first initiatives include ensuring staff are up to date on regulations involving the Federal Education Rights and Privacy Act (FERPA) and other areas impacting student records, as well as learning and expanding the University's degree audit system.
While much of that will take place internally, he also is looking forward to providing opportunities for student input into the Registrar's Office through open forums. That input will be crucial to determining whether certain processes need to be tweaked or strengthened, he said.
Beyond his duties as registrar, Hunter, an avid sports fan, has already begun following multiple Sea Gull teams and is excited to have joined SU just as multiple teams are entering championship play.
Closing in on an undefeated season, the SU football team, in particular, "is doing better than my Gators," joked the University of Florida alumnus. He earned his M.S. in psychology from the Gainesville campus.
For more information call 410-543-6030 or visit the SU website.
SHARE