SU Hosts 'Taste of the Chesapeake' Dinner
Friday October 4, 2019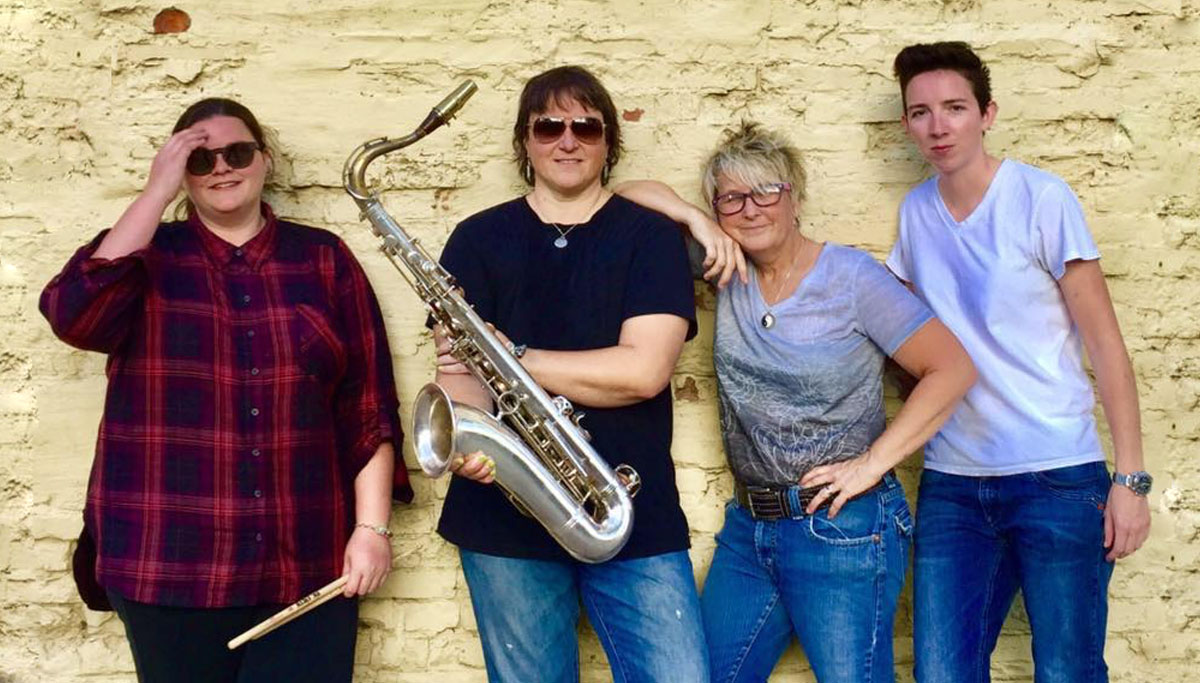 SALISBURY, MD---Salisbury University hosts its annual "Taste of the Chesapeake" dinner with music from Red Letter Day 4:30-7:30 p.m. Friday, October 18, in the Commons Bistro. Entertainment is 5-7 p.m.
Red Letter Day features Suzanna Mallow, SU event technical services assistant (guitar); Colleen Clark, assistant professor of music technology (guitar); and alumnae Andrea Jones (saxophone) and Becca Doughty (percussion).
Mallow and Jones founded the band more than 25 years ago, performing a mix of original compositions and contemporary hits. In the past quarter-century, their albums have included Live from the Globe, 4 Bowls of Color, Until Then and Beefcandy. Influences include gospel, soul, blues and rock.
The menu includes crab cakes, barbecue chicken, macaroni and cheese, corn on the cob, collard greens, wedged Old Bay-roasted potatoes, corn bread, hot apple cobbler and Smith Island cake.
Sponsored by University Dining Services and the Cultural Affairs Office, cost is $15, $8.75 for children 6 and under. The public is invited.
For more information call 410-543-6271 or visit the SU website.