'SU @ the Beach' Lifelong Learning Series Continues
Tuesday January 8, 2019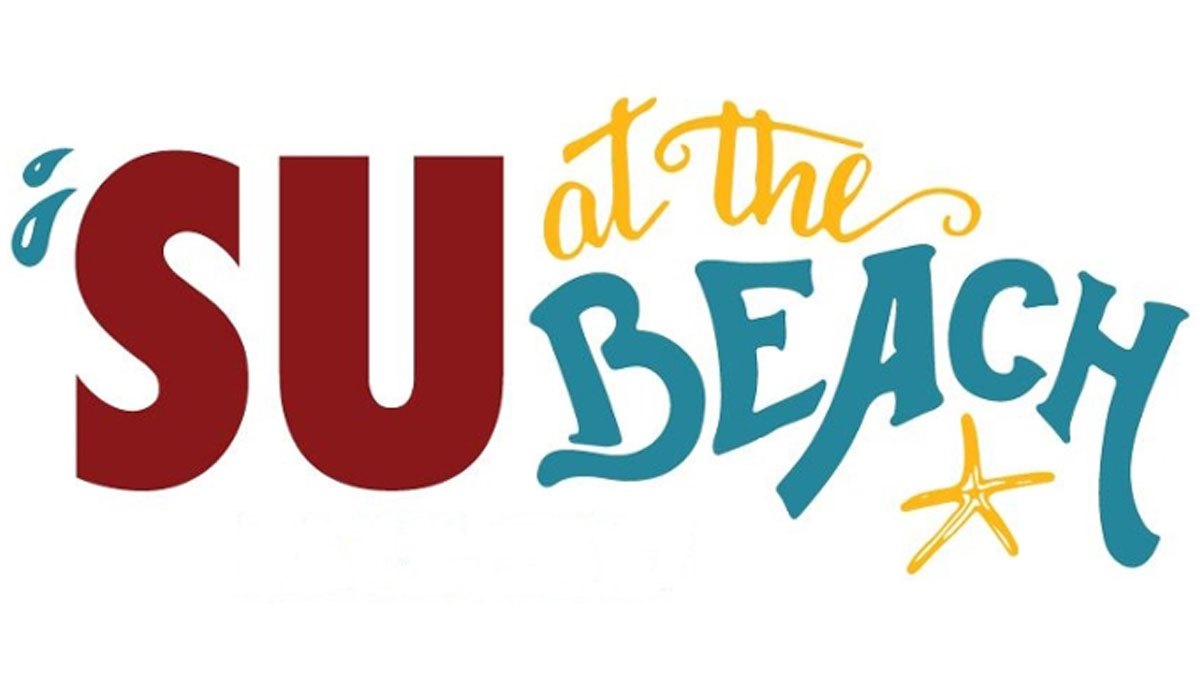 SALISBURY, MD---The Salisbury University Center for Extended and Lifelong Learning (CELL) continues its weekly "SU @ the Beach" faculty lecture series during the spring semester.
Discussions are 3:30-5 p.m. Fridays, February 1-April 19, at the Ocean Pines Chamber of Commerce, 11031 Cathell Road, Berlin, MD).
Topics and speakers include:
• February 1 – "Improving Science, Technology, Engineering and Mathematics (STEM) Outreach and Education via ThinSats and Augmented Reality" with Dr. Steven Binz, Physics Department
• February 8 – "Making the Past Personal: What Does DNA Tell Us About Our Ancestors?" with Dr. Elizabeth Ragan, History Department
• February 15 – "King James and the North Berwick Witch Trials of Scotland" with Dr. T. Paul Pfeiffer, theatre faculty emeritus
• February 22 – "Saving Lives Through Medical Simulation" with Dr. Lisa Seldomridge, School of Nursing
• March 1 – "The Gut-Brain Connection: Its Role in Immunity, Mental Health and Behavior" with Dr. Jessica Clark, Biology Department
• March 8 – "Poetry Deconstructed: The Bones We Don't See" with Dr. John Nieves, English Department
• March 15 – "Detecting Fake from Factual: A Common Sense Approach to Consuming Mass Media" with Dr. David Burns, Communication Arts Department
• March 22 – "Sculpture and Movement: Animating the Unmoving" with Bill Wolff, Art Department
• April 5 – "Respectability, Politics and (Un)Civil Disobedience" with Dr. April Logan, English Department
• April 12 – "Harvesting Sunlight with Advances in Green Nanotechnology" with Dr. Lena Woodis, Chemistry Department
• April 19 – "Using Geology and Remote Sensing to Reconstruct Past Environments Along the Nanticoke River During John Smith's Voyage" with Dr. Brent Zaprowski, Geography and Geosciences Department
Admission is $8 per lecture or $80 for all 11, including two guest passes. To register visit www.salisbury.edu/subeach.
For more information call Jody Dengler at 410-543-6090 or visit the CELL website.