Philosophy Saturdays Series This Fall at SU
Friday August 31, 2018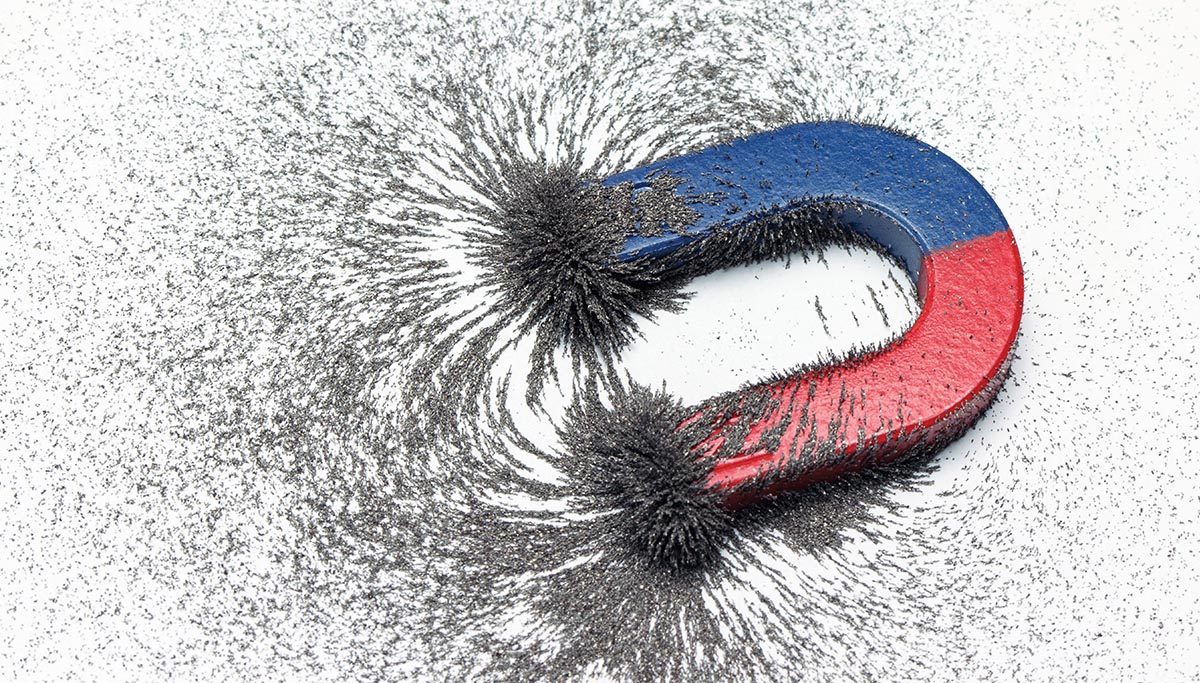 SALISBURY, MD---Salisbury University inaugurates its new Philosophy Saturdays series this fall, featuring child- and family-friendly presentations and activities about philosophy.
Topics include:
• September 15 – SU Conway Hall Room 152, 9:30-11:30 a.m.: "What Do Magnets, Souls and Blood Have in Common? Early Greek Accounts of Nature" with Dr. Michael Taber, associate professor of philosophy, St. Mary's College of Maryland
• October 6 – Wicomico Public Library, downtown Salisbury, 10:30 a.m.-12:30 p.m.: "What Are We Waiting For? On Education as Learning How to Live in the Present Rather Than Being Trained to Look Forward" with Dr. Jeffrey Frank, assistant professor of education, St. Lawrence University, NY
• November 3 – SU Conway Hall Room 152, 9:30-11:30 a.m.: "Hope and Action" with Dr. Kevin Wolfe, lecture, Princeton University Department of Religion
• November 10 – SU Art Galleries Downtown, 9:30-11:30 a.m.: "Art for Earthlings: Philosophy and Art in an Age of Environmental Crisis" with Dr. Rachel Jones, George Mason University Philosophy Department chair
Sponsored by the Philosophy Department, with support from the Whiting Foundation, admission is free and the public is invited. For more information call 410-677-5070 or visit the SU website.

SHARE