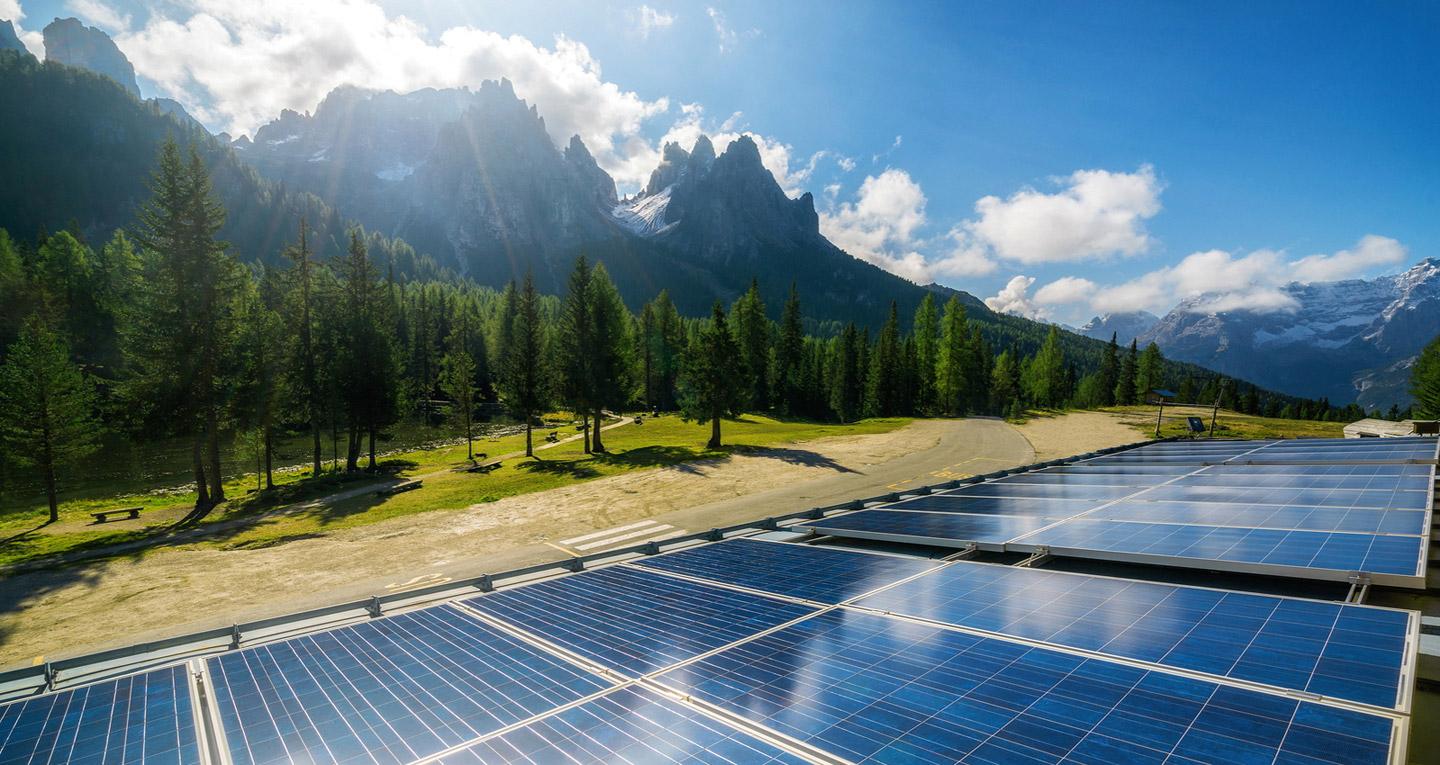 Urban and Regional Planning Minor
Our environment influences how we talk, live and grow. Cities are a tangible part of your world that become part of your daily life: the school where you grew up, your favorite grocery store, that graffiti-covered traffic sign you pass on the way to work, that old man always sitting on the park bench. City planning is not just about the buildings or roads, but the environment we build and how we interact with it every day. With an urban and regional planning education at Salisbury University, you can help create these worlds within worlds.
Why Choose an Urban and Regional Planning Minor at Salisbury University?
At SU, our students get real-life experience. Students work with faculty on planning research projects to address urban and environmental challenges. They are involved in community projects to resolve real urban problems. Many students participate in planning internships to gain professional experiences in the field. Students participate in the Smart Growth Club activities that seek to raise community awareness of environmental problems.
Our alumni are employed in state and local governments, and work with private and nonprofit organizations. A significant portion of our alumni have attended graduate schools. Some examples of recent employers include:
Baltimore County Department of Planning
Baltimore Office of Sustainability
GMB Architects/Engineers
Howard County Department of Planning and Zoning
Maryland Department of Planning (MDP)
Montgomery County Planning Department
Town of Easton, Planning and Zoning Department
Warren County Planning Department
Wicomico County Department of Planning, Zoning and Community Development
For a more in-depth study, SU also offers an urban and regional planning major with options for land use planning and environmental planning tracks.
Learn More About Our Urban and Regional Planning Minor