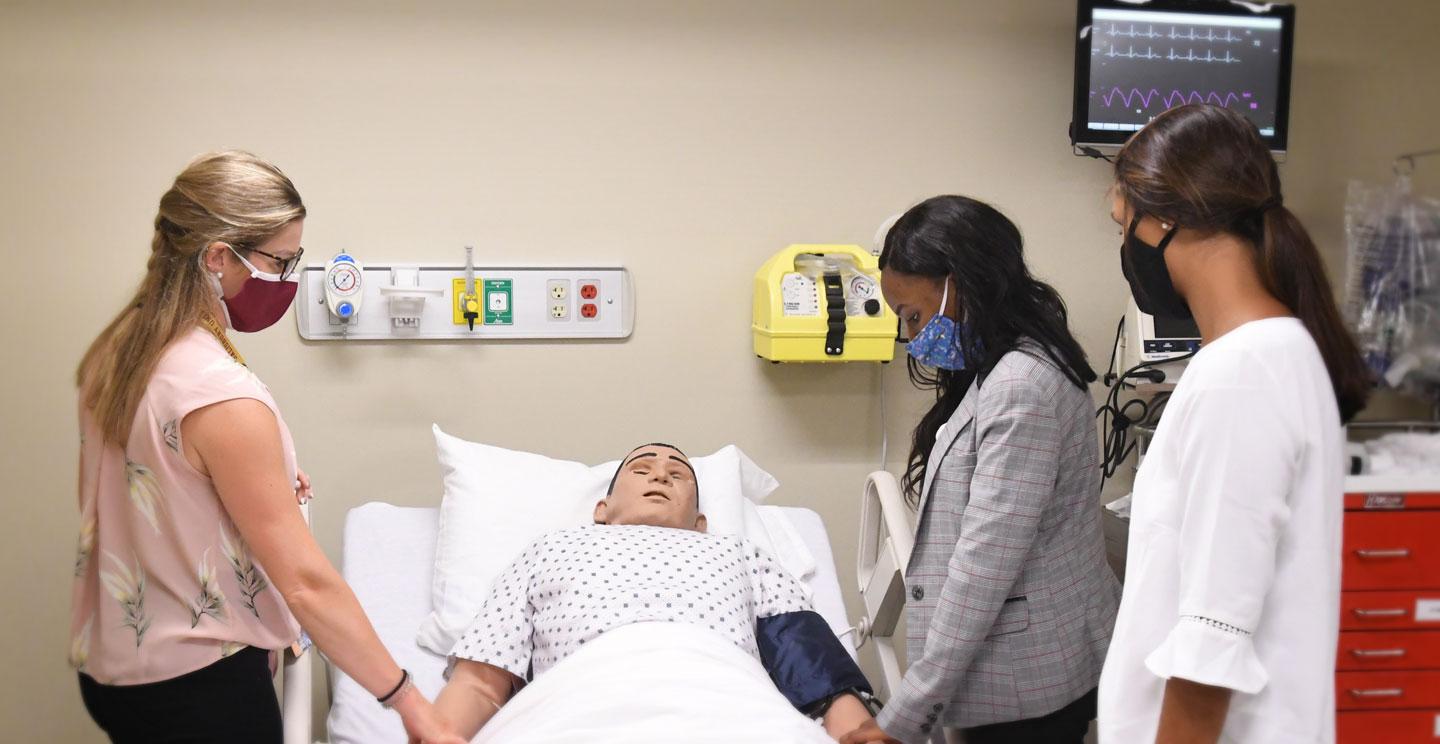 Teaching and Learning Resources
"Therefore, it is important that the pedagogical strategies we employ in the classroom reflect an understanding of social identity development so that we can anticipate the tensions that might occur in the classroom and be proactive about them"
(Ambrose, Bridges, DiPietro & Lovett, 2010, p. 169-170).
Inclusive teaching strategies refer to any number of teaching approaches that address the needs of students with a variety of backgrounds, learning modalities, and abilities. These strategies contribute to an overall inclusive learning environment in which students feel equally valued." (Cornell Univ.) Please use the resources on this site that have been curated from many institutions across the country to create more inclusive classrooms and educational opportunities at Salisbury University.