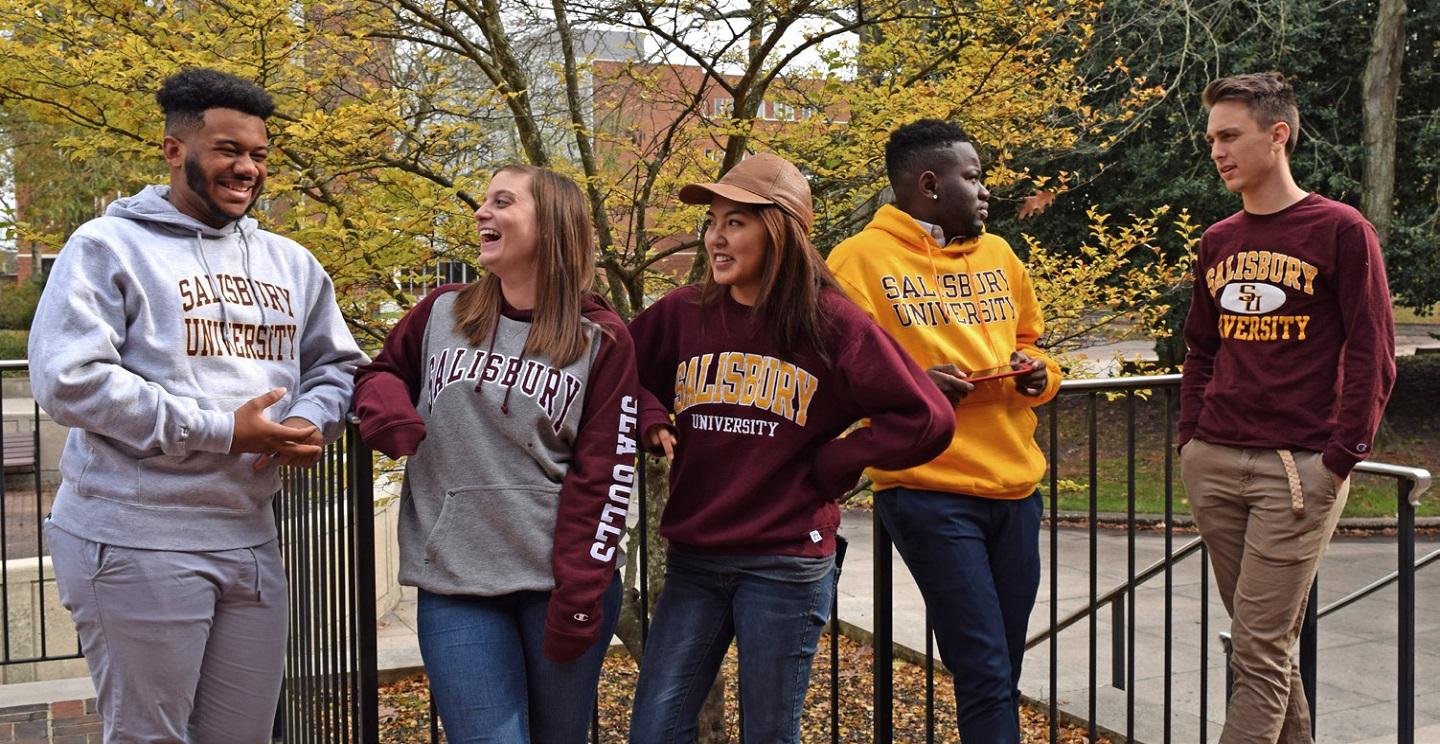 Salisbury University Foundation, Inc.
The Mission
The Salisbury University Foundation, Inc. was created in 1973 to accumulate funds, by gift and investment, and to foster, encourage and enrich the activities, educational programs, athletics and scholarships of SU. It is the intent of the Foundation to promote, sponsor and carry out educational, scientific and charitable purposes and objectives for the benefit of SU and its students. Through the generosity of major benefactors, corporations and foundations, faculty, staff, parents, alumni and friends, the Salisbury University Foundation is fulfilling its promise to the SU community.
Ways to Give
All funds received in support of Salisbury University are placed under the management of the Salisbury University Foundation, Inc. The SU Foundation's mission is to ensure that gifts and contributions are utilized to benefit the institution as requested by the donor.
Payroll Deduction (for faculty and staff)
By Check: Mailed to the Salisbury University Foundation, Inc., P.O. Box 2655, Salisbury, MD 21802
SU Foundation tax ID number: #52-1127396