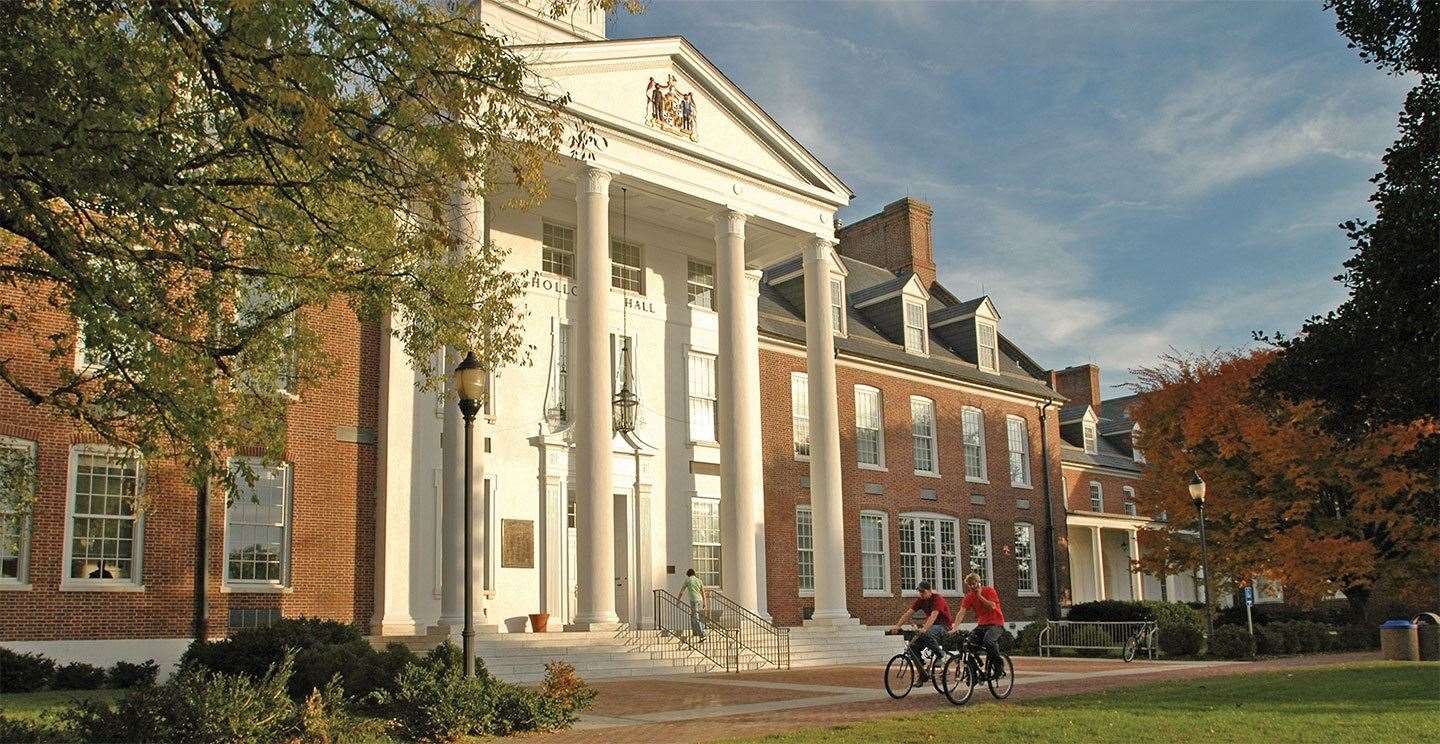 The Senior Class Gift - What Will Your Legacy Be?
2023 Senior Class Gift – Attention ALL SENIORS!
Each year, SU's graduating class provides a senior class gift to sustain the university's mission of supporting the Eastern Shore community, spreading empowering knowledge, building on active citizenship, and more. More details on this year's unique designation will come in February of 2023.
Questions? Contact our Annual Giving Coordinator James Reedy at jfreedy@salisbury.edu. 
Your Senior Class Gift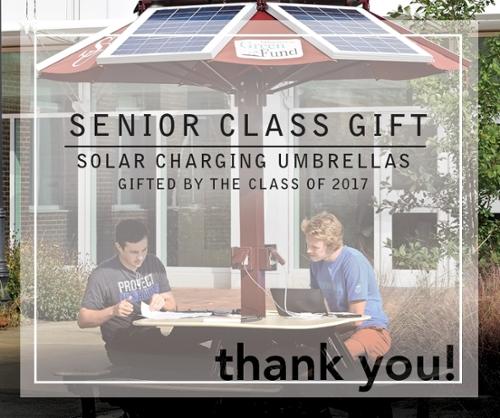 A student funded initiative supporting student life! The Senior Class Gift is dedicated to improving the lives of current students by proving that modest gifts from many Sea Gulls can make a difference on SU's campus.
What We Support
Salisbury University seniors have a long and varied tradition of giving back to SU. From General Scholarships to the Student Crisis Fund, the pergola outside GUC to the bike racks outside Henson Hall, the legacy of SU seniors encompasses the spirit, enthusiasm, passion, and tradition of the University.
Class Gift by the Numbers
2022

 

- 357 students gave to help create a student organization space in GSU
2021 - 349 students gave to expand the operations of SU's food pantry Food for the Flock
2019 - 392 students gave to support the purchase and planting of a "rare find" tree for SU's arboretum
2018 - 373 students gave to help launch SU's first career closet
2017 - 314 students gave to install solar-powered charging umbrellas outside St. Martin's Hall
2016 - 256 students gave to replace the outdated bicycle racks outside Henson Hall
2015 - 161 students gave to continue the Student Crisis Fund
2014 - 155 students gave to the newly created Student Crisis Fund