A Word From Our Chairperson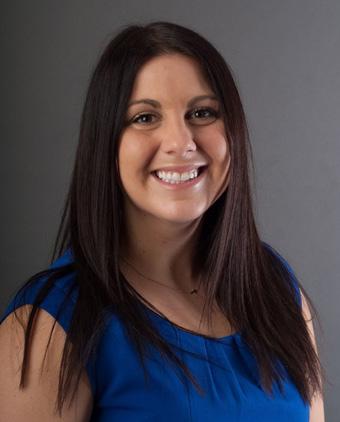 The 2022-2023 academic year brought a lot of excitement to both the University and the SU Foundation. As I reflect on my first year as board chair, I am brought to tears with how much we have accomplished in just the past year, and I am filled with hope thinking about what we will continue to accomplish in the future.
The Salisbury University Foundation celebrated our 50-year anniversary in early 2023. In celebrating this anniversary, we reflected on all the generous support each of you has provided over the last five decades. We are so grateful for all the friends and donors who have supported the SU Foundation and helped it continue to grow and provide support to the University. Every donation, no matter the size, is essential to continuing to provide an elite educational experience for all students.
The University welcomed our 10th president to lead us as we approach our 100th year as a higher educational institution! As we spent time this past year getting to know Dr. Carolyn Lepre, it became very evident what a remarkable individual and leader she is. She has spent time listening to our students, parents, faculty and staff, neighbors, alumni, and friends of the University and allowed each of us to be involved in refining the path for the future of this great University. I am excited to continue to see her vision for the future of Salisbury University be put into action and to see the impact it brings to our SU family.
As we move into the 2023-2024 academic year, I encourage each of you to visit campus and see for yourself the amazing things that are happening. I thank each donor, volunteer and the entire SU community for their continued support. I am looking forward to continuing to see the positive impact you make on our students and campus. Thank you for being such an impactful part of our SU family and please enjoy the enclosed information.
Ashley Stern '08, M'09
Chair,
Salisbury University Foundation, Inc.