A Word From Our Chairperson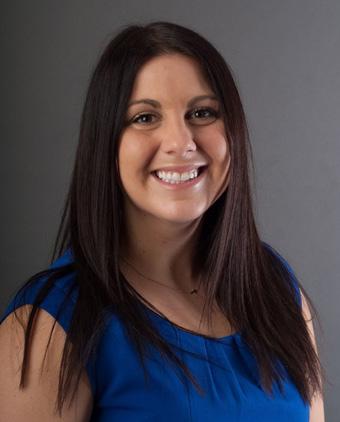 During my time as a student, I saw first-hand the powerful effect each donor can make on the educational experience at Salisbury University. Without the unwavering support from private donors and the Salisbury University Foundation, many of us may not be where we are today. As graduation came and went, I stayed connected to the University community and hoped one day I could make a similar lasting contribution toward the University that gave me so much.
As chair of the SU Foundation, I feel honored to be able to continue the work of the volunteers and Board of Directors who have come before me. Since 1973, the Salisbury University Foundation has enabled donors and volunteers to help provide an unrivaled educational experience to future generations. The Foundation is a driven and dynamic fundraising operation with dedicated staff and volunteer professional experts serving on the Board of Directors who are committed to supporting the students, parents, faculty, staff and all who are a part of the SU family.
The 2022-2023 academic year welcomes a new president to Salisbury University. Dr. Carolyn Ringer Lepre brings with her the knowledge, experience, compassion and leadership that will continue to excel Salisbury University as an elite educational experience. I thank retiring President Dr. Charles Wight for his guidance and leadership through some of the toughest years our community has faced. I am excited to work with Dr. Lepre and look forward to her vision and leadership into our future.
We also are seeing the close of the We Are SU campaign, which raised over $75 million dollars. I thank each donor, volunteer and community member for their kindness and support. This successful campaign would not have been possible without the generosity of each of you.
Thank you for being such an important part of our SU family and please enjoy the enclosed information.
Ashley Stern '08, M'09
Chair, Salisbury University
Foundation, Inc.