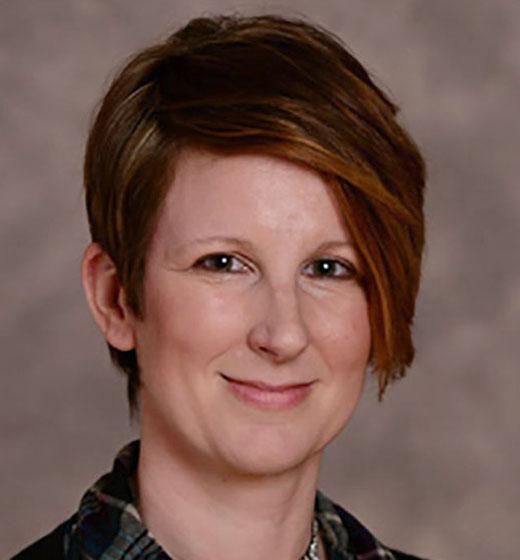 Project Co-Director Michele Schlehofer (PhD 2007, Applied Social Psychology from Claremont Graduate University) is Professor of Psychology at SU. Her work takes a PAR, community-based approach to developing community spaces that are inclusive of LGBTQ people. She is co-developer and evaluator of SU's Safe Spaces training program and on the Board of the non-profit, PFLAG Salisbury, which she founded in 2015. She received a 2017 Local and State Issues Public Policy Grant from the Society for the Psychological Study of Social Issues, a 2017 USM Board of Regents Faculty Award in Public Service, and a 2019 Distinguished Faculty Award.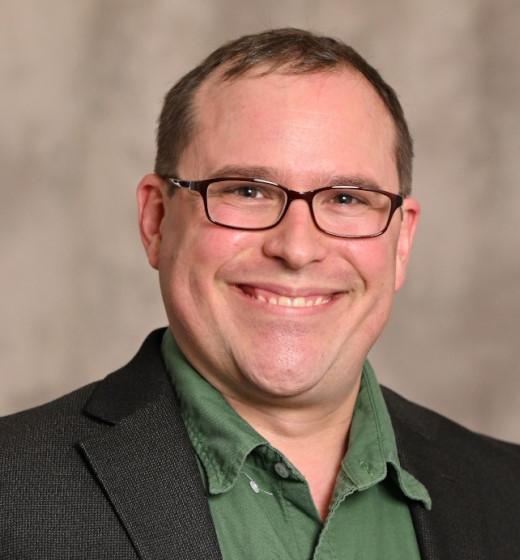 Project Co-Director Timothy Stock (PhD 2007, Philosophy from University of Toronto) is Philosophy Department Chair at SU. As Chair he has established Public Philosophy as the central aspect of his department's mission, and has established or expanded philosophy activities in the schools, assisted living communities, the local prison, art galleries and libraries. His research interests are in social philosophy such as the philosophy of religion, art and literature, in particular Levinas' "face-to-face" ethics. He is director of the Eastern Correctional Institution Book Discussion Program, and has facilitated three public humanities grants through Maryland Humanities and others facilitating community dialogue on mass incarceration and youth policing. He has received awards for teaching and literacy outreach.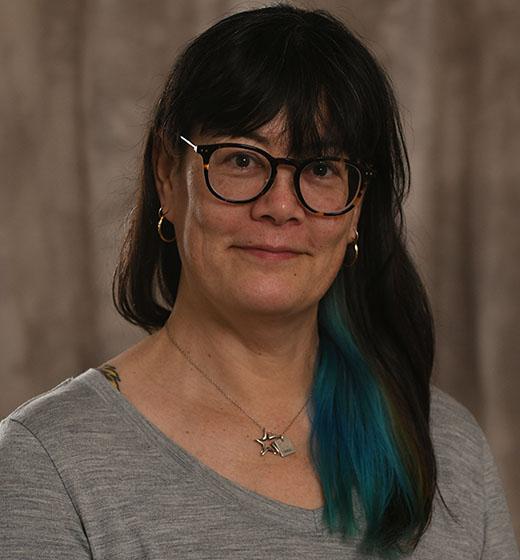 Project Co-Director Jennifer Nyland (PhD 2003, Microbiology and Immunology from SUNY Upstate Medical University) is an Associate Professor in the Department of Biological Sciences and serves as the director of the Henson Honors Program in Science and Mathematics. An expert on the immunotoxic effects of metals exposures, she has employed a wide variety of research methodologies, including epidemiological studies to examine the effects of mercury on biomarkers of immune modulation and in vitro studies to probe the mechanisms of these effects, in vivo mouse models of disease, and is collaborating with a marine science lab here at Salisbury University to examine the impacts of environmental toxicants on marine organisms starting with phytoplankton and zooplankton.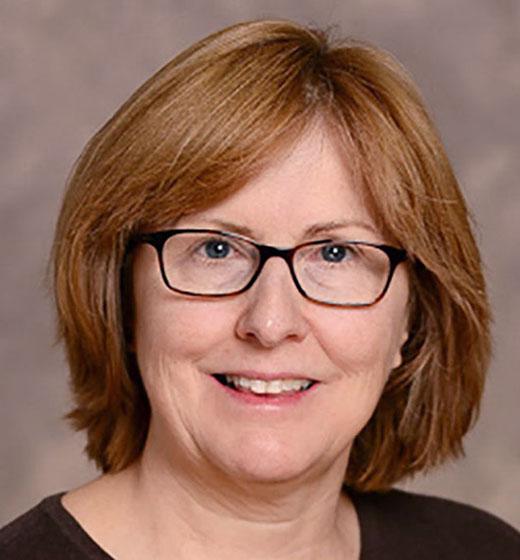 Project Subject Matter Expert Dr. Grace Clement (PhD 1994, Philosophy from Northwestern University) is a Professor of Philosophy at Salisbury University. She researches and writes in ethics and moral theory, with special interests in feminist ethics, animal ethics, medical ethics, and moral psychology. Her publications include the book, Care, Autonomy, and Justice: Feminism and the Ethic of Care (Westview Press 1996), twelve peer-reviewed articles, and a book co-written with an international working group, The Ethical Case Against Animal Experiments (University of Illinois Press 2017). She coaches SU's student ethics bowl teams which participate in regional and national competitions, and serves on SU's Institutional Review Board for Human Subjects. She has received the Salisbury University Distinguished Faculty Award and has been named a Fellow of the Oxford Centre for Animal Ethics.