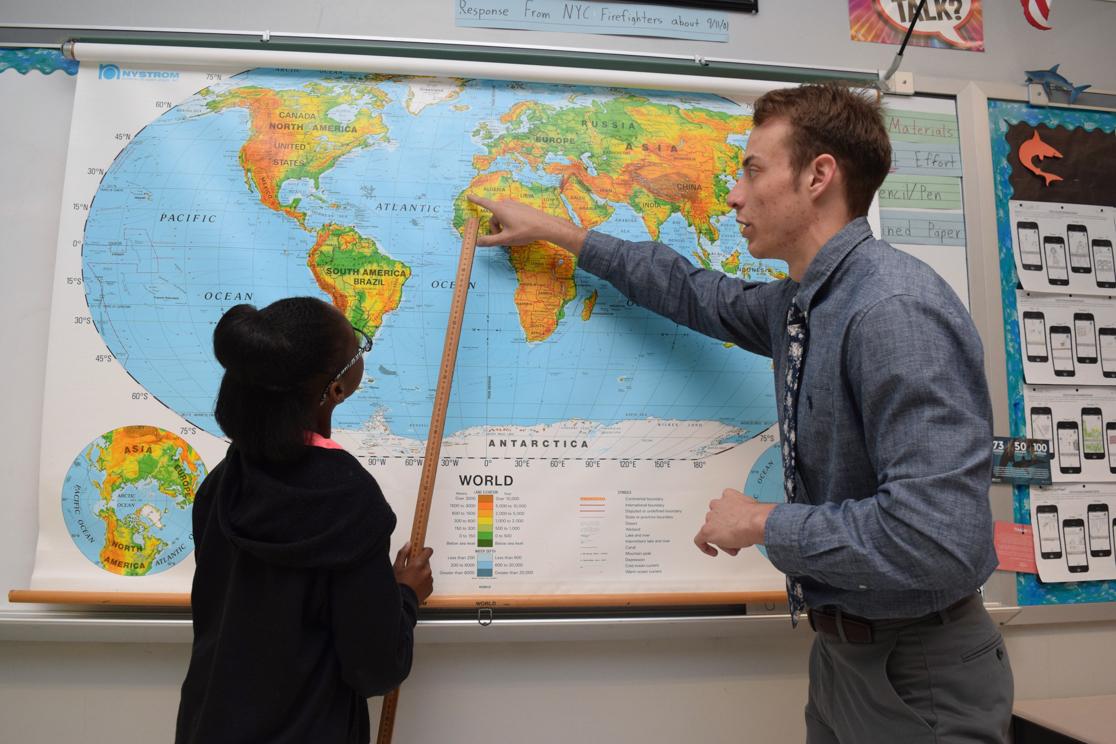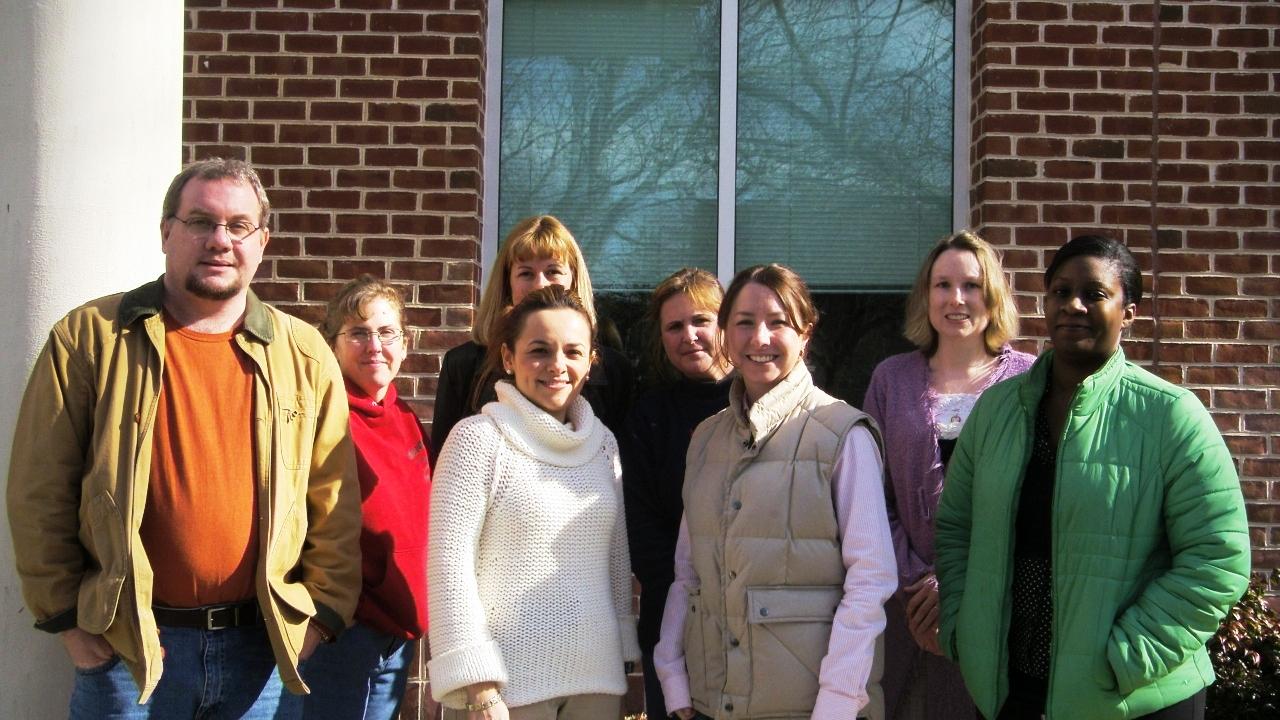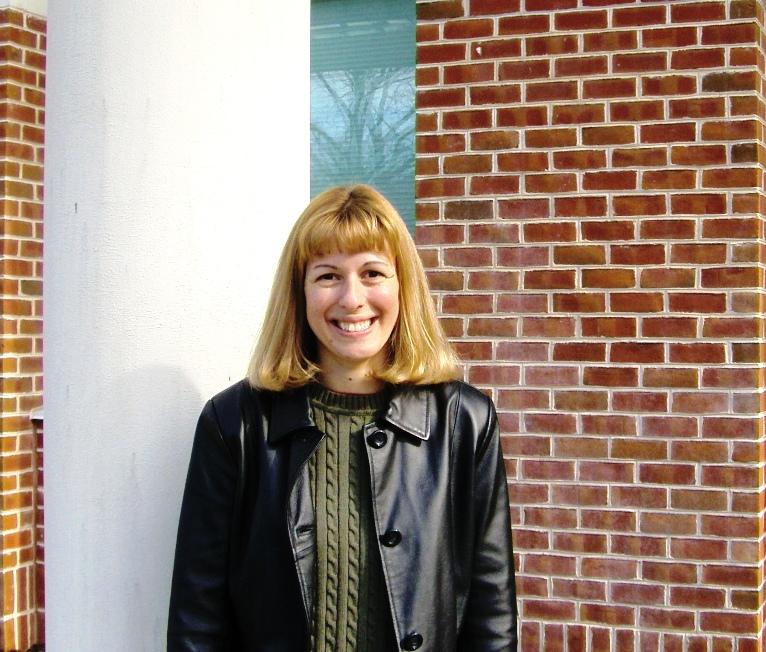 Cynthia
Great strategies for helping ELL students in the classroom.
Creative lesson ideas for developing language.
An enduring understanding of the principles of linguistics.
An understanding of the impact of being an English language learner in an elementary school setting and its long-lasting effects.
Ideas to help ELL students & their families feel comfortable in a school setting as they develop their language skills.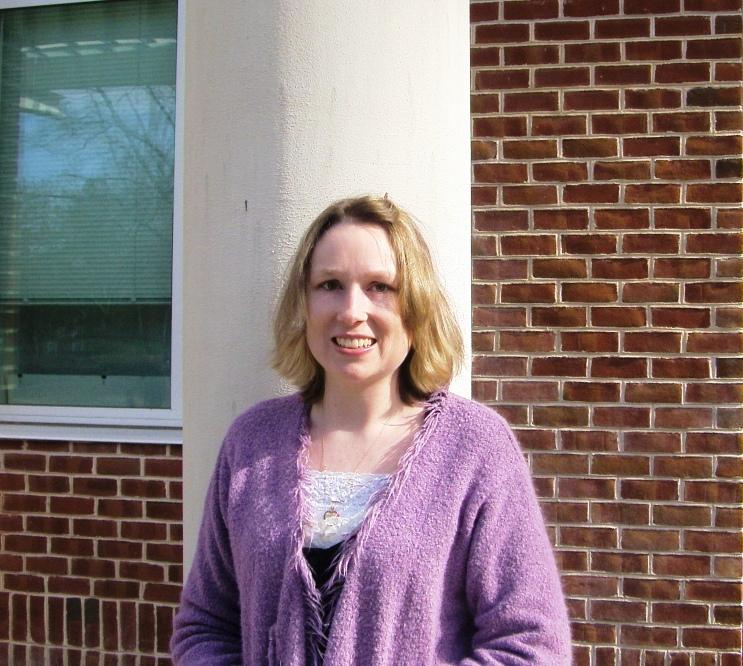 Heather
A more precise understanding how the ELL students I work with acquire a second language.
Utilize information in/from the program in the classroom and beyond.
Present the new knowledge to classroom teachers, staff, principals.
Better understanding about how language works.
Sense of accomplishment.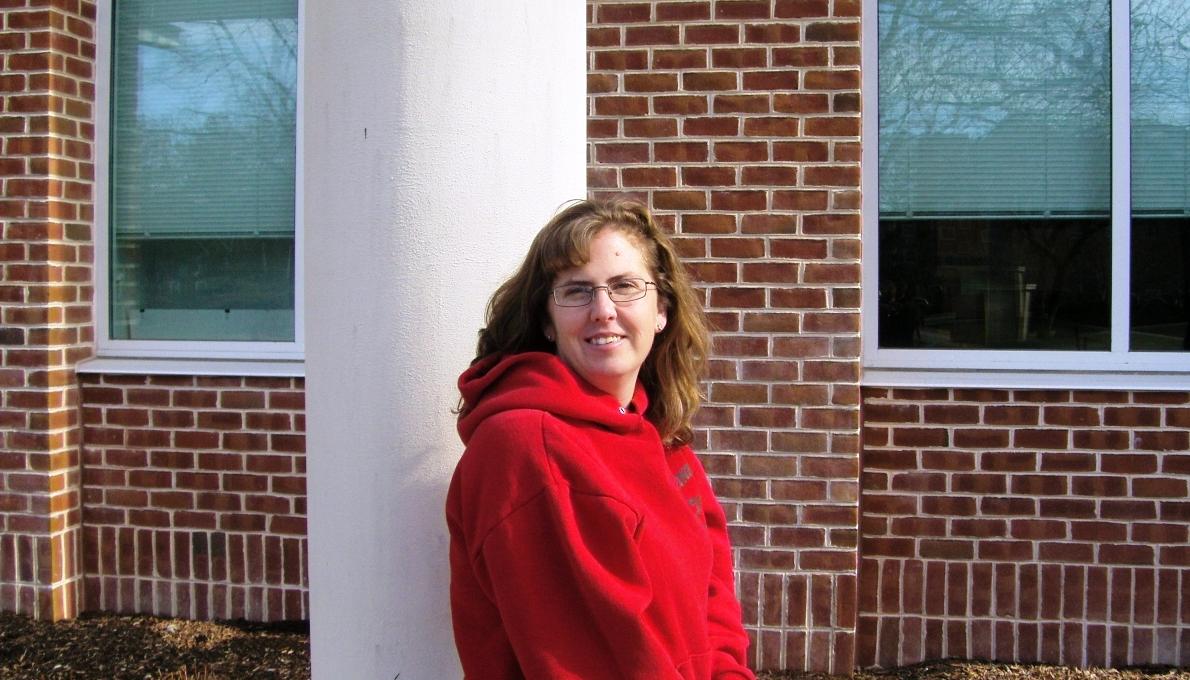 Michele
Obtain more knowledge on how to better help my Lang. Learners in the classroom.
Create a resource for the students in the school.
How to make the regular students understand the obstacles Language Learners go through in the classroom.
Help the Language Learners be more successful.
Use the knowledge obtained to help classroom teachers create lessons that incorporate strategies for Language Learners.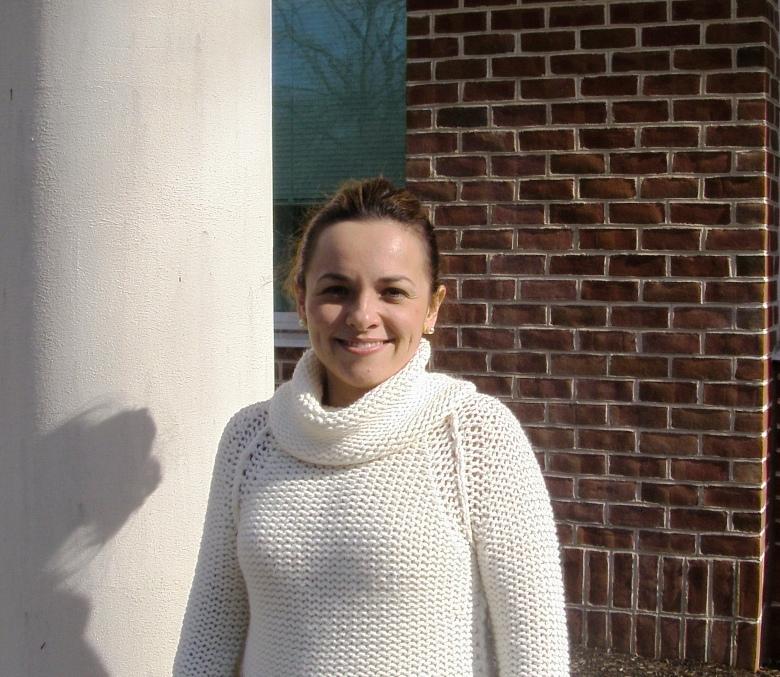 Norma
I would like to learn strategies to help my ESOL students with the HAS in order for them to be successful and not feel overwhelmed by the tests.
How to teach in the content areas at the high school level enabling ELL students to make academic progress and offer a smooth transition between learning how to communicate and academic learning to be successful according to their level of proficiency.
Learn how to provide from all academic teachers equal opportunities for the ELL students academic careers to ensure functioning at a comparable level to their peers.
Learn strategies on how to offer ELL students empowerment in their content classrooms ensuring a stress free learning environment.
I would like to learn about implementing a sheltered classroom program that could be used successfully at my school.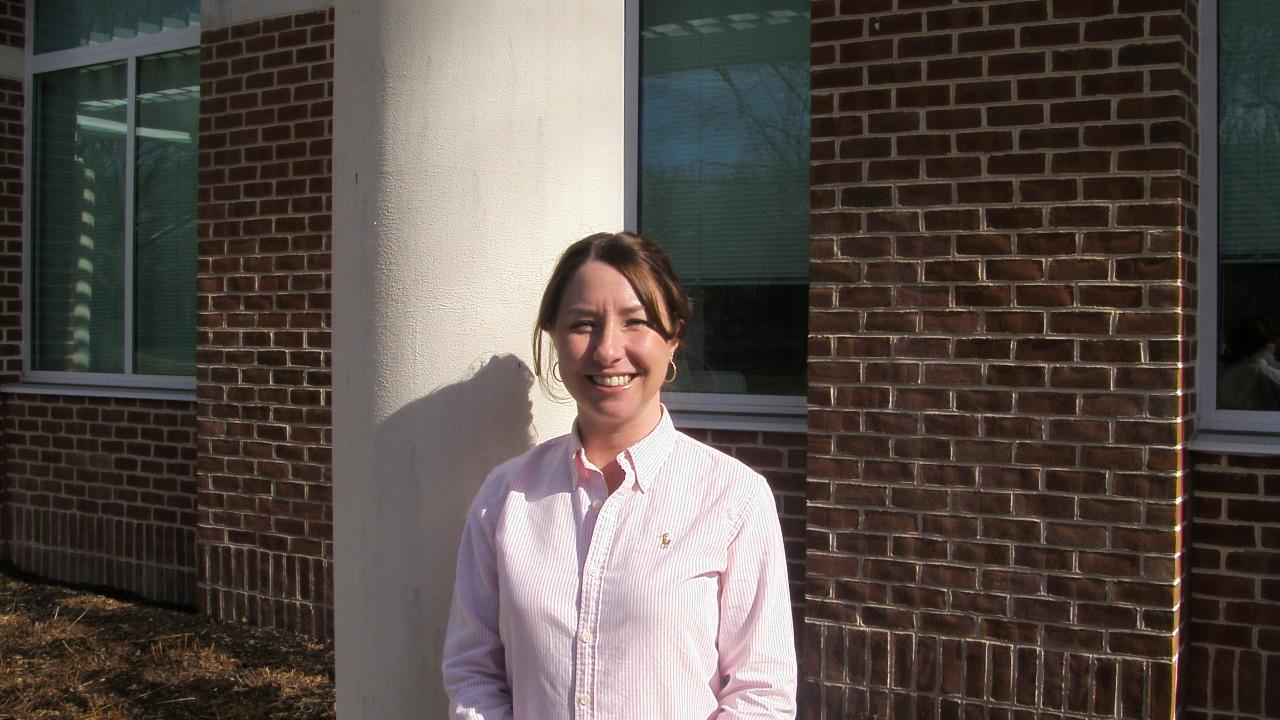 Rebekah
Background Info. about ELL.
Culture—What is important to ELL students' families?
Student Goals—What ELL students plan to do after high school graduation.
How can I help ELL achieve their goals?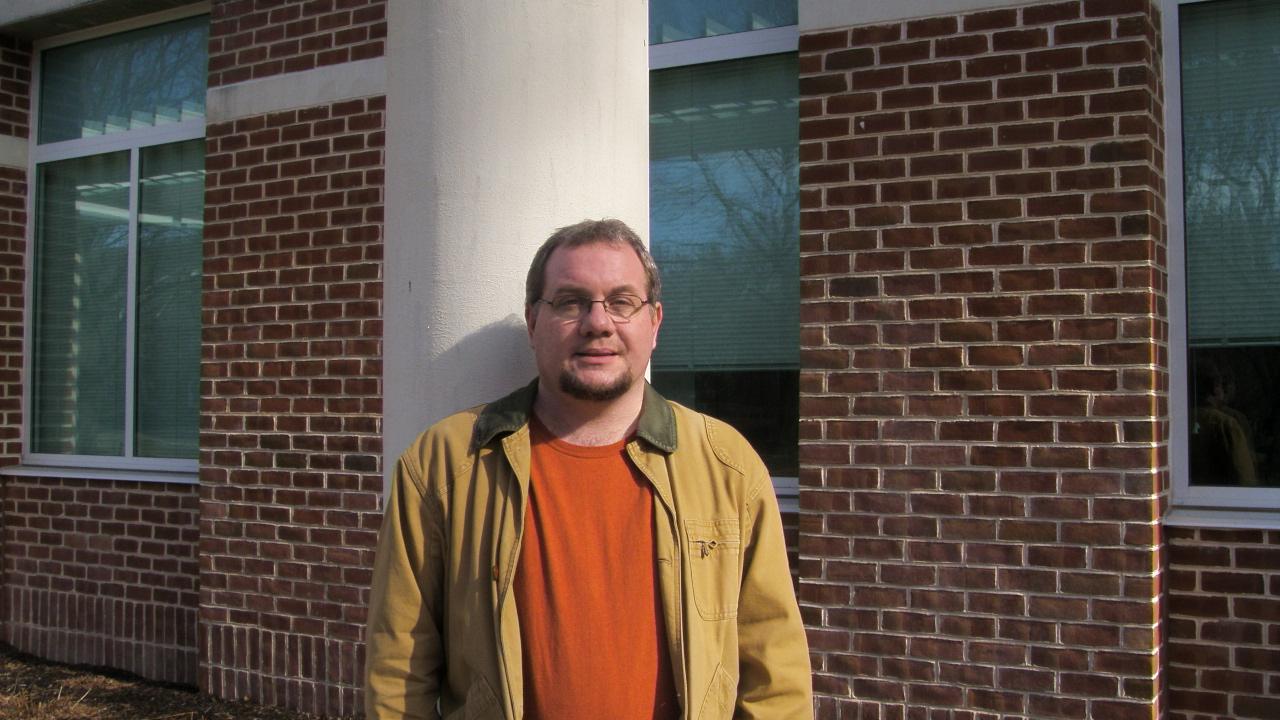 Stephen
Increase effectiveness/understanding of Core Learning Goal objectives for ELL students.
Master strategies to improve reading comprehension in my students through recognition of how socio-linguistic obstacles interfere with understanding.
Increase cultural diversity within classroom.
Improve student written composition.
Decrease teacher talk by including wider variety of learning activities.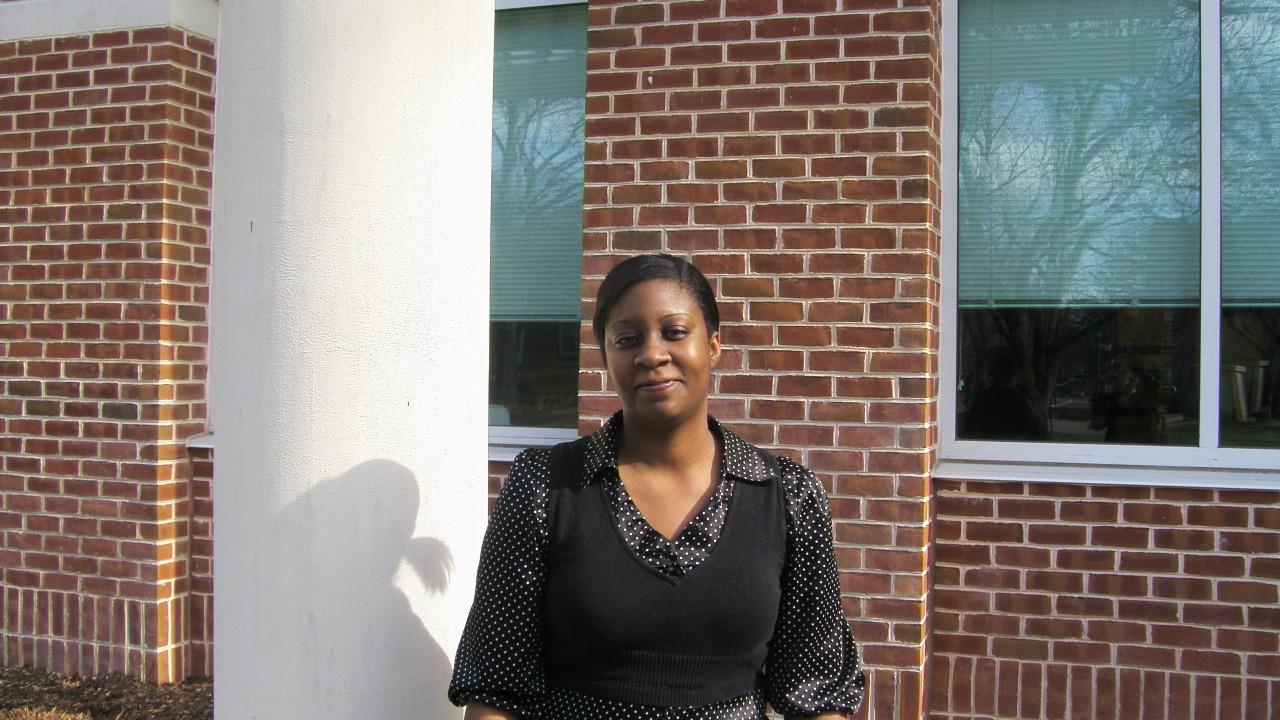 Tania
Strategies to use with all students to promote language development.
To share strategies with other staff & the migrant program.
To improve my instructional techniques.
Promote and encourage parental involvement.
Organize a training (professional development) for staff @ St. Michaels to use various strategies and instructional tools.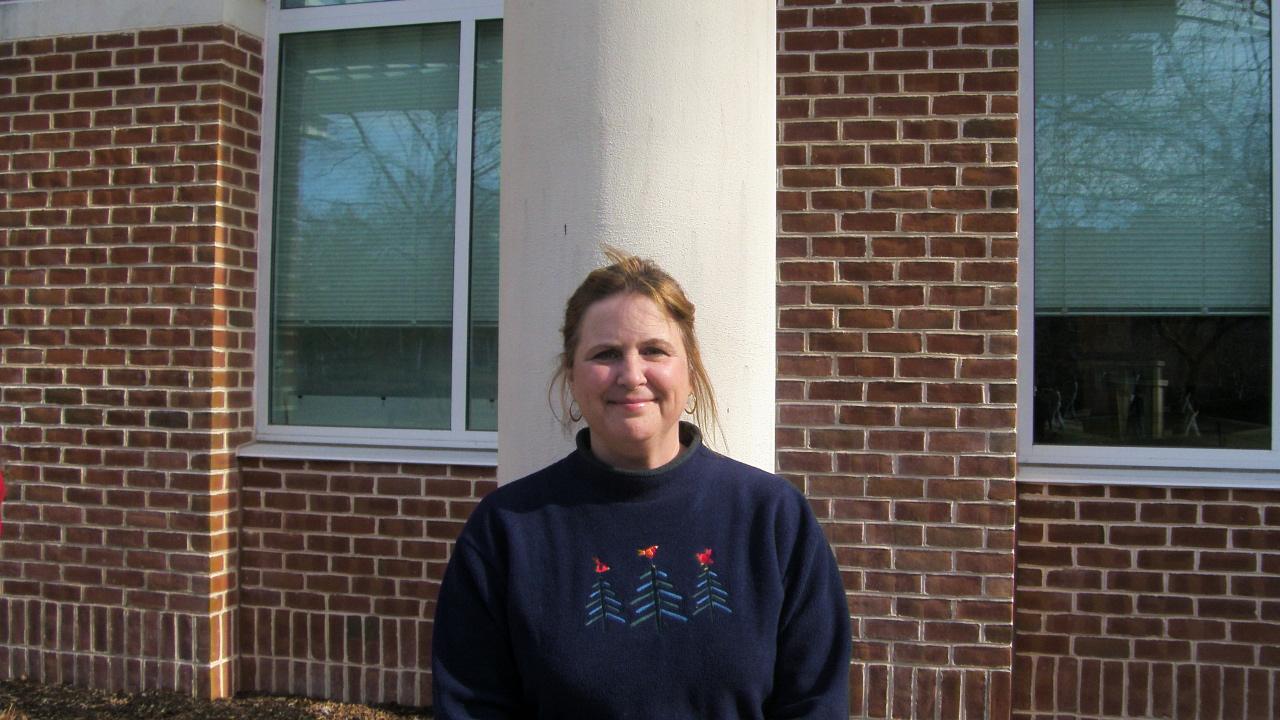 Theresa
The ability to assess and instruct my ESOL students better.
Knowledge of the English language and how it is similar and different from other languages.
Different approaches for the instruction of language.
A better writer!
Methods for better reaching all of my diverse learners.