Executive Advisory Council
The Franklin P. Perdue School of Business Executive Advisory Council represents an important part of the Perdue School's structure and is essential to its mission, curriculum and programs.
Comprised of prominent business and management executives, the Council reflects the distinctive needs of the School.
Each member cultivates external support and serves as an advocate for the Perdue School with the business community and other stakeholders.
A key function of the Council is to participate in the School's strategic planning process - the knowledge and expertise of the membership makes the Council a resource for seeking solutions and charting the School's direction.
The Council's guidance is important in the process of adherence to the exacting standards of AACSB International - the School's accrediting body.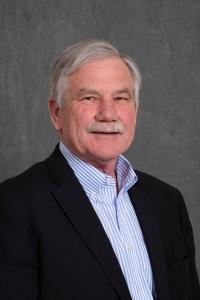 Lloyd "Scott" Beatty,
President & CEO
Shore Bancshares, Inc.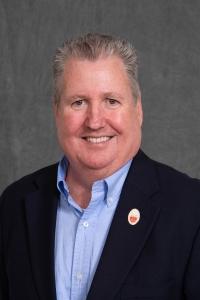 Bill Chambers,
President & CEO
Salisbury Area Chamber of Commerce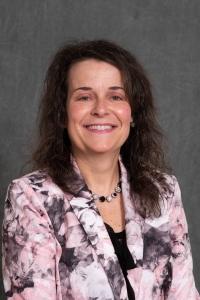 Beth Cooper,
Senior Vice President & CFO
Chesapeake Utilities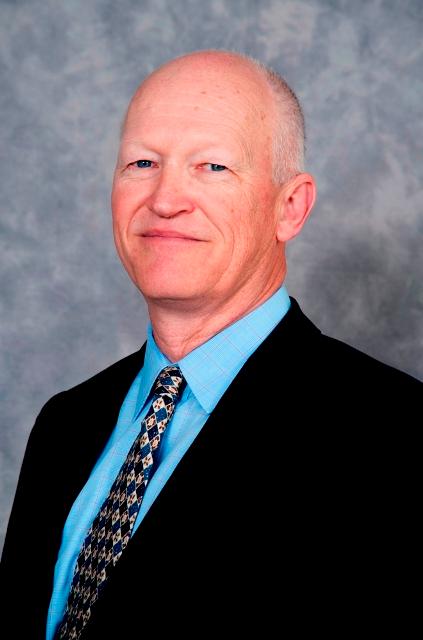 Mike Cottingham,
President & CEO
Rommel Holdings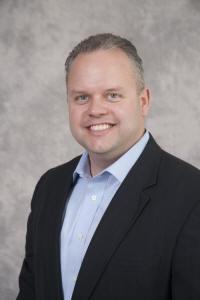 Dan Cowens,
Founder
Oasis Marinas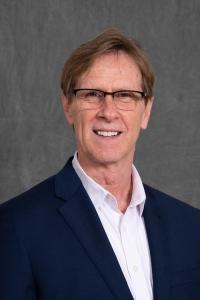 Mike Dunn,
President & CEO
Greater Salisbury Committee

Chris Eccleston,
President/Founder,
Delmarva Veteran Builders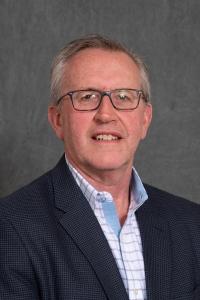 Steve Evans
Chief Commercialization Officer 
Peco Foods

John Fitzgerald,
President 
LevelUP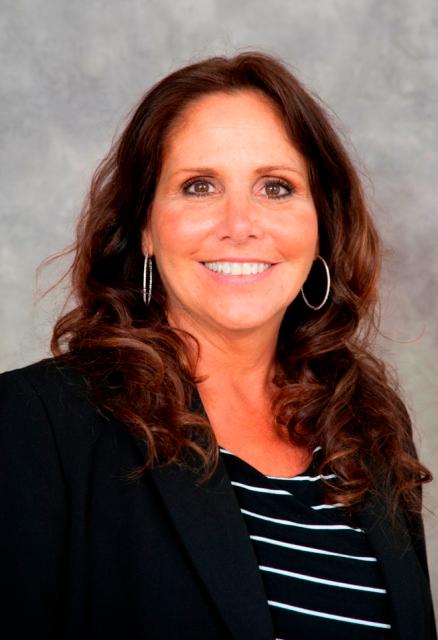 Sandy Fitzgerald-Angello,
Owner
Pohanka Automotive Group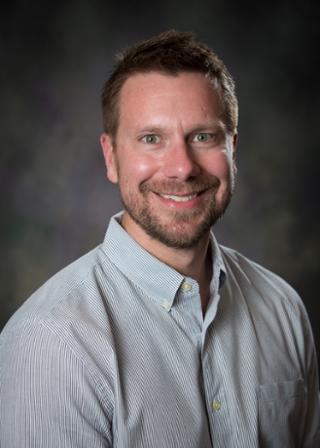 Brad Gillis,
Principal
Gillis Gilkerson & NAI Coastal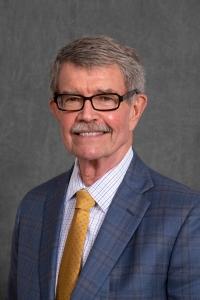 Henry Hanna,
Senior Advisor
Sperry Van Ness-Miller Commercial Real Estate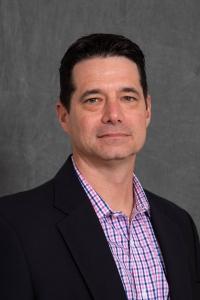 Brad Harrington,
VP of Information Technology
Perdue Farms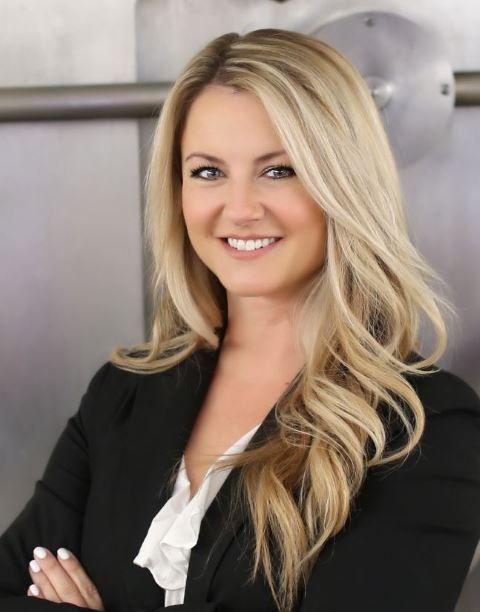 Jayme Hayes,
President,
Junior Achievement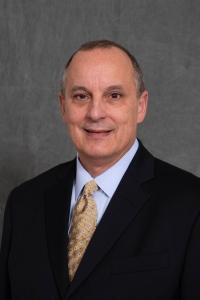 Clay Henry, Senior Vice President & Senior Wealth Partner
PNC Wealth Management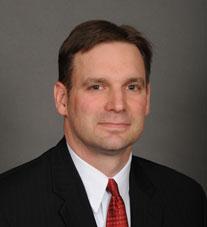 Tony Hubbard,
Principal
KPMG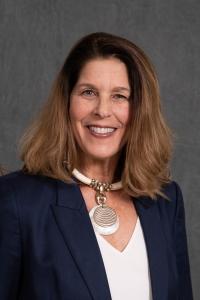 Kathy Kiernan,
Principal
Open to the Possible Coaching


Ken Mann,
Senior Managing Editor,
Equity Partners

Mary Anne Matsko,
VP of Business Development
Patriot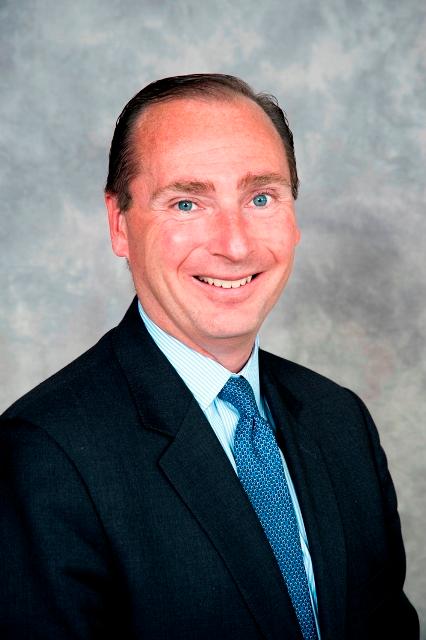 Ron McGann,
Vice Chairman
J.P. Morgan Private Bank

Kathleen McLain,
General Manager (Retired)
WMDT


Robert Moore,
CPA
Moore & Company, P.A.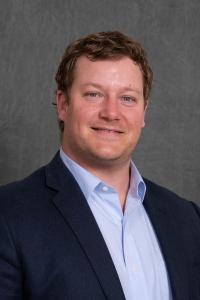 Chris Perdue,
Director of Inventory Management
Perdue Farms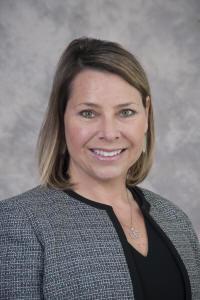 Melanie Pursel,
Director
Maryland's Coast - Worcester County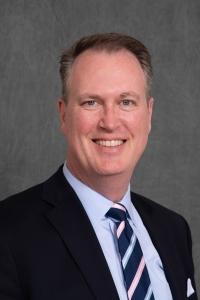 Steve Robinson,
President
RPS ISG International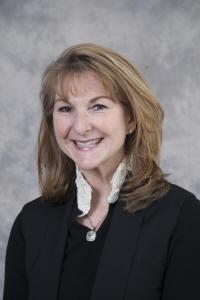 Pat Royak,
CEO 
Royak Consulting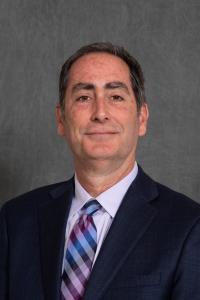 Monty Sayler,
Group Manager
M&T Bank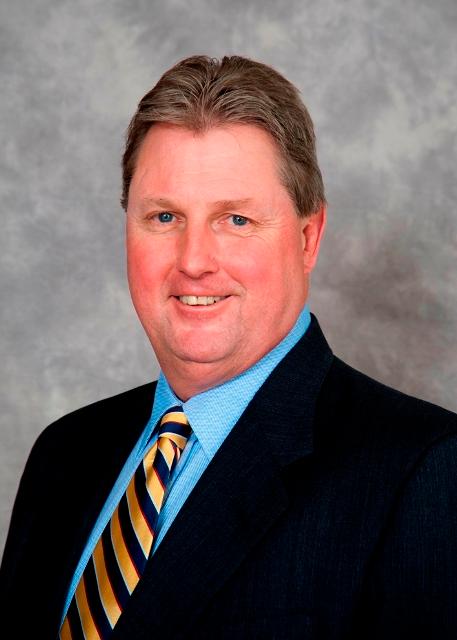 Timothy Shearer,
Managing Partner (Retired)
Price Waterhouse Coopers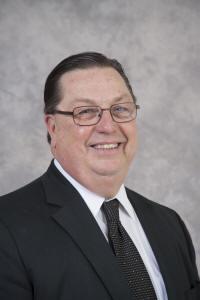 John Stern,
Partner
PKS & Company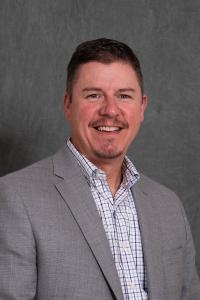 Geoff Turner,
President & CEO
Choptank Transport


Tracy Tyler,
Business Advisor/Consultant/Coach
TiLT Business Advisors

Jen Underwood,
COO,
APPI Energy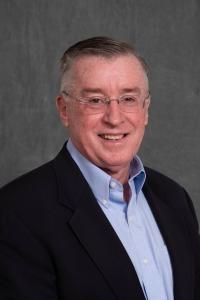 Greg Whitten,
CEO
Whitten Group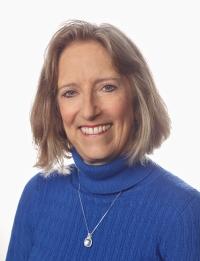 Andrea Williams,
Sr. Vice President & Controller (Retired)
Perdue Foods

Dave Wilson,
President
Preston Automotive Group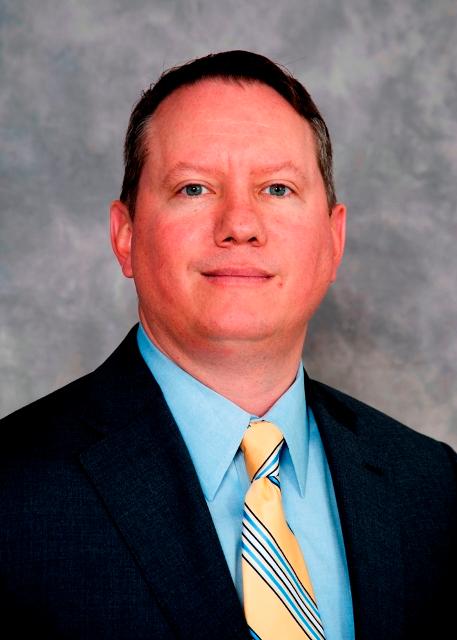 Douglas Wilson,
Managing Principal
Private Wealth Partners, LLC