Monday, June 18, 2012
University Galleries Presents 'Cold Fusion' Exhibit June 27-August 4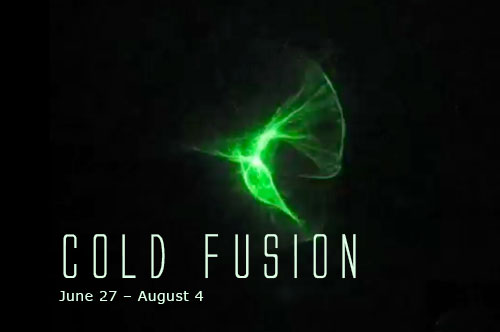 SALISBURY, MD---Works from 19 artists are showcased during Salisbury University Galleries' "Cold Fusion" exhibit June 27-August 4 in the University Gallery of Fulton Hall.
Submitted artworks on display represent a fusion of ideas, materials, forms and processes that result in something greater than their parts. They employ the ideas of science fiction, magic and gestalt.
Gallery summer hours are noon-4 p.m. Wednesday-Saturday. The gallery is closed Sunday-Tuesday and holidays.
Admission is free and the public is invited. For more information, call 410-548-2547 or visit the University Galleries Web site at www.salisbury.edu/universitygalleries.