Two SU Professors Named Fulbright Scholars
Tuesday August 21, 2007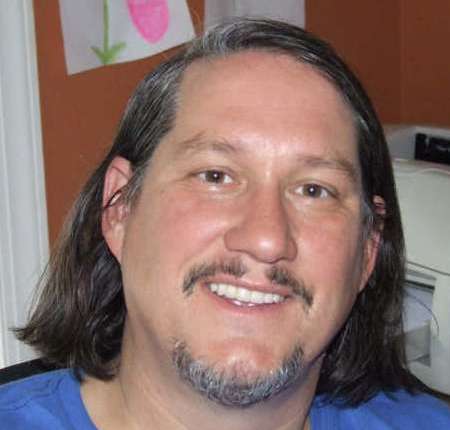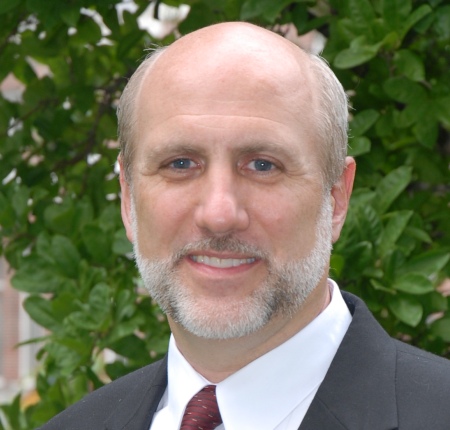 SALISBURY, MD---Two Salisbury University professors are traveling to Asia during the upcoming year as Fulbright Scholars, one of higher education's highest honors.
Dr. Patrick McDermott, associate professor in the Perdue School of Business, will spend the year in China as a lecturer in law at one of China's leading law schools, East China University of Politics and Law in Shanghai.
In spring 2008, Dr. Edward Robeck, associate professor in the Department of Teacher Education, explores professional development for science teachers in Malaysia. Based at the National University of Malaysia (Universiti Kebangsaan Malaysia) in the capital city of Kuala Lumpur, he will also contribute to a review of secondary level science curriculum.
The professors are among some 800 U.S. faculty and professionals going abroad this year through the Fulbright Scholar Program. Established in 1946, the international exchange program operates in more than 150 countries.
Sponsored by the U.S. Department of State's Bureau of Educational and Cultural Affairs, its purpose is to build mutual understanding between the U.S. and people worldwide. McDermott, Robeck and other recipients are selected for their achievement and leadership.
McDermott plans to experience China with his wife and two children. "I hope they enjoy the hospitality, culture and way of life of the Chinese as much as I have," he said. "Maybe relations will be strengthened for future generations in some small way because of our time in China."
A member of SU's faculty since 2002, McDermott is a tenured professor in the Departments of Marketing and Management, and Accounting and Legal Studies. He also serves as director of research and evaluation at SU's Center for Conflict Resolution. He earned his Ph.D. from George Washington University, his Master of Law from the New York University School of Law and his Juris Doctor from Rutgers-Newark School of Law.
Robeck has taught science education courses at SU since 2000. For the past year he has been in residence at the American Geological Institute in Virginia and has worked to create travel and research opportunities for students.
"Working with educators in other countries gives students the opportunity to see the varied ways people have found to answer questions about how to teach children," he said. "There is much we can learn from each other." Robeck earned his Ph.D. from the University of British Columbia in Vancouver.
For more information call 410-543-6030 or visit the SU web site at www.salisbury.edu.