Friday, February 19, 2016
Swedish Educators Discuss Their Experiences Thursday, February 25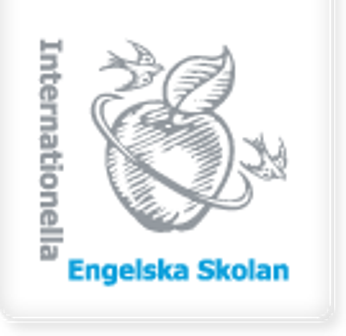 SALISBURY, MD---At Internationella Engelska Skolan (IES), a privately operated charter school near Stockholm in Nacka, Sweden, students in grades four through nine are taught some subjects in Swedish, others in English.

The bilingual opportunity has resulted in higher-achieving students. It also provides a unique teaching environment for educators, who write and implement a standards-based curriculum shared with parents and students through the school's electronic unit system.

IES-Nacka principal Don Christian and teacher Nicole Doty share their experiences with the program 4 p.m. Thursday, February 25, in Room 156 of Salisbury University's Teacher Education and Technology Center. A question-and-answer session follows.

Sponsored by SU's Career Services Office and Education Specialties Department, admission is free and the public is invited. For more information call 410-543-6030 or visit the SU website at www.salisbury.edu.