Tuesday, May 7, 2013
SU's Newton Recognized for BBC Television Research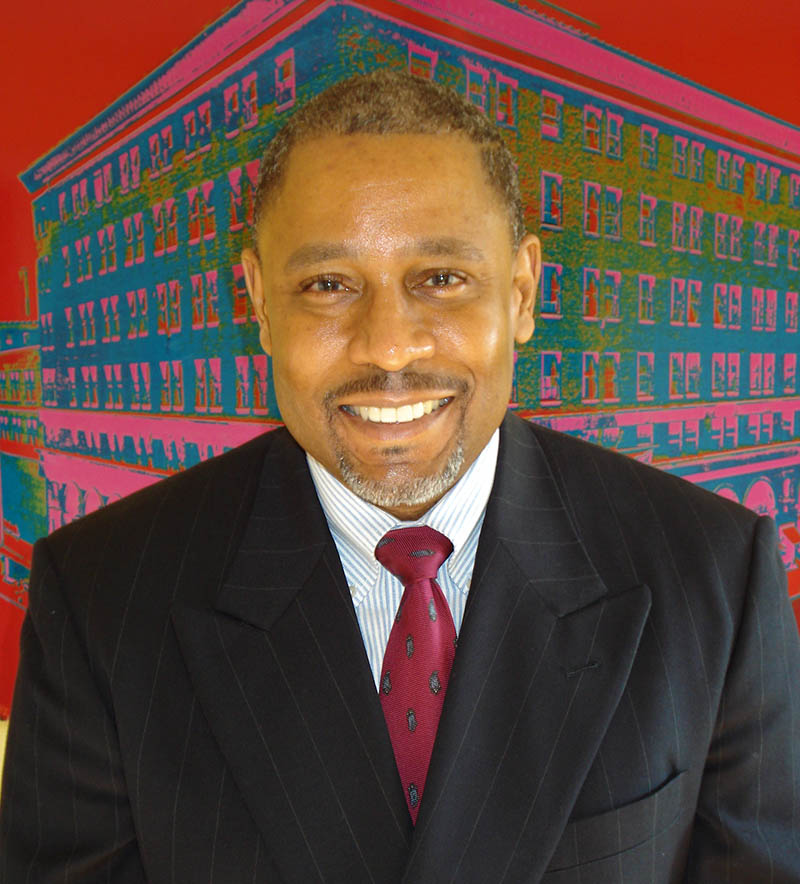 SALISBURY, MD---Dr. Darrell Newton of Salisbury University's Communication Arts Department captured the attention of scholars in the United States and United Kingdom with his 2011 book Paving the Empire Road: BBC Television and Black Britons.

The book discusses the impact West Indian immigrants had in influencing BBC broadcast policies in the 1930s and how the corporation used input from these and other black Britons, including Caribbean immigrants, to produce programing aimed at promoting racial understanding as tensions mounted through the 1960s.

Newton recently delivered two talks based on his research at scholarly conferences in the United States. At the Mid-Atlantic conference on British Studies at the City University of New York, Lehman College, he presented the paper "Postcolonialism, Programming and Paving the Empire Road" and served on the panel "Bridging Racial and Social Divides in Britain and the Empire."

At the conference Remapping the Black Atlantic: Diaspora (Re)Writings of Race and Space, held at Chicago's DePaul University, he presented the paper "Transnationalism, Constructs of Citizenry and the Caribbean" and served on the panel "Reproducing Blacks in Britain."

His efforts have been recognized in Britain, as well. London's Times Literary Supplement gave the book a glowing review, noting "Newton's substantial scholarship deserves a wide audience."

He is expected to have one in January, as the keynote speaker at the Media, Communication and Cultural Studies Association (MeCCSA) Conference in Bournemouth, England. There, he plans to present "Media and the Margins," discussing the engagement of marginalized and minority groups within the media, as well as marginalized media itself. The MeCCSA is the professional association representing media, communications and cultural studies departments at universities throughout the United Kingdom.

Newton has presented more than 30 competitive papers at media conferences since arriving at SU in 2003.

For more information call 410-543-6030 or visit the SU Web site at www.salisbury.edu.