SU's Marquette Qualifies for International CrossFit Games
Monday June 26, 2017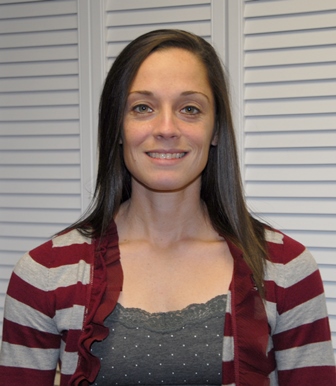 SALISBURY, MD---Dr. Lisa Marquette, associate chair of Salisbury University's Health and Sport Sciences Department, recently qualified for the international Reebok CrossFit Games, scheduled Thursday-Sunday, August 3-6, in Madison, WI.

It was an easy transition for Marquette, going from competitive gymnastics as a child to CrossFit as an adult. She missed this type of environment, and when running wasn't enough she decided to take on the high-intensity fitness model.

"CrossFit is for the average person," Marquette says. "It's about getting fitter and healthier."

Marquette has been doing CrossFit since 2011, always thriving with competition. The games, similar to the Olympics for CrossFit, are held once a year with worldwide participation.

In addition to teaching exercise science classes at SU, Marquette owns Iron Strong CrossFit in Salisbury. She often brings her knowledge from the gym onto campus.

"I try to implement what I learn in my training and translate that into the classroom," she said. "It creates a common interest with my exercise science students."

Her husband and family are her strongest support. She also has the community constantly surrounding her when she works out, which she believes is a key component of why CrossFit is so effective.

Marquette said she is excited to compete within her age bracket at the Reebok CrossFit Games and hopes to place within the top competitors.

For more information call 410-543-6030 or visit the SU website at www.salibury.edu.
SHARE