Tuesday, July 21, 2015
SU's Horton Speaks at Ecological Society of America 100th Anniversary Meeting Aug. 13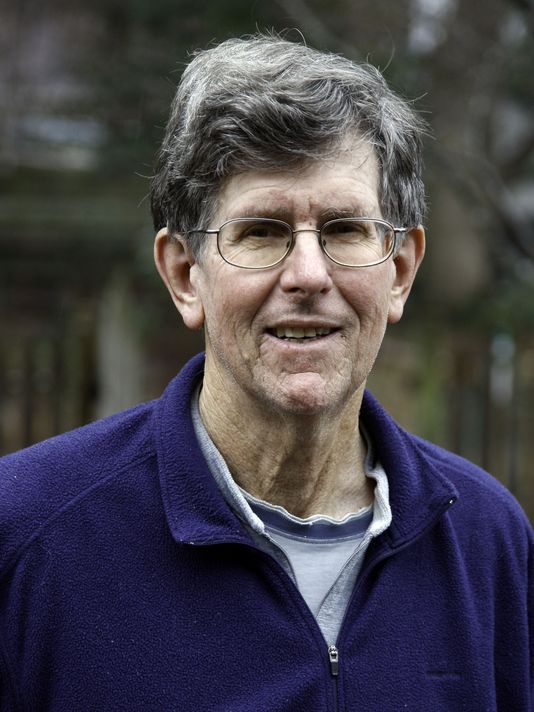 SALISBURY, MD---When the Chesapeake Bay restoration effort began in the 1980s, scientists and policymakers raised red flags on one problem: Continued growth easily could counter any potential gains from ecological improvements.

More than a quarter-century later, environmental author Tom Horton re-examines these concerns during the presentation "Growing, Growing, Gone: Chesapeake Bay and the Myths of Endless Growth" at the 100th anniversary meeting of the Ecological Society of America (ESA).

His talk is 9:20 a.m. Thursday, August 13, in Room 340 of the Baltimore Convention Center during the session "Population Stabilization and Planetary Stewardship: Making Up for Lost Time."

Horton, environmental studies faculty at Salisbury University, covered the environment for the Baltimore Sun for 35 years. He has written eight books about the bay. His honors include the John Burroughs Award for nature writing, the Sierra Club's prestigious David Brower Award from, and accolades from the Chesapeake Bay Foundation and Audubon Society.

Earlier this year, outgoing Maryland governor Martin O'Malley honored him as an "Admiral of the Chesapeake." Horton currently is filming the documentary Beautiful Swimmers Revisited, tracking the changes that have taken place in the Chesapeake since the publication of William Warner's 1976 Pulitzer Prize-winning national bestseller, Beautiful Swimmers: Watermen, Crabs and the Chesapeake Bay.

Admission to the ESA's annual meeting, scheduled Sunday-Friday, August 9-14, is $415 for members, $580 for non-members, with discounts for students, educators and emeritus members. To register, or for more information, visit the ESA website at www.esa.org.

For more information about Salisbury University call 410-543-6030 or visit the SU website at www.salisbury.edu.