Thursday, July 2, 2015
SU's Horton Revisits 'Beautiful Swimmers' in Documentary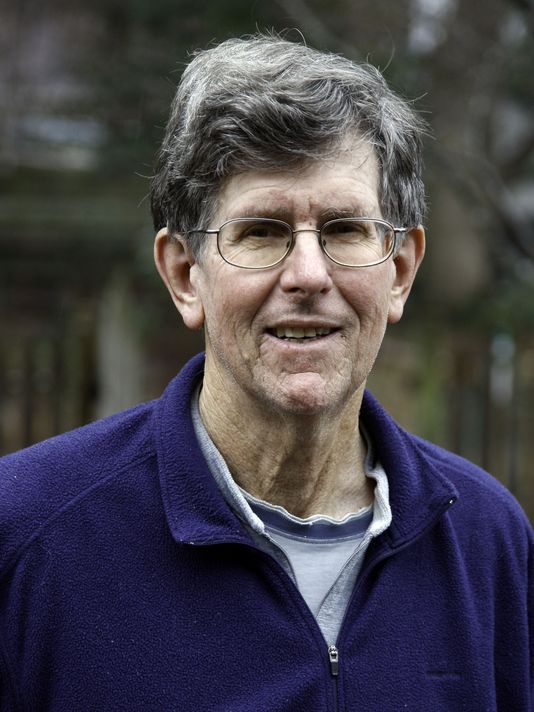 SALISBURY, MD---One of the most acclaimed books about the Chesapeake Bay has inspired a new documentary, tracking changes in the waterway during the past four decades.

Award-winning writer and Salisbury University environmental studies professor of the practice Tom Horton has announced production on the film Beautiful Swimmers Revisited, inspired by William Warner's 1976 Pulitzer Prize-winning national bestseller, Beautiful Swimmers: Watermen, Crabs and the Chesapeake Bay.

Horton, who covered the environment for the Baltimore Sun for 35 years, has written eight books about the bay. His honors include the John Burroughs Award for nature writing, the Sierra Club's prestigious David Brower Award from, and accolades from the Chesapeake Bay Foundation and Audubon Society. Most recently, outgoing Maryland governor Martin O'Malley honored him as an "Admiral of the Chesapeake."

For the film, Horton is traveling the Chesapeake, using the late Warner's observations as a baseline for comparison of changes that have taken place in the management, culture and science of the waterway's iconic blue crabs. During production, he returns to many of the same places Warner visited, including Smith Island, Deal Island and Crisfield in Maryland, as well as Tangier Island, VA.

"Warner's book has never been out of circulation. Nothing published since, including James Michener's blockbuster Chesapeake, has surpassed it," said Horton. "Today's Chesapeake is not the same bay in which Warner conducted his inquiries of crabs and crabbing during the 1960s and '70s. Yet much remains. In remoter parts of the estuary, it is still possible to revisit Warner's storied haunts, even to relive the chapters and catch up with characters in Beautiful Swimmers."

Co-directed by acclaimed photographer David Harp and environmental filmmaker Sandy Cannon-Brown, Beautiful Swimmers Revisited is an initiative of the Bay Journal, a publication of the Chesapeake Media Service.

For more information call 410-543-6030 or visit the SU website at www.salisbury.edu.