SU's Horton Hosts Chesapeake Bay Conference Jan. 14
Wednesday December 17, 2014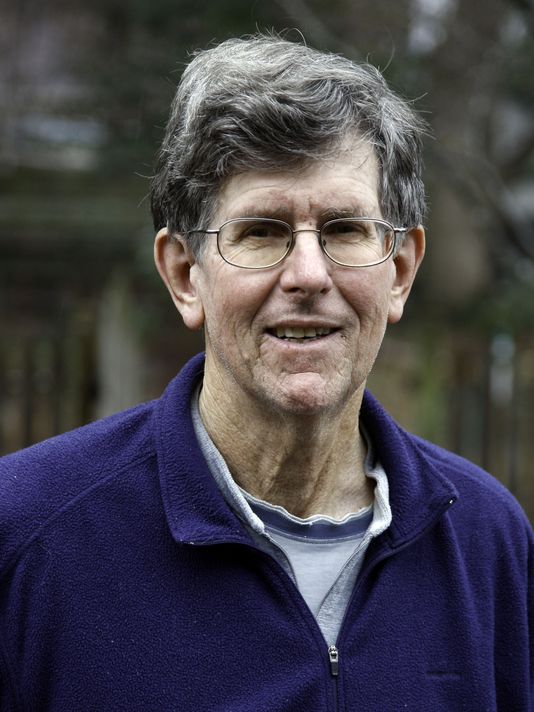 SALISBURY, MD---When the Chesapeake Bay restoration effort began in 1988, scientists and policymakers raised red flags on one problem: Continued growth easily could counter any potential gains from ecological improvements.
More than a quarter-century later, experts re-examine these concerns during the conference "Growth and the Future of the Chesapeake Bay" Tuesday-Wednesday, January 13-14, at Hood College in Frederick, MD.
Tom Horton, award-winning Chesapeake Bay author, former Baltimore Sun reporter and current environmental studies faculty at Salisbury University, hosts the event. He delivers the keynote address, "Growing Our Way to a Restored Chesapeake Won't Work," at 9 a.m. Tuesday, January 13.
"To my knowledge, no one has staged a conference like this, focused on a region like the Chesapeake," said Horton.
Other topics include "The Myths That Tie Growth to Prosperity," "Why We Need to Understand That the World Has Become 'Full,'" "Nature and Growth: A Fish-Eye View," "Overpopulation and the Loss of Freedom," "Local Solutions" and "Where Do We Go From Here?"
Presenters include leading thinkers and writers on population, immigration and alternatives to "grow or die" economics from the United States, United Kingdom and Canada. Among the panelists are representatives from the U.S. Environmental Protection Agency, National Oceanic and Atmospheric Administration, Smithsonian Environmental Research Center, Maryland Department of Natural Resources and Virginia Institute of Marine Science.
The conference is made possible by grants from the Town Creek Foundation and the Weeden Foundation.
Registration is $100, $25 for students, limited to 250. To register, or for more information, visit the conference website at www.bayjournal.com/growthconference.
SHARE