Wednesday, September 28, 2016
SU's Horton Earns Water Environment Federation Medal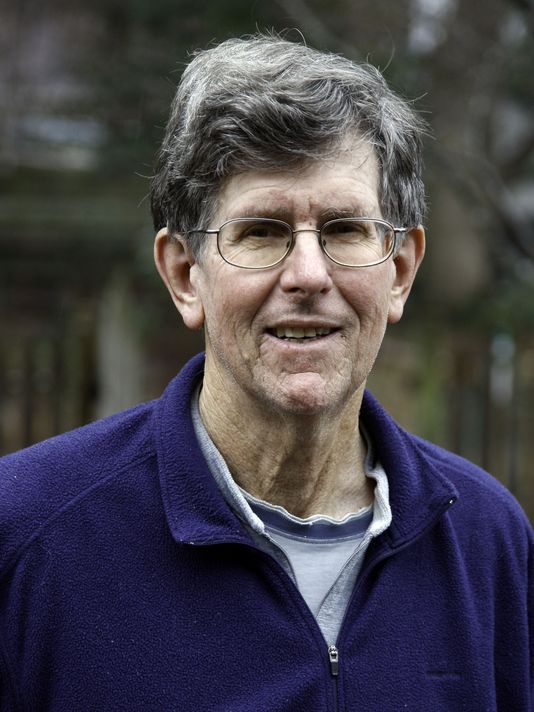 SALISBURY, MD---For more than four decades, Salisbury University environmental studies lecturer Tom Horton has championed the environment.

The Virginia-based Water Environment Federation (WEF) recently recognized Horton for his dedication, honoring him with its 2016 Media and Public Education Medal. The award was presented during WEF's annual technical exhibition and conference in New Orleans.

Horton covered the environment for the Baltimore Sun for 35 years. He has written nine books about the Chesapeake Bay and its tributaries. Additional honors include the John Burroughs Award for nature writing, the Sierra Club's prestigious David Brower Award, and accolades from the Chesapeake Bay Foundation and Audubon Society. In 2015, Maryland Governor Martin O'Malley proclaimed him an "Admiral of the Chesapeake," one of the state's highest honorary titles.

Earlier this year, Horton, with frequent collaborator David Harp and filmmaker Sandy Cannon-Brown, released the film Beautiful Swimmers Revisited.



Premiering at the Environmental Film Festival in Washington, D.C., and making its TV debut during Maryland Public Television's Chesapeake Bay Week, the acclaimed documentary tracked the changes that have taken place in the Chesapeake since the publication of William Warner's 1976 Pulitzer Prize-winning national bestseller, Beautiful Swimmers: Watermen, Crabs and the Chesapeake Bay.

For more information call 410-543-6030 or visit the SU website at www.salisbury.edu.