Tuesday, October 18, 2016
SU's Dr. Chrys Egan Chairs Panel and Presents at Conference in Nashville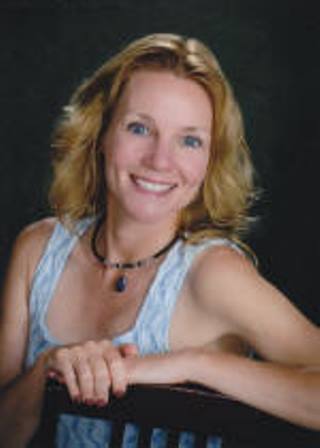 SALISBURY, MD---Dr. Chrys Egan, associate professor of communication arts at Salisbury University, recently chaired the panel "Politics as (Un)Usual: 2016 U.S. Presidential Elections" at the Popular Culture Association/American Culture Association in the South's 2016 conference in Nashville.

As part of the panel, she delivered her paper "Mr. or Mrs. President: Gender Politics in the Trump and Clinton Presidential Campaigns."

She also is scheduled to present her work at two additional conferences this academic year. They include the International Leadership Association's conference in Atlanta, where she will speak on "Social Media, the Blogosphere and Inclusivity Activism in Online Spaces" in November, and the Women and Leadership Affinity Group Conference at the Omega Institute in Rhinebeck, NY, in June.

In addition, Egan has had two book chapters accepted for publication this academic year. She is the lead author of "Capacious Model of Leadership Identities Construction" for the book Advancing Women and Leadership: Moving the Needle Through Applied Theory Building, part of the International leadership Association's Women and Leadership series. The chapter is the culmination of two and a half years of research, as Egan joined six international women to create a new theoretical model of diverse leadership.

She also is co-author of the chapter "Women's Leadership Identity: Exploring Person and Context" for the Handbook of Research on Gender and Leadership, scheduled for release by Edward Elgar Publishers in 2017.

Egan also is part of the Faculty Learning Community "Women's Mentor and Network Circle" on LinkedIn, www.linkedin.com/groups/8565447.

For more information call 410-543-6030 or visit the SU website at www.salisbury.edu.