Tuesday, September 12, 2017
'SU at the Beach' Presents 'Writing Your Memoir: From Draft to Craft' October 12-November 16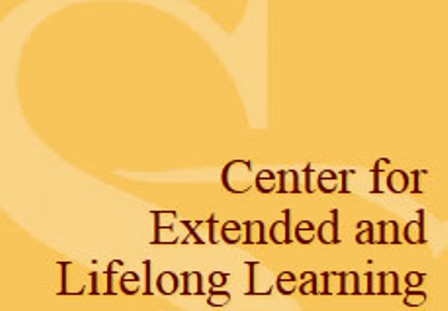 SALISBURY, MD---Delmarva Review editor Emily Rich teaches the course "Writing Your Memoir: From Draft to Craft" 9-10:30 a.m. Thursdays, October 12-November 16, at the Ocean Pines Community Center.

The class is part of the "Salisbury University at the Beach" series, presented by SU's Center for Extended and Lifelong Learning (CELL) and the Ocean Pines Association, Inc.

Participants explore personal writing, examining elements such as character development, incorporating sensory detail and writing scenes. In addition to workshopping each others' writing, those taking the class also read essays on the craft and sample works of successful memoirists.

Rich writes mainly memoir and essays. Her work has been published by a number of small presses including Little Patuxent Review, r.kv.ry, The Pinch and Hippocampus. Her essays have been listed as notables in Best American Essays 2014 and 2015. Her story "Black Market Pall Malls" won Biostories magazine's 2015 War and Peace essay contest.

Presented through CELL's Lighthouse Literary Guild series, course fee is $60. To register visit the SU CELL website at www.salisbury.edu/cell.

For more information call 410-543-6090 or email Molly Riordan at mkriordan@salisbury.edu.