Thursday, September 13, 2007
SU 'Looks at Jazz' Beginning September 26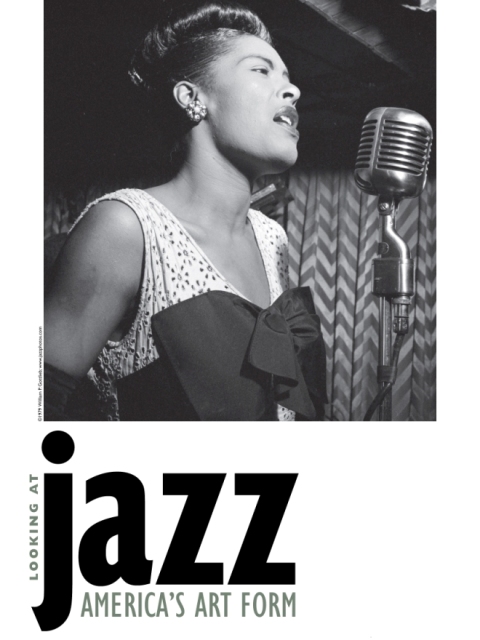 SALISBURY, MD---Jazz is America's art form, celebrated across the nation from its birthplace of New Orleans to Harlem and now at Salisbury University.

This fall, SU hosts the film series "Looking at Jazz," featuring the music and stories of such jazz greats as Billie Holiday and Benny Goodman. It is part of SU's "African American Cultural Celebration" fall events series.

Beginning September 26, films are 7 p.m. on selected Wednesdays in the Great Hall of Holloway Hall. Each is followed by a faculty-led discussion. Films are:

• September 26 – New Orleans: The Birthplace of Jazz, illustrates the Caribbean rhythms, minstrel shows and marching bands that combined with ragtime and blues to produce "jass" – later called jazz.

• October 3 – The Jazz Age and Harlem as a Center of Jazz, introduces the music of the 1920s Harlem Renaissance.

• October 17 – Jazz Vocalists, traces Billie Holiday's troubled life while celebrating her bluesy style (Location: Caruthers Hall Auditorium).

• October 31 – The Jazz Swing Era, captures the life and music of Benny Goodman, know as the "King of Swing."

• November 7 - Jazz Innovators: From Bebop to Hard Bop, to Cool and More, celebrates the influential saxophonist and improvisation soloist, Charlie Parker.

• November 14: Latin Jazz and Jazz as an International Music, follows trumpet great Dizzy Gillespie during a musical tour of Cuba.

The series documents the history of jazz, also telling the story of social, political and cultural issues of the 20th century.

Sponsored by the Office of Cultural Affairs, all films are free and the public is invited. For more information call 410-677-4685 or visit the SU Web site at www.salisbury.edu.