Wednesday, September 23, 2015
SU Library Hosts Annual Fall Book Sale Oct. 5-11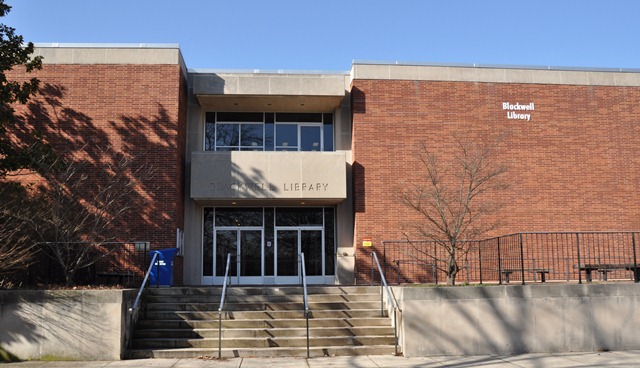 SALISBURY, MD---Salisbury University's Blackwell Library hosts its annual fall book sale October 5-11.

Books include children's literature, novels and academic subject areas. Paperbacks are 50 cents and hardbacks $1. All who purchase books will be entered into a drawing for prizes.



Library hours are 8 a.m.-2 a.m. Monday-Thursday, 8 a.m.-10 p.m. Friday, 10 a.m.-8 p.m. Saturday and 11 a.m.-2 a.m. Sunday. The public is invited.

For more information call 410-543-6130 or visit the SU website at www.salisbury.edu.