SU Hosts Third Research Day and Innovation Showcase Friday, September 25
Friday September 18, 2015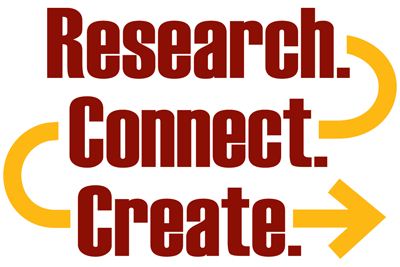 SALISBURY, MD---Salisbury University hosts its third Research Day and Innovation Showcase on Friday, September 25, in Perdue Hall.
Presentations spotlighting faculty work are 3-5 p.m. in Bennett Family Auditorium. A reception and showcase of collaborative University offerings and outreach groups is 5-6:30 p.m. in the building's Atrium.
"We invite the campus and greater community to come see and hear about some of the engaging things that are happening right here," said Dr. Clifton Griffin, SU's dean of graduate studies and research.
Each of SU's four schools are represented by a faculty member, who will deliver a 30-minute "TED talk"-style lecture:
• Dr. Kimberley van Vulpen of the Social Work Department discusses her work with Dr. Amy Habeger on "Addressing School-Based Behavioral Health Needs of Children: Bringing Everyone to the Table" at 3 p.m.
• Dr. Stephen Habay of the Chemistry Department discusses "Adventures in Undergraduate Organic Synthesis' at 3:30 p.m.
• Dr. Eugene Hahn of the Information and Decision Sciences Department discusses "Learning by Innovating: 3D Printing and the Innovation Lab – New Educational Resources for SU" at 4 p.m.
• Dr. Tom Goyens of the History Department discusses "Johann most and Helene Minkin: An Anarchist Family in New York, 1888-1907" at 4:30 p.m.
Each receives a $1,000 award to support their research and scholarly activities.
Admission to all activities is free and the public is invited. Parking is available in the SU parking garage on Wayne Street. For more information call 410-543-6030 or visit the SU Research Day website at www.salisbury.edu/researchday.
SHARE