Friday, October 16, 2015
SU Hosts IBBY Exhibit October 19-November 9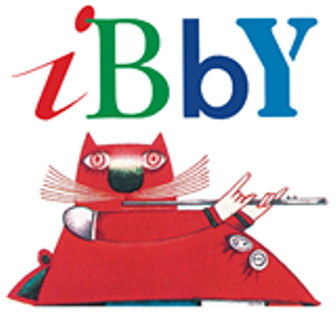 SALISBURY, MD---Salisbury University hosts an exhibit of the International Board on Books for Young People's (IBBY's) 2015 selection of Outstanding Books for Young People with Disabilities.
The exhibit is on display from October 19-November 9 in the Curriculum Resource Center of the Teacher Education and Technology Center, Room 226.
The 50 titles selected were chosen from books submitted by 27 countries. They include Off to the Park!, illustrated by Stephen Cheetham; How To by Julie Morstad; Freddie and the Fairy by Julia Donaldson, illustrated by Karen George; and A Splash of Red: The Life and Art of Horace Pippin by Jen Bryant, illustrated by Melissa Sweet, among others.
Sponsored by the Samuel W. and Marilyn C. Seidel School of Education and Professional Studies, admission is free and the public is invited. For more information call 410-543-6030 or visit the SU website at www.salisbury.edu.