Friday, February 12, 2016
SU Hosts Engineer Girl Showcase Saturday, March 12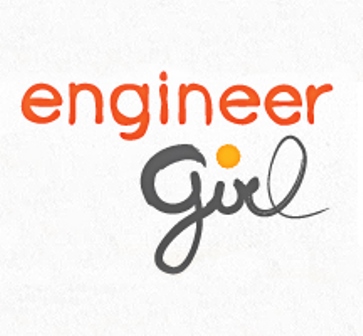 SALISBURY, MD---Salisbury University hosts an Engineer Girl Showcase 10 a.m.-noon Saturday, March 12, in the Wicomico Room of the Guerrieri University Center.

The event is part of SU's Engineer Girl initiative, made possible through a $5,000 Women in Engineering Grant from the Engineering Information Foundation, secured by Dr. Chrys Egan of SU's Communication Arts Department.

Through the free program, 20 girls in grades six through eight are meeting monthly at SU and online to learn to use computer language and programming basics.

During the showcase, they will display professional posters of the work involved in building a website, app or animation created as part of the project.

The audience may interact with their creations, which provide resources for middle school girls to enhance science and mathematics success and confidence, and allow the student to describe how participating in the program enhanced her own academic or personal success.

Admission is free and the public is invited. For more information call 410-543-6030 or visit the SU website at www.salisbury.edu.