Thursday, April 2, 2015
SU Hosts 'C.J. Speaks' Presentation Wednesday, April 8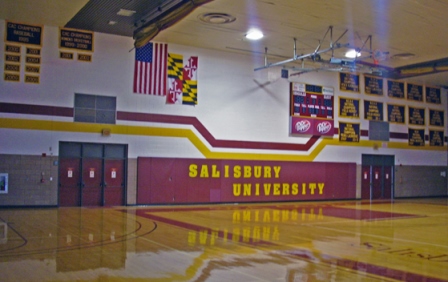 SALISBURY, MD---Salisbury University's Health and Sport Sciences Department hosts the presentation "C.J. Speaks: The Silent Epidemic of Prescription Painkillers" 7 p.m. Wednesday, April 8, at Maggs Physical Activities Center.



The event features a first-hand account from a young man who became addicted to opiates as a college student and his journey of recovery.

Admission is free and the public is invited. For more information call 410-543-6030 or visit the SU website at www.salisbury.edu.