Thursday, February 2, 2012
SU Club Hosts 'The End of Suburbia' Screening Thursday, February 23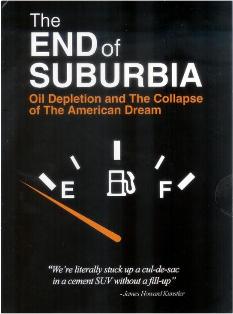 SALISBURY, MD---For half a century, suburbia has become inextricably linked with the American Dream.
The End of Suburbia, written and directed by Gregory Greene examines how reliance on fossil fuel-based transportation, economics and demographics are changing that dream and the American way of life.
Salisbury University's Smart Growth Club and the Wicomico Environmental Trust screen the documentary 7 p.m. Thursday, February 23, in Henson Science Hall Room 103. The End of Suburbia has been selected for the D.C. Environmental, Silverlake, Planet in Focus, Global Visions and Vermont International film festivals.
Admission is free and the public is invited. For more information call 410-543-6030 or visit the SU Web site at www.salisbury.edu.